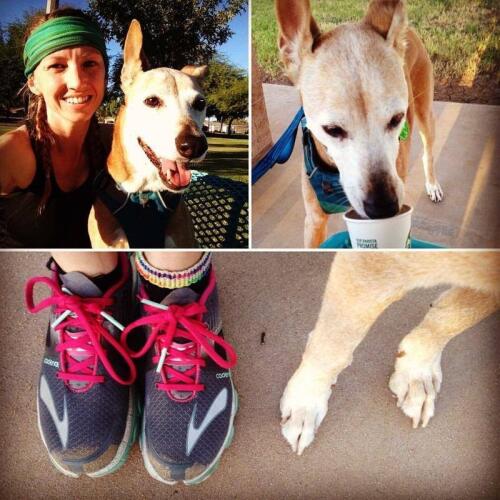 Join us Tuesday, May 29 at 6:00pm at Fleet Feet Oracle Crossings for a night all about our fur babies! Dr. Beth Neuman from Twin Peaks Veterinary Center and our own Carly Keim will share their pup expertise at our Oro Valley location.

Bring your well-behaved pup while Carly, an animal trainer with the Phoenix Zoo, talks about products and her experience running with her dog, Turtle.

Dr. Neuman will discuss getting your pups running, signs and symptoms of heat distress, and other health issues we need to be aware of while training with our fur babies.

After the talk, we'll take our dogs on a short walk in the neighborhood and return for some treats!
Questions or to reserve a spot email amanda@fleetfeettucson.com

Let us know if you have any specific questions you'd like answered here.