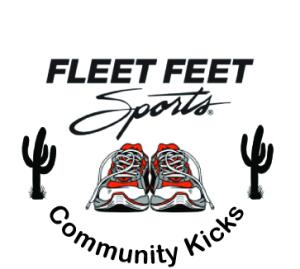 Fleet Feet is proud to introduce Community Kicks, a program dedicated to distributing running shoes to members of our community who are in need. This program encourages the joys of an active lifestyle to those who could not otherwise afford it. We are fortunate to have built our local business around the running community to promote an active and healthy lifestyle, and we feel equally lucky to be able to give back - not only to runners and walkers, but to the causes they serve and the greater Tucson community. It's our mission to provide members of our community with resources to get back on their feet and overcome obstacles.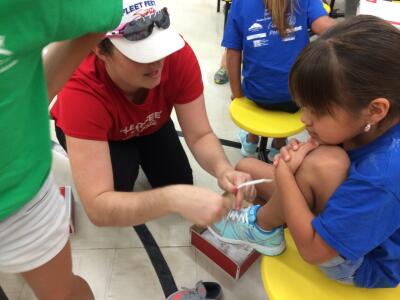 How does it work? At Fleet Feet, our inventory is always changing as companies update and discontinue shoe styles. As a result, we find ourselves with older inventory from time to time. We are able to use this older inventory for our Community Kicks program. Although these shoes aren't the latest model, they are of excellent quality and still deserving of many miles in the future.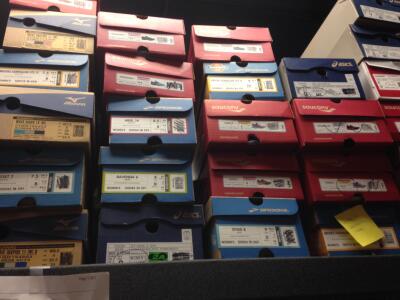 This year we have donated over 243 pairs of shoes to adults and children in the Tucson community. How can you help? Continue to shop locally and support Fleet Feet Sports! For each $100 you spend at our store, $68 remains right here in Tucson and enables us to continue to provide these services. In addition, we collect gently used footwear of all types. 
If you or anyone you know would like to nominate someone or a family in need for our Community Kicks program, please complete our Nomination Form. Nomination does not guarantee immediate fulfillment. We distribute as sizes become available.