Journey? Nah, it's all about the destination.
NIKE Women's Half Marathon 2013
by Gail Leveque
In the running world, people often say that "it's not about the race, it's about the journey" and in many respects that is true. Miles of training give ample opportunity to think and contemplate your place in the universe…..one of the many benefits of running long.
However, as important as the journey may be, sometimes it really is more about the destination. Hence the appeal of the NIKE Women's Half Marathon in San Francisco. Long enough to be a worthy event, short enough to allow for fun times in SF, with the added draw of tuxedo garbed firefighters and a Tiffany necklace, NIKE Women's brings together over 30,000 participants ready to make memories!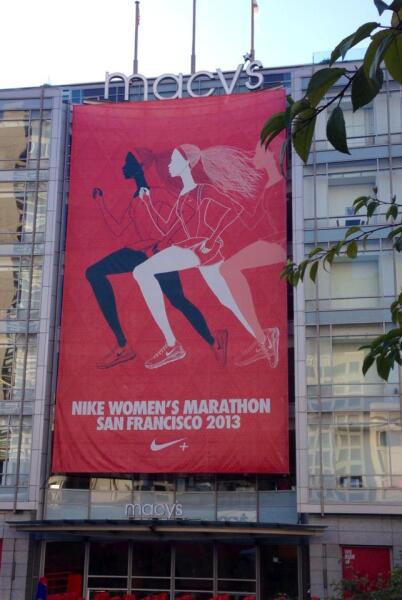 This was my 2nd trip to NIKE, and after having a blast last year, I wanted to expand the party. The end result was 12 women, one house, 13.1 miles, a glorious city and good times for all!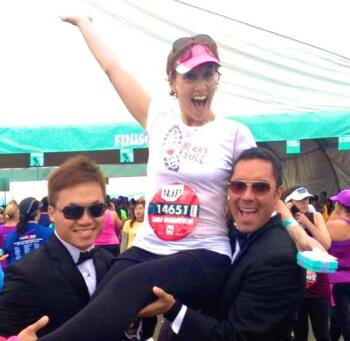 About half the group was connected to Fleet Feet Tucson in some way; customers, training group participants and past and present employees. For some, it was their first half. Others were experienced runners with years of racing behind them. Some were looking to make it across the finish line with a smile. A few were hoping to set new PR's. To say we were a mixed group would be a huge understatement. The common denominator was a love for running and the desire to have a great experience.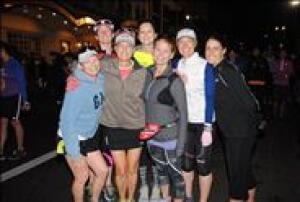 Yes, the run was important. The 13 miles from Union Square through Golden Gate Park to the Great Highway finish line were certainly the main reason for the trip. But the excursions to Ghirardelli, the Ferry Building farmer's market, Fisherman's Wharf, along with the group meals, the cable car rides (yes, I did hang off the side and hum the Rice-a-Roni song) and the endless walking of hills and stairs with fellow whiners were what I will remember most.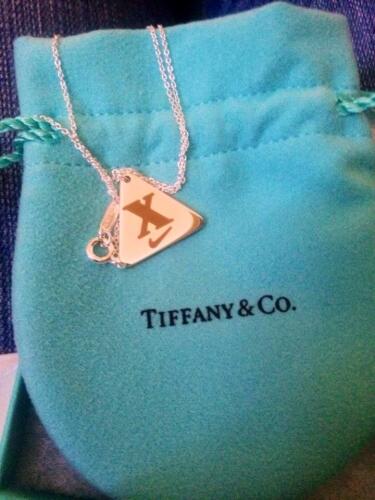 Long after the necklace is tarnished and the finisher's shirt is tattered, the memories of fun times in San Francisco with great friends will remain……and that was truly my goal.