WINTER WARRIORS RULES
HOW DO I EARN POINTS?
Every run earns you points! Join us for any weekly runs and earn points. The more runs you attend, the more points you earn. The colder and wetter (or snowier) the run, the more points you can earn. Here's how it works:
+1 point - Run a Winter Warrior social run. Social runs are approximately 3 miles. All paces are welcome!
+1 extra point - Run in freezing (40 degrees or below) temperatures! (Official temperatures are based on Fleet Feet Staff's weather app at that run.)
+1 extra point - Run in rain or snow.
WINTER WARRIOR PRIZES
What do I get for all those points I earn?
Top 50% point earners will receive awesome swag at the Wrap Up Party!
The Overall Winner will be crowned at the end of the season.
RULES
All guests must sign the waiver to run with our group.

Check in AND check out

at each Winter Warrior event. (Find a coach or mentor to sign you in/out.)
Points are generated once you check out with a coach or mentor.
No signing in and heading off to do your own thing! Each run will have a 3 mile route option (approx).
You must sign out! If you'd like to run farther than the routes, please check out first before continuing. This allows staff or volunteers to have everyone checked out in a reasonable time frame.
NO selling, bartering, giving, donating, stealing, bargaining, haggling, negotiating, trading (or equivalent to these words) for points.
Fleet Feet reserves the right to make changes along the way (ie. themes, dates, concerning weather considerations, etc).
Run at your own risk. Please consider safety and personal limits in all decisions to join a Winter Warrior run. If you have questions on how to prepare for dark, cold, winter conditions, please see our staff. We are ready to help you run through the winter warm and safe!
Please run with reflective gear and headlamps in low or no light conditions. Safety is always our number one concern. Be safe so we can all have fun!
So let's get running and see who will be crowned "Winter Warrior"! Will it be you?
SCHEDULE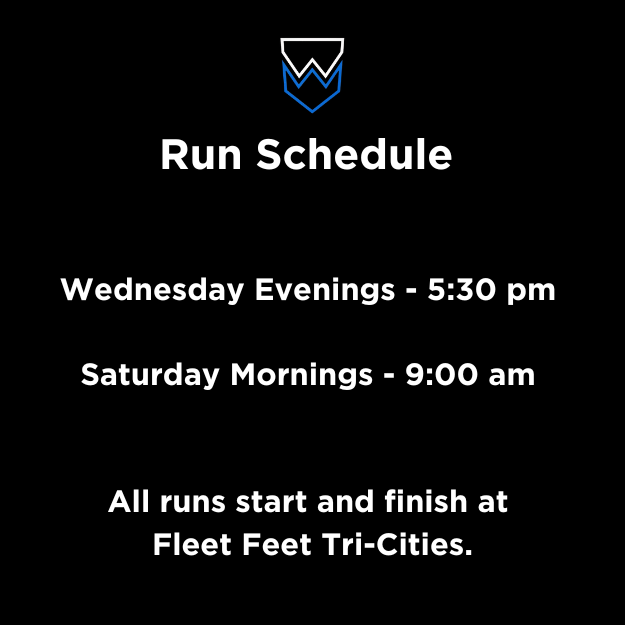 Winter Warrior Rules
Program Start: Friday, November 24, 2023
Program Fee: $35- $40