Get Your Team Start Line Ready!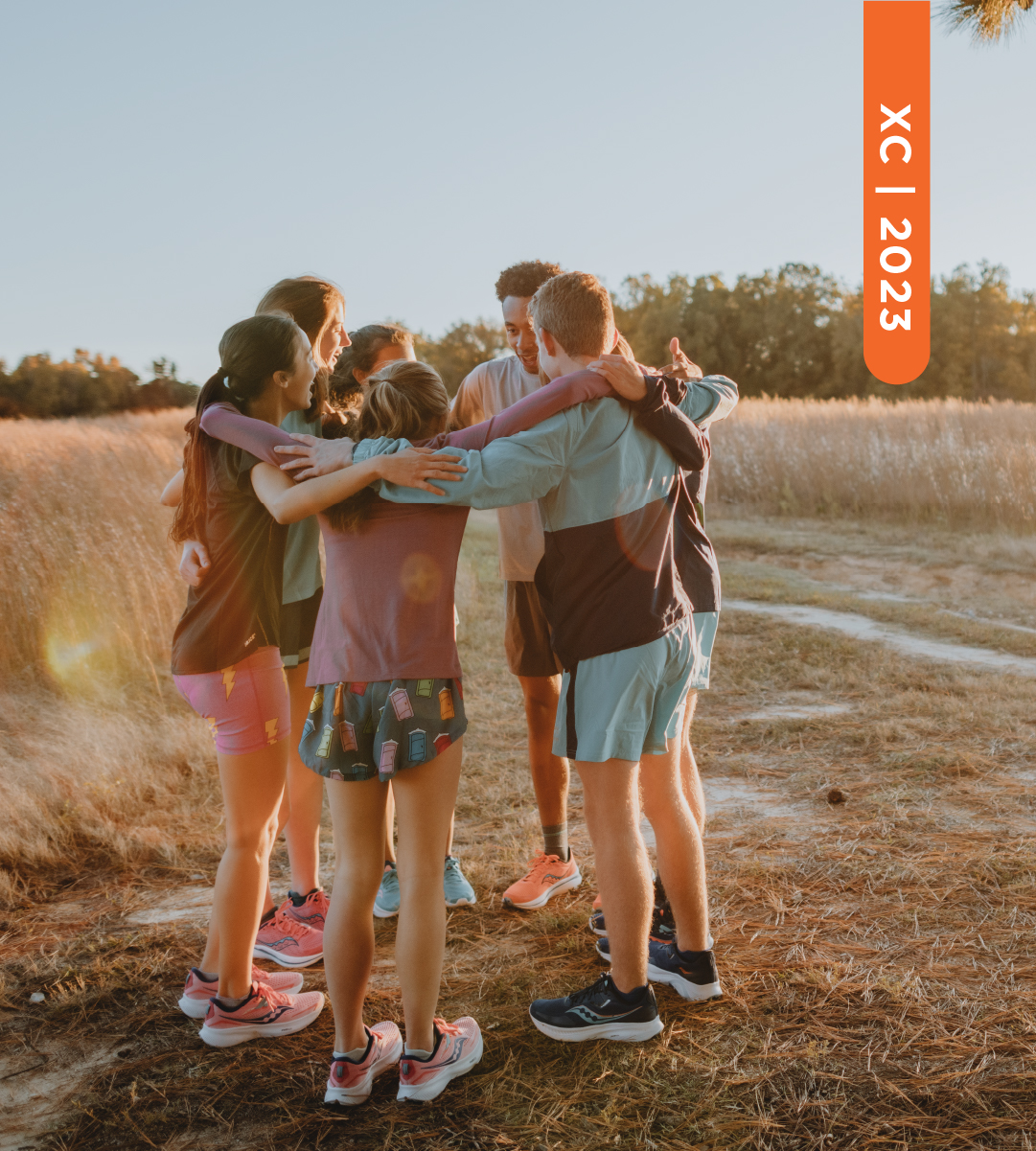 Get Your Cross-Country Team Geared Up for Success!
At Fleet Feet Tri-Cities, we understand the importance of having the right gear for success on the cross-country course. That's why we're excited to offer a special SPIKE NIGHT event for high school teams to get their athletes fitted for the perfect shoes and gear!
Why a Spike Night?
We know that every athlete is unique and finding the right shoes is crucial for optimal performance and injury prevention. Our team of expert staff will provide a designated fitting night for your team at one of our Fleet Feet shops. We'll assess each athlete's gait, foot shape, and individual needs to find the ideal training shoes and spikes that match their running style and goals.
Team Perks: When you choose Fleet Feet for your team's Spike Night, you'll enjoy exclusive perks to make the experience even more rewarding:
Team Discounts: We offer special discounts during that evening for high school teams to ensure affordability for all athletes.
Snacks and Drinks: Stay energized and hydrated during the fitting process with complimentary snacks and drinks.
Raffle Prizes: We love to celebrate your team's commitment to excellence! Participate in our raffle for a chance to win exciting prizes.
Team Bonding: This is a great event to have at the beginning of the season and allows athletes to spend time with their teammates outside of practice and XC meets.
Why Choose Fleet Feet: We are passionate about helping athletes perform at their best and providing personalized service to ensure every runner finds the perfect fit. With a wide selection of top-quality training shoes and spikes from trusted brands, we have everything your team needs to excel during the school year.
Take the First Step
If you would like to have a Spike Night with your High School team, fill out the form below and we'll be in contact with you soon!
Whether you are a Coach, Parent, Athlete, or Mentor, we would love to hear about your interest in scheduling a Spike Night with your team!