New Dates Coming Soon!
No Boundaries 5K Training
Our Beginner 5K: FINISH program focuses on beginners, but all levels of walkers and runners are welcome. The program is structured to help you cross the finish line of your first race in just 12 weeks! It can also help existing runners meet new performance goals. Along the way we'll provide you with motivation to keep you moving, guidance and advice, weekly group training runs or walks, and educational clinics on topics such as proper nutrition, choosing the right gear, and avoiding injury. Plus, you'll have the camaraderie of others just like you!
Important Dates:
Information Session:
Season Starts: New dates coming soon
Season Logistics: Tuesdays at 6:30 pm from Fleet Feet, and Saturday Mornings at 7 am from Fleet Feet (locations may very throughout the program).
Goal Race: Turkey Trot
BECOME A SOLEMATE for GIRLS ON THE RUN!
Your journey. Her future.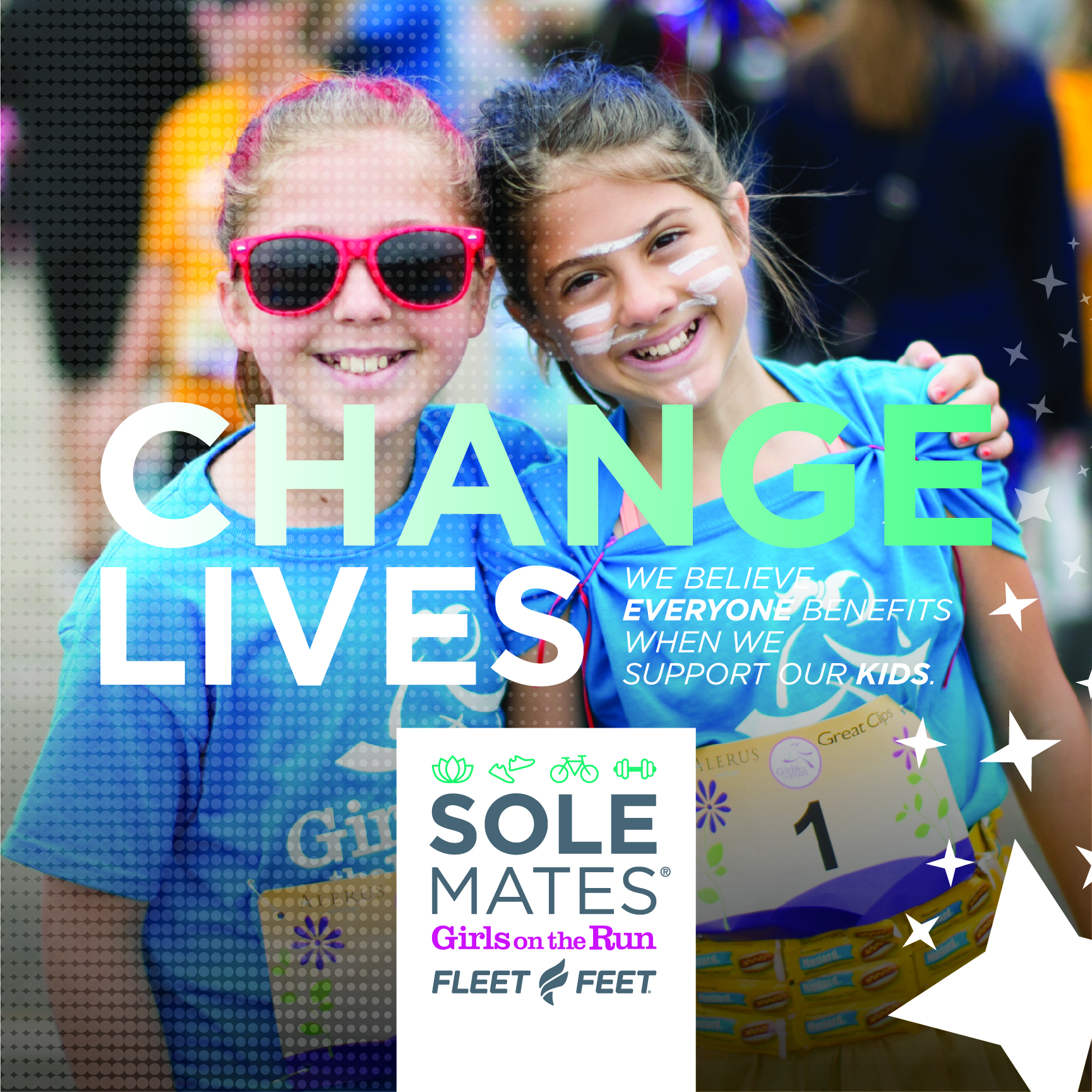 Join our 5K or 10K program as a SoleMate! Your journey, her future! While Fleet Feet
helps you train for your race you will be committing to raising $500 in the 12 week period. Once you raise $250 you will be awarded a SoleMates shirt! As part of SoleMates your
race entry will be paid for by Fleet Feet.
MEET THE COACHES!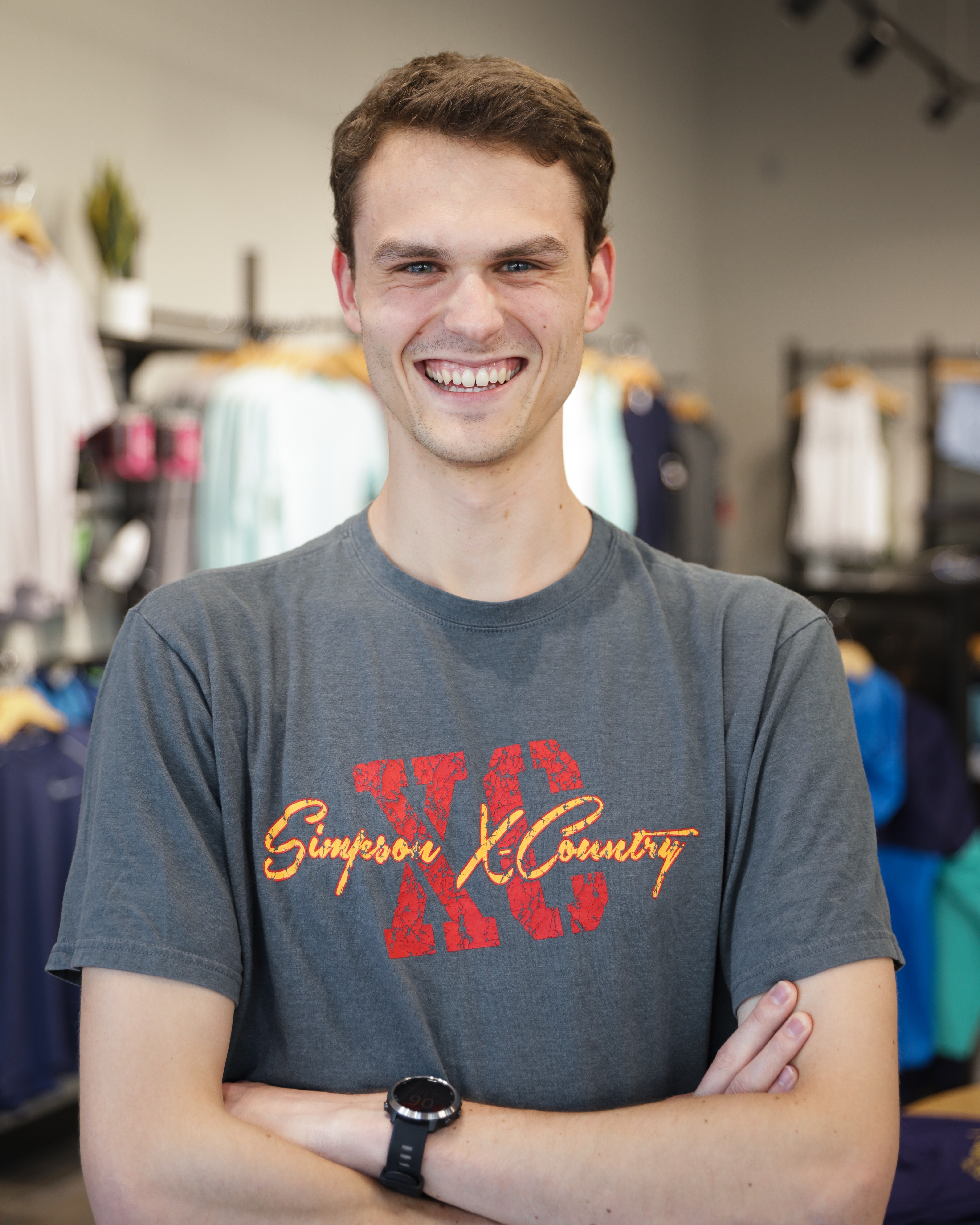 Nick Yaeger:
Nick ran his first 5K in 6th grade and hasn't stopped since! He has competed in track and cross country in High School and for Simpson College. He can still be seen at local road races continuing to enjoy the sport!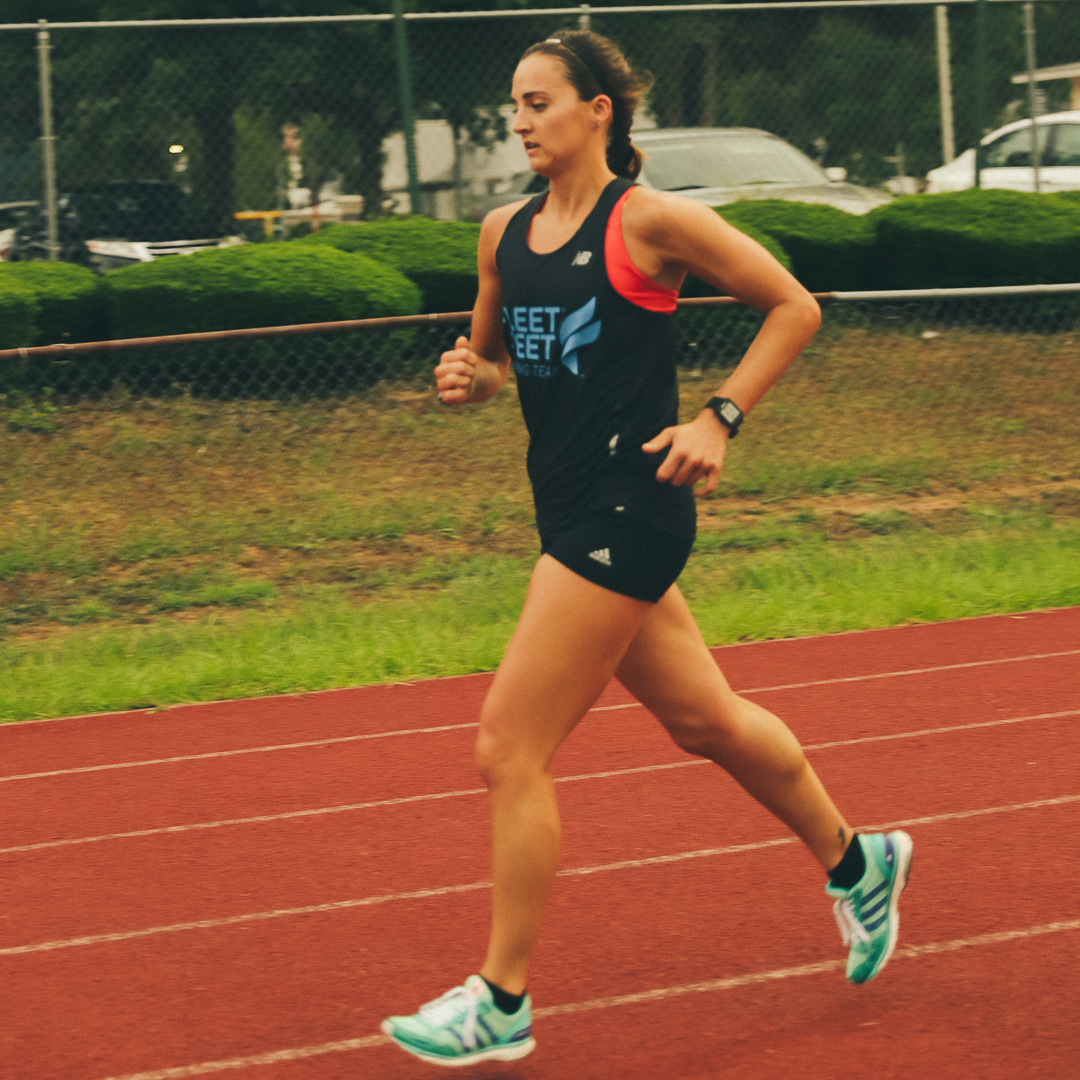 Amanda Sava:
Amanda's had a passion for running since high school and ran track and cross country at a NCAA Division 2 college in Melbourne, FL! Her favorite distances are 5K, 10K and Half! Also her dad makes her drink Black Rifle Coffee!
5k No Boundaries Training Program More Info »
Program Start: September 3rd, 2019
Program Schedule: Tuesday's and Saturday's for 12 weeks
Program Fee: $95.00 excluding race fee