EXPLORE THE TRAILS OF TALLAHASSEE!
BEGINS APRIL 7TH!
FREE INFO MEETING APRIL 3RD AT 5:30PM! RSVP
Explore the trails of Tallahassee safely and with a leader! This is your opportunity to learn to love trail running! There are a variety of trails close to home or within a short driving distance! All paces and experience levels welcome! This is an exclusive, Fleet Feet Running Club Paid Series. Join our 8 week session and see what all the talk is about! You will be running at a different trail every Sunday, exploring what Tallahassee trails have to offer! Rain or shine we will be out there!
After the 8 weeks you will earn your Rock Runners patch and a shirt!
Rock Runners Spring Dates:
April 7th - Maclay Gardens
April 14th - Red Bug
April 28th - Tom Brown
May 5th - Mission San Luis Park
May 19th - Greenway at Krump
May 26th - Phipps Park
June 9th - Munson Hills
June 23rd - Lafayette
Want to know more? Join us for our FREE info meeting
APRIL 3RD @ 5:30PM
Questions? Email Sam - samantha.reilly.coach@gmail.com
MEET THE COACH!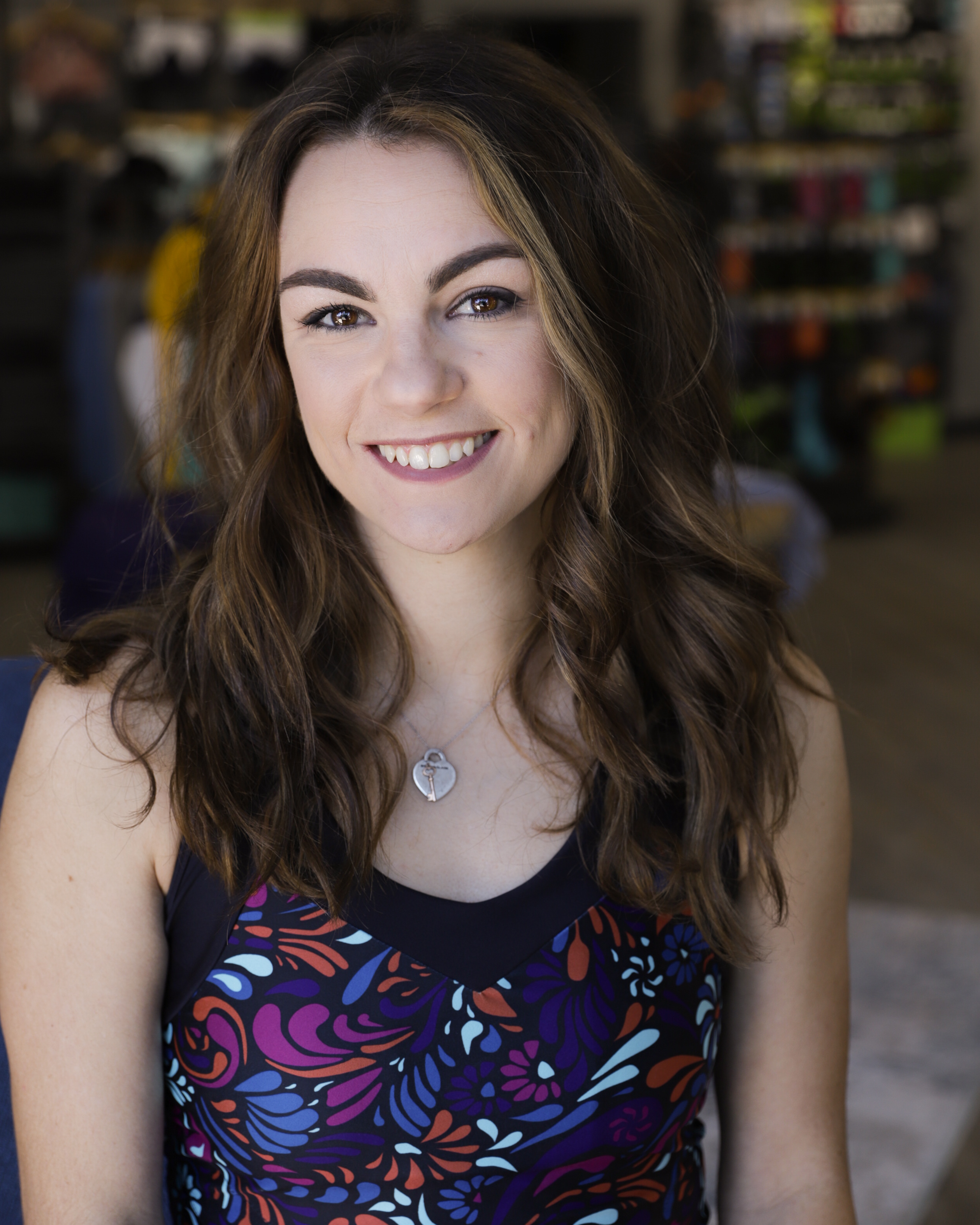 Samantha Reilly:
She's an Ultra Runner and off road enthusiast. I am the assistant coach for long distance Track and Cross Country at TCC and Maclay. She is USATF certified and has competed herself from 7th grade through college. I have an adorable dog named Sydney who loves to camp and kayak with me and I love chocolate like my life depends on it!
Program Start: April 7th, 2019
Program Schedule: Sundays at 8AM
Program Fee: $80.00 (shirt included)