EXPLORE THE TRAILS OF TALLAHASSEE!
BEGINS APRIL 7TH! 8AM!
FREE INFO MEETING APRIL 3RD AT 5:30PM! RSVP
Explore the trails of Tallahassee safely and with a leader! This is your opportunity to learn to love trail running! There are a variety of trails close to home or within a short driving distance! All paces and experience levels welcome! This is an exclusive, Fleet Feet Running Club Series. Join our 8 week session and see what all the talk is about! You will be running at a different trail every Sunday, exploring what Tallahassee trails have to offer! Rain or shine we will be out there! We meet at 8AM!
After the 8 weeks you will earn your Rock Runners patch and a shirt!
Rock Runners Spring Dates:
April 7th - Maclay Gardens
April 14th - Red Bug
April 28th - Tom Brown
May 5th - Mission San Luis Park
May 19th - Greenway at Krump
May 26th - Phipps Park
June 9th - Munson Hills
June 23rd - Lafayette
Want to know more? Join us for our FREE info meeting
APRIL 3RD @ 5:30PM
Questions? Email Sam - samantha.reilly.coach@gmail.com
MEET THE COACH!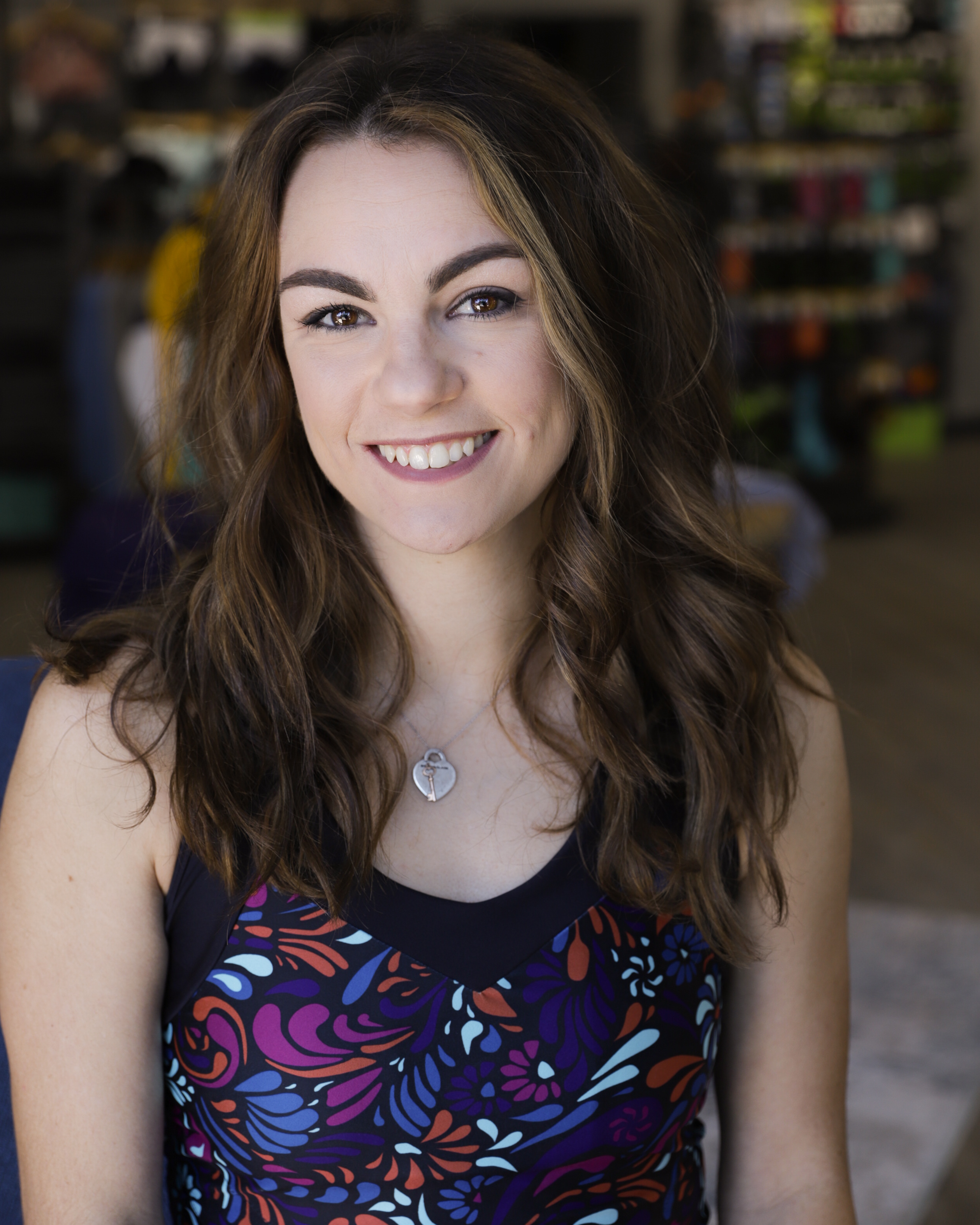 Samantha Reilly:
Sam has completed multiple 100 mile trail races as well as many other ultra marathon distance races. She is currently the assistant coach for long distance Track and Cross Country at TCC and Maclay and is USATF certified. Sam has been a competitive runner since the 7th grade and througout college. She has an adorable dog named Sydney who loves to camp and kayak with her and she loves chocolate like her life depends on it!
Program Start: April 7th, 2019
Program Schedule: Sundays at 8AM
Program Fee: $80.00 (shirt included)