Fleet Feet Tally's Race Team is geared toward training runners of all ability levels who are looking to have an amazing time training and running with other fun, like-minded people. Race Team members training plan will be tailored for the Gulf Winds Summer Track Series which we will be participating and competing in! Whether you miss your former track glory days, are looking for supplemental training to help with other running goals or are looking for a new fun challenge, Fleet Feet Tally's Racing team is for you!
Fleet Feet Tally's Race Team Perks:
A training plan written by a USATF certified coach. Plans range from 100m dash to 2 mile (runners choice)
Exclusive Fleet Feet Race Team singlet from our team sponsor New Balance!
15% discount on all regularly priced shoes, apparel, and accessories throughout the race season!
Fun, supportive environment!
Race team only after party!
FREE INFO MEETING: May 15th @ 5:30PM!
MEET THE COACH!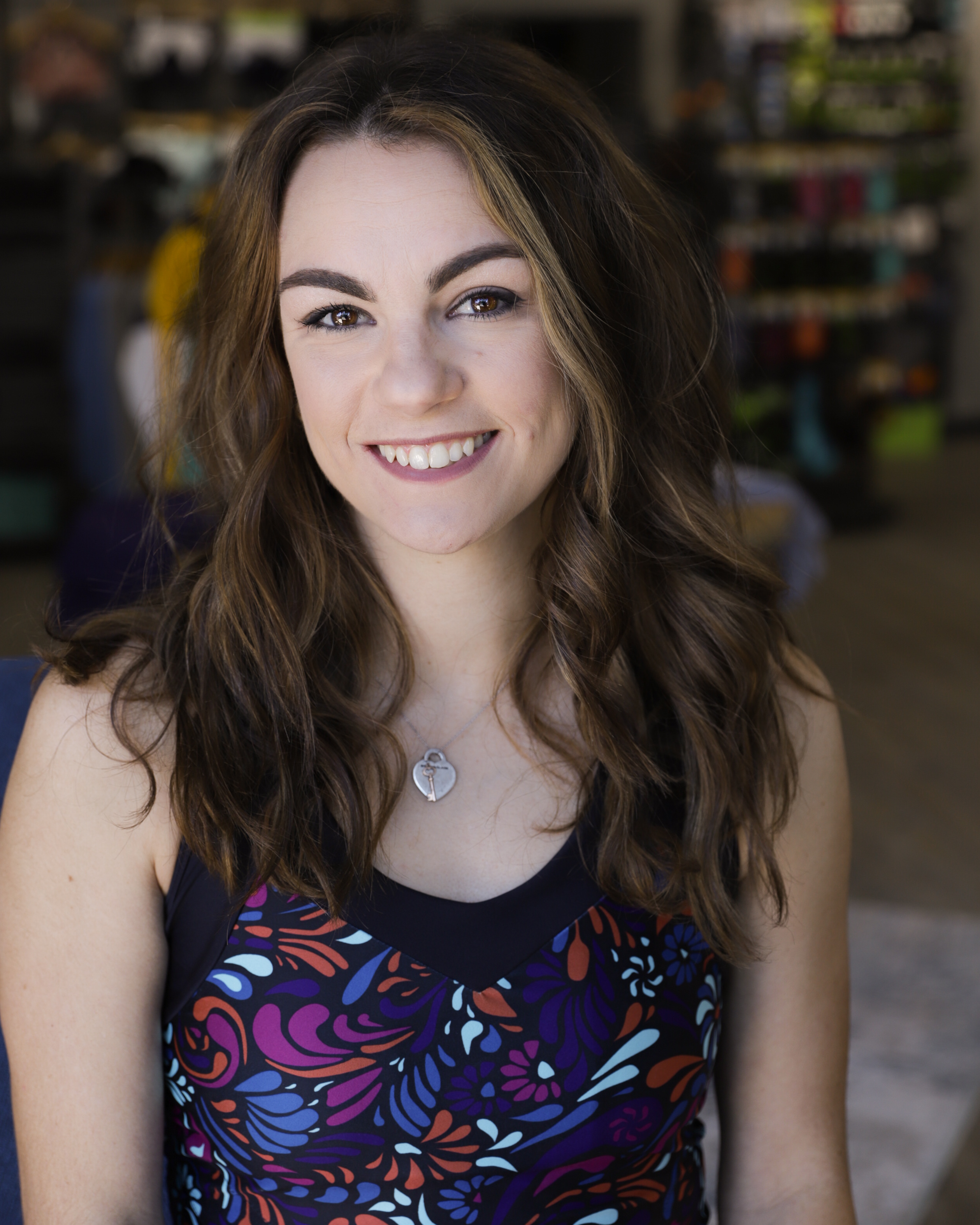 SAMANTHA REILLY:
Sam has completed multiple 100 mile trail races as well as many other ultra marathon distance races. She is currently the assistant coach for long distance Track and Cross Country at TCC and Maclay and is USATF certified. Sam has been a competitive runner since the 7th grade and througout college. She has an adorable dog named Sydney who loves to camp and kayak with her and she loves chocolate like her life depends on it!
Program Start: Saturday, May 18th @ 8am
Program Fee: $80
Description: Fleet Feet Tally's Track Team is an inclusive team with exclusive perks! Meet up for weekly training runs and participate as a team in the Gulf Winds Summer Track Series!