ARE YOU READY TO PR?
PROGRAM: FEBRUARY 13TH - APRIL 13TH!
FREE info meeting February 6th at 7PM! RSVP
This is the perfect training program for a PR race! We will focus on pace and form - to ensure we reach the finish line as stronger and healthier runners. Our workouts will be shorter distance and faster pace. Please be able to run 3 miles comfortably. We will be training for the Palace Saloon 5K on April 13th, 2019!
Program Benefits:
8 week training schedule
Clinics on various topics such as: stretching, race prep, nutrition, gear and more
2 weekly organized, coached and paced workouts
A custom technical shirt
Instant friends and great camaraderie
Supportive and encouraging coaches and pacers
Still not sure? Join us for our FREE info meeting on February 6th at 7pm! RSVP
If you have any questions please email Mackenzie @ mackenzie.perkins@fleetfeet.com
MEET THE COACH!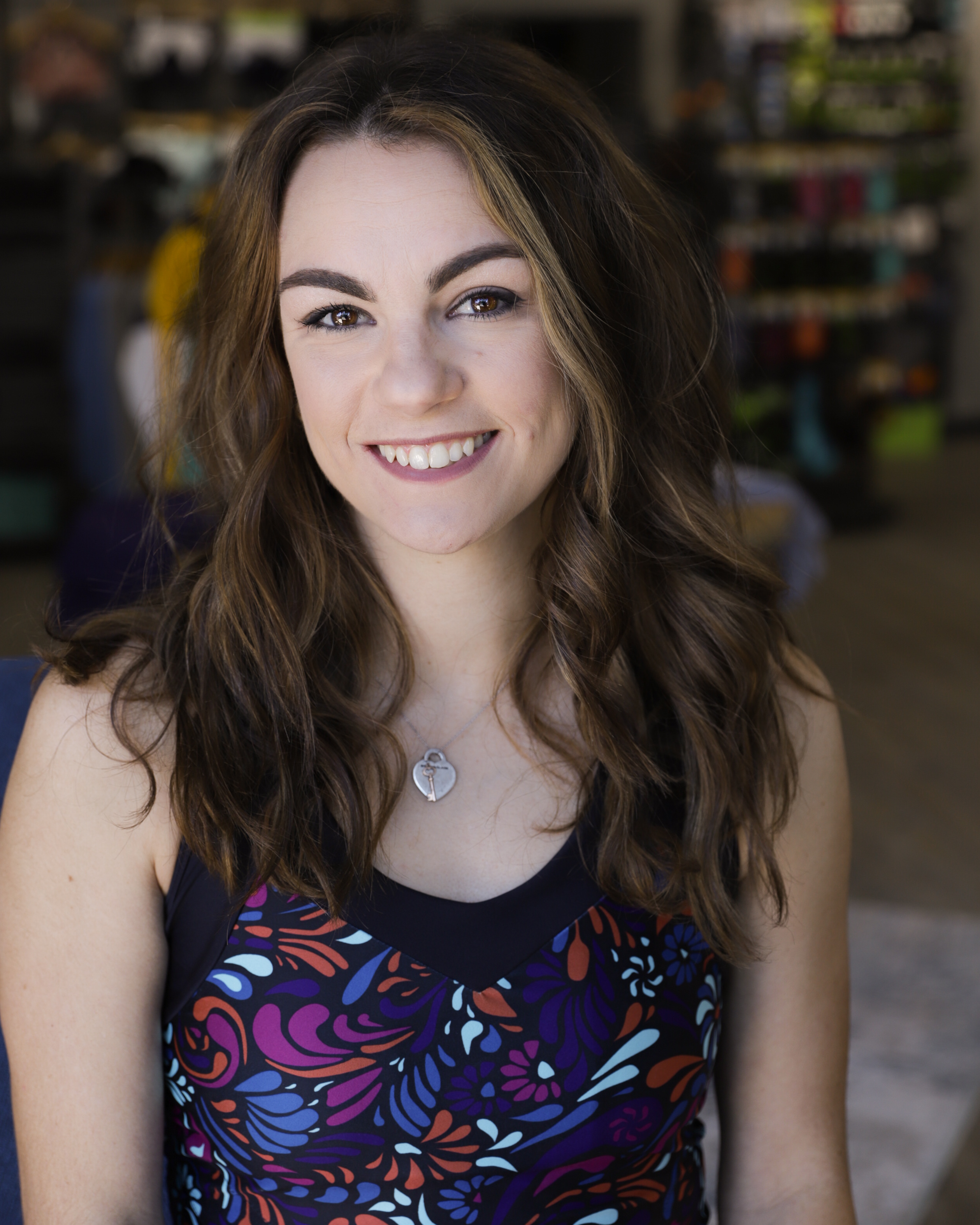 SAMANTHA REILLY:
Sam has completed multiple 100 mile trail races as well as many other ultra marathon distance races. She is currently the assistant coach for long distance Track and Cross Country at TCC and Maclay and is USATF certified. Sam has been a competitive runner since the 7th grade and througout college. She has an adorable dog named Sydney who loves to camp and kayak with her and she loves chocolate like her life depends on it!
Program Start: Wednesday, February 13th - Saturday, April 13th!
Program Schedule: Wednesdays @ 6PM and Saturdays @ 7AM
Program Fee: $95 excluding race fee