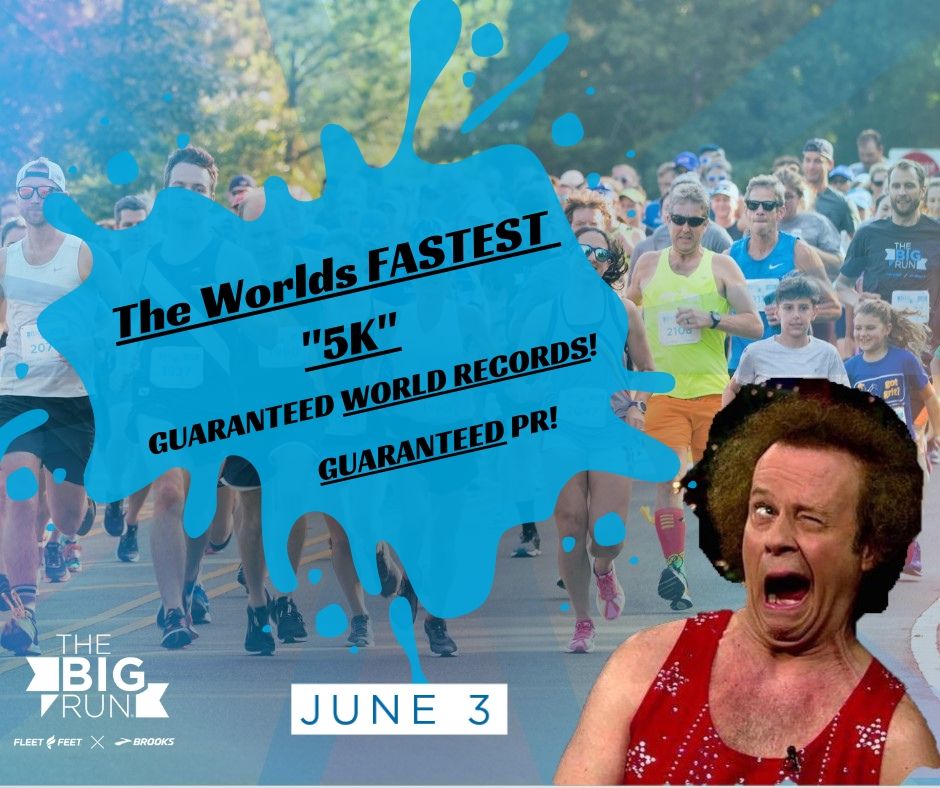 June 3rd is Global Running Day! Last year we gave you the Office! We made you eat fettucine alfredo and run! This year is even better! We promise to deliver the World's Fastest "5K"
Guaranteed PR!
Guaranteed World Record!
World's Fastest Unsanctioned 5K!
No GPS/Watches allowed!
Event will start at 6:30pm with the run kicking off under the arch at 7pm!
Food and drinks will be servied and Brooks will be here with demo shoes!
First 25 to RSVP will receive Brooks x Fleet Feet Countdown race blocks!
Top 20 finishers will receive a shirt from Brooks!
This is a FREE event! Make sure to bring your friends and family!