Next class is MARCH 24TH! RSVP!
Join Fleet Feet and lululemon for the best and only way we know how to kick off our Sundays…RUNNING and YOGA!
The morning starts off at Fleet Feet for a run through Midtown and Betton Hills, multiple routes of varying distances will be available, so all ability levels are welcome! Bring a running partner, make a new running buddy or do your own thing, it's all good here.
When you're done with your run, cruise into lululemon and we will get into some yoga. Our yoga practice will be led by Danielle Miller, an instructor at Hot Yoga Tallahassee, owner of Fitness Pro and lululemon Ambassador. She believes yoga is all about doing something great for yourself and being silly while you're at it, so be prepared to make your body feel good and belly laugh on your mat!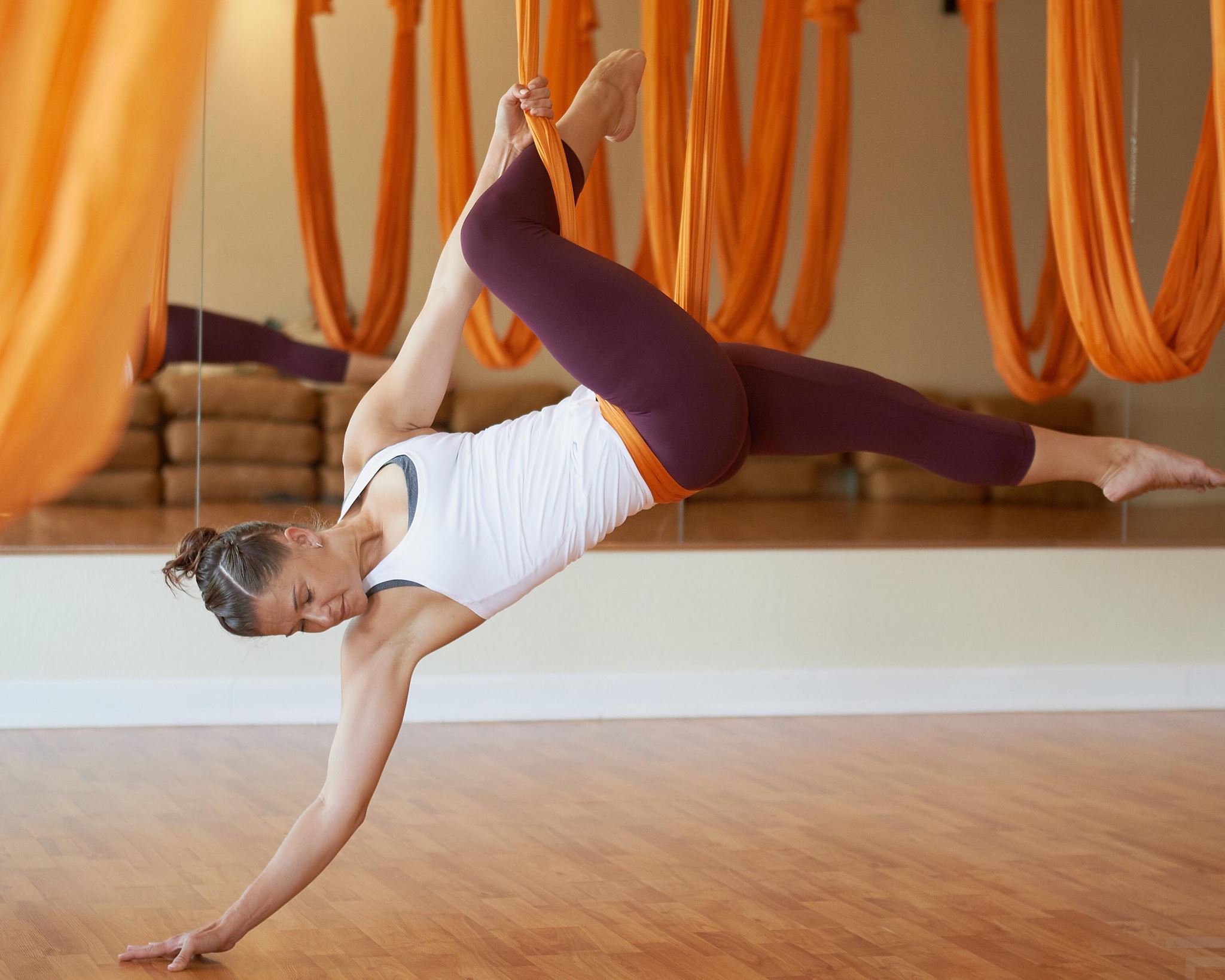 Here's the highlights:
What: Running @ Fleet Feet then Yoga @ lululemon!
Where: The run starts a Fleet Feet and ends at lululemon where we start yoga!
When: The last Sunday of every month. The run starts @ 8:00am. Yoga starts @ 9:00am.
Cost: FREE! (hard to beat that)