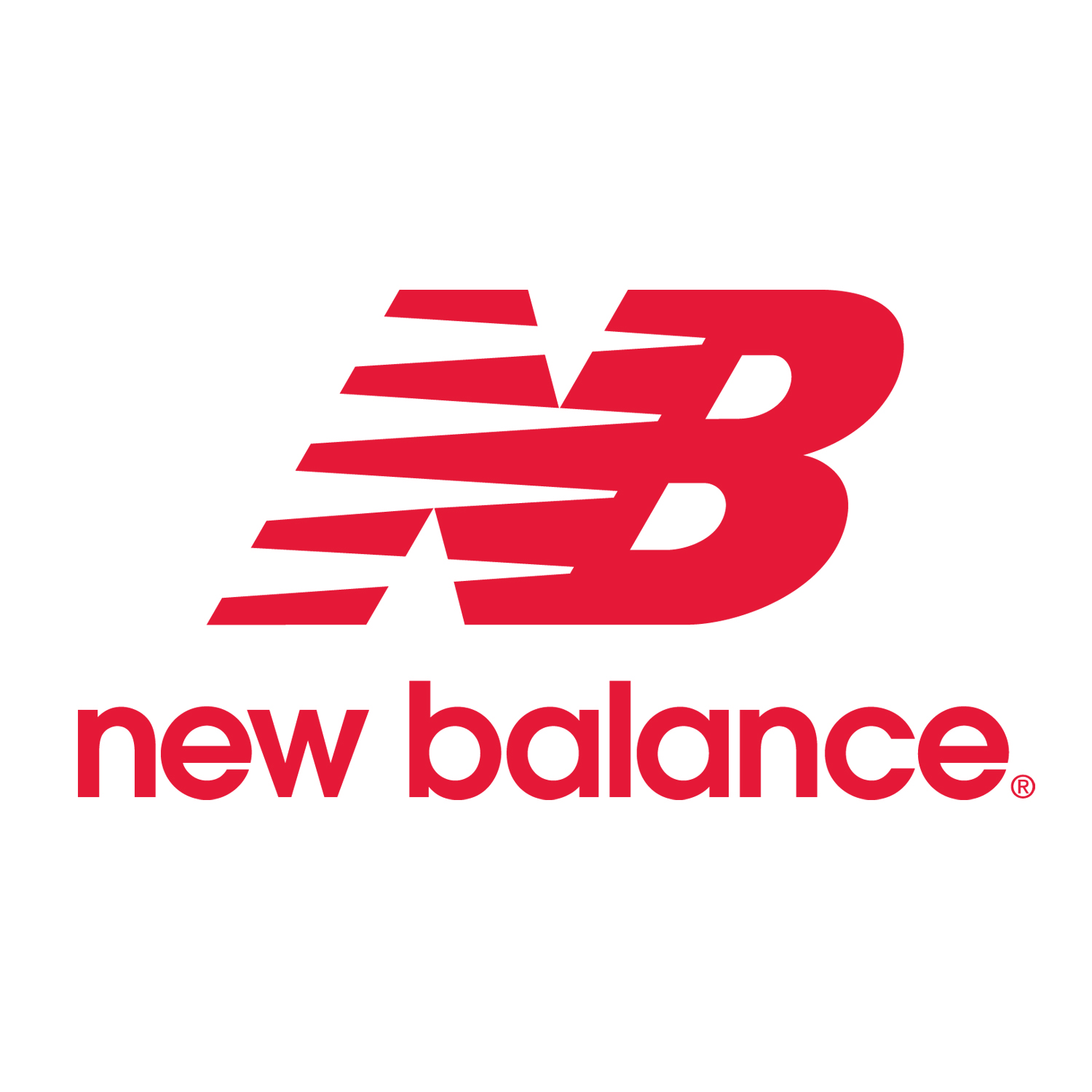 Good Form Running: In this class, we will teach you the four simple but highly effective points that will help you transform into a more efficient, healthy runner. By mastering these points, you will be able to run faster, easier, and most importantly injury free. In this level, you will have the chance to practice the Good Form technique which will dramatically effect your running form.
When & Where: April 29th, 6:00pm @ Fleet Feet Sports in Clay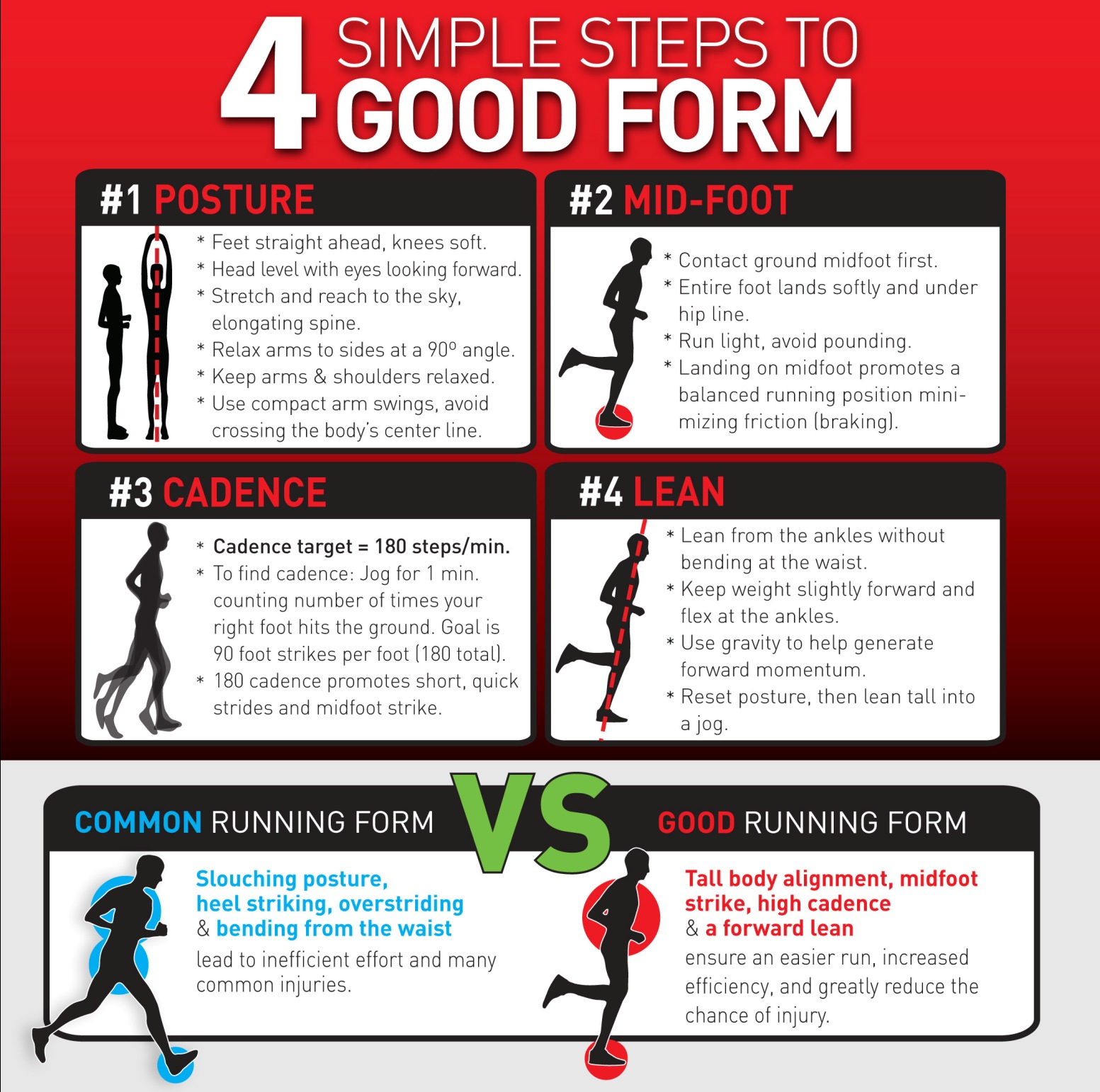 ---
Massage Clinics: Do you have a foam roller or massage stick and have no idea how to use it? Join us as we discuss the importance of massage for injury prevention and recovery. Our in-house massage experts will show you how to get the most out of products like Addaday and Trigger Point. Come with questions and ready to roll out!
 When & Where: TBD