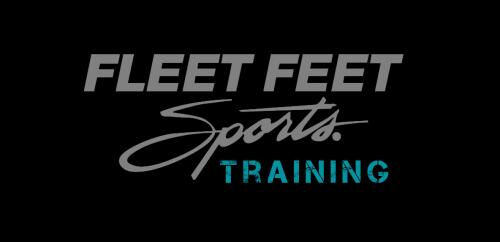 Fleet Feet Sports Training has helped hundreds of people reach their fitness goals since our first Begin to Run program in 2008. Runners, walkers, and triathletes across CNY have joined the movement and become part of our training team. We offer programs for anyone, whether your goal is to qualify for the Boston Marathon, or to finish your first 5K. 
The programs we offer are led by experienced and professional coaches, side by side with the support of volunteer mentors that keep participants both motivated and accountable. There is a place for everyone, no matter what your fitness level is, or what pace you run. The training is structured and specified to our participants and provides a detailed road map towards your goals. Let us help you make those dreams become reality! 
Questions? Email us at training@fleetfeetsyracuse.com.