Our dear friend and colleague, Coach Brendan Jackson, passed away unexpectedly on Sunday, April 30. 
Like you, we are heartbroken as Brendan was an incredible force of positivity and motivation in our community. He touched countless lives and we were lucky to have him as part of the Fleet Feet Sports family for so many years. We know you join us in extending heartfelt condolences to Brendan's family and all who loved him. 
In the words of writer and runner Ed Griffin-Nolan, "Coaching is an art, and Brendan Jackson is a master." Click here to read what Griffin-Nolan wrote about Coach Brendan after a triathlon in 2012. 
Columnist Sean Kirst wrote a moving tribute to Jackson for the Buffalo News. 
UPDATES (as of Monday, May 15)
Obituary: http://obits.syracuse.com/obituaries/syracuse/obituary.aspx?n=brendan-g-jackson&pid=185273699&fhid=11699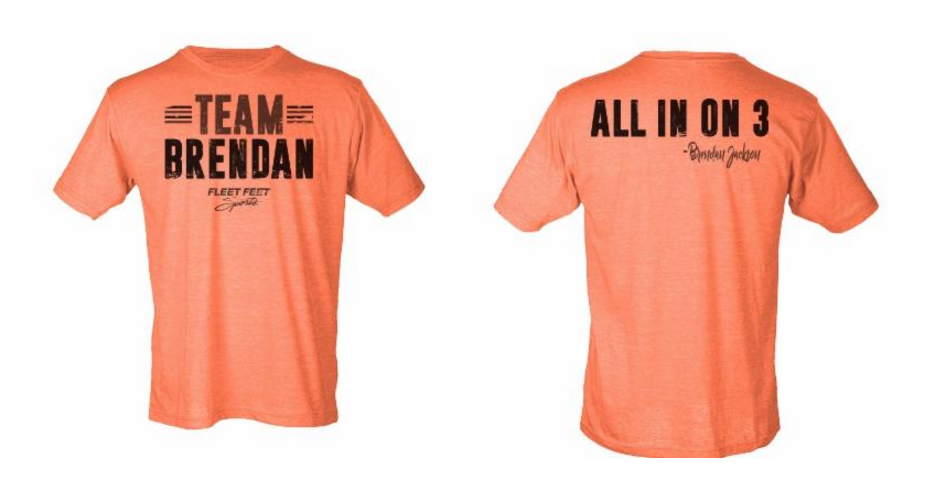 Team Brendan T-shirts: A limited number of Team Brendan T-shirts remain for sale in the DeWitt and Clay stores. Thanks to an anonymous donor who generously purchased the second batch of hundreds more Team Brendan T-shirts, 100 percent of proceeds will go to the Jackson family. Suggested donation is $15 per shirt and donations of all amounts are welcome and appreciated.
This is likely the last printing of Team Brendan shirts so get yours today! (We cannot reserve or ship shirts and CASH ONLY, please.)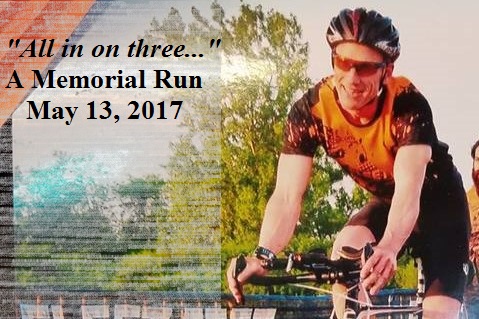 Memorial Run: Thanks to all who joined in the memorial run for Brendan Jackson. It was a tremendous showing of love and support -- one we won't forget for a long time! 
Check out this story from News Channel 9 about the run: http://www.localsyr.com/news/local-news/race-to-remember-cny-running-coach-brendan-jackson/713354629
Chalking Gathering: Friends paid tribute to Brendan by chalking the Thornden Park Hill before Sunday's Mountain Goat Run.
Read more: http://www.syracuse.com/news/index.ssf/2017/05/brendan_jackson_there_is_no_hill.html
Runner's World profiles Jackson: http://www.runnersworld.com/obituary/syracuse-running-community-mourns-beloved-coach
Cards: Cards or messages for Brendan's family may be dropped off at either Fleet Feet Sports, Syracuse locations, in DeWitt or Clay and we will make sure they are delivered to the Jackson family.