Fleet Feet x

Brooks

Running x OneNY Virtual Challenge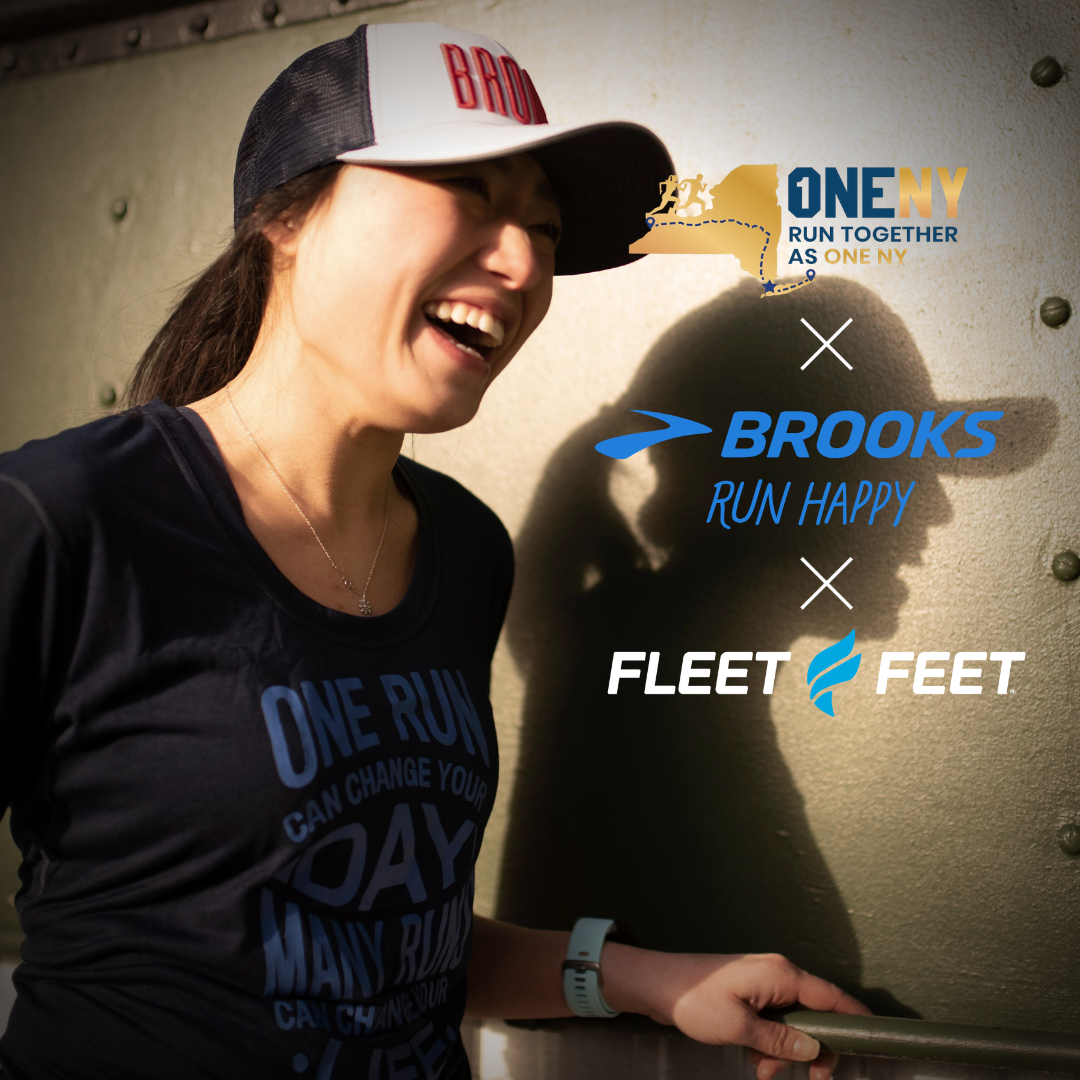 Let's keep moving across New York and cross that finish line as #OneNY.
Fleet Feet, Brooks Running and the One NY Virtual Challenge are teaming up to help keep you moving all summer long.
The OneNY Virtual Challenge may have been your motivation to keep running this summer after your races were cancelled or your own way of getting into running for the first time. And now you're running further and walking more miles than you ever have! As you've pushed through the discomfort and growing pains of exercising more and continuing to push your own limits, you've probably uncovered some of the great joys and rewards of running and walking. But you've also probably run into some new challenges as well. 
---
One NY Virtual 500k & 1000k Challenge - Run Across NY!
---
Challenges like, "how do I safely increase my mileage? Is this nagging muscle tightness normal? Should I be stretching or foam rolling? What are those little jelly packets everyone's sucking on during their runs? Should I be eating those too?" 
That's Where We Come In
Each week Fleet Feet Syracuse x Brooks Running x OneNY will be here for you with live watch parties featuring different athletes experts, topics, tips, contests, prizes and new milestone celebrations to keep the motivation, support and fun going at a record pace. 
Join us Tuesday night 6/23 at 7:15 p.m. on FB Live with Fleet Feet Syracuse Distance Head Coach Laura for a live Q&A answering some of the most common running and walking questions.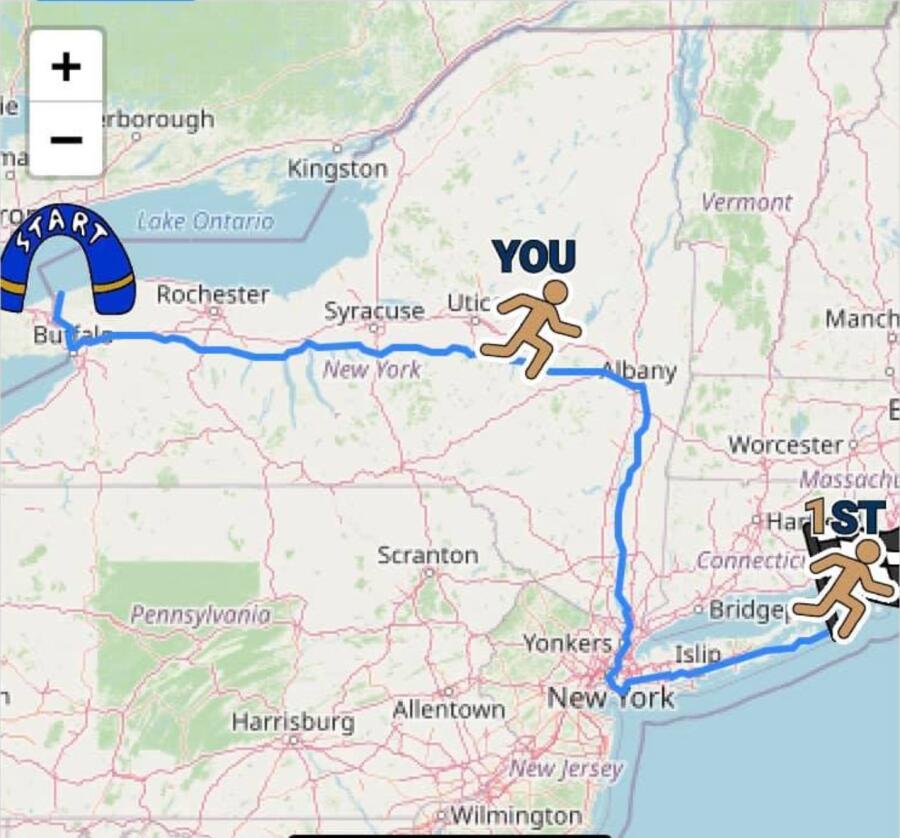 Seeing everyone's commitment and perseverance to get through those first miles, personal records, set-backs and milestones has inspired us too. We'll be here moving alongside you with running tips, motivation, inspiration, and a virtual high-five after the end of a hard workout.
Keep Moving. #oneny #onenychallenge