To sum up the benefits of 
compression
; enhanced performance through increased blood flow, quicker recovery and decreased muscle soreness, and less fatigue. All good things! In addition, if you struggle with shin splints, calf cramps or achilles tendonits, Zensah calf sleeves can help!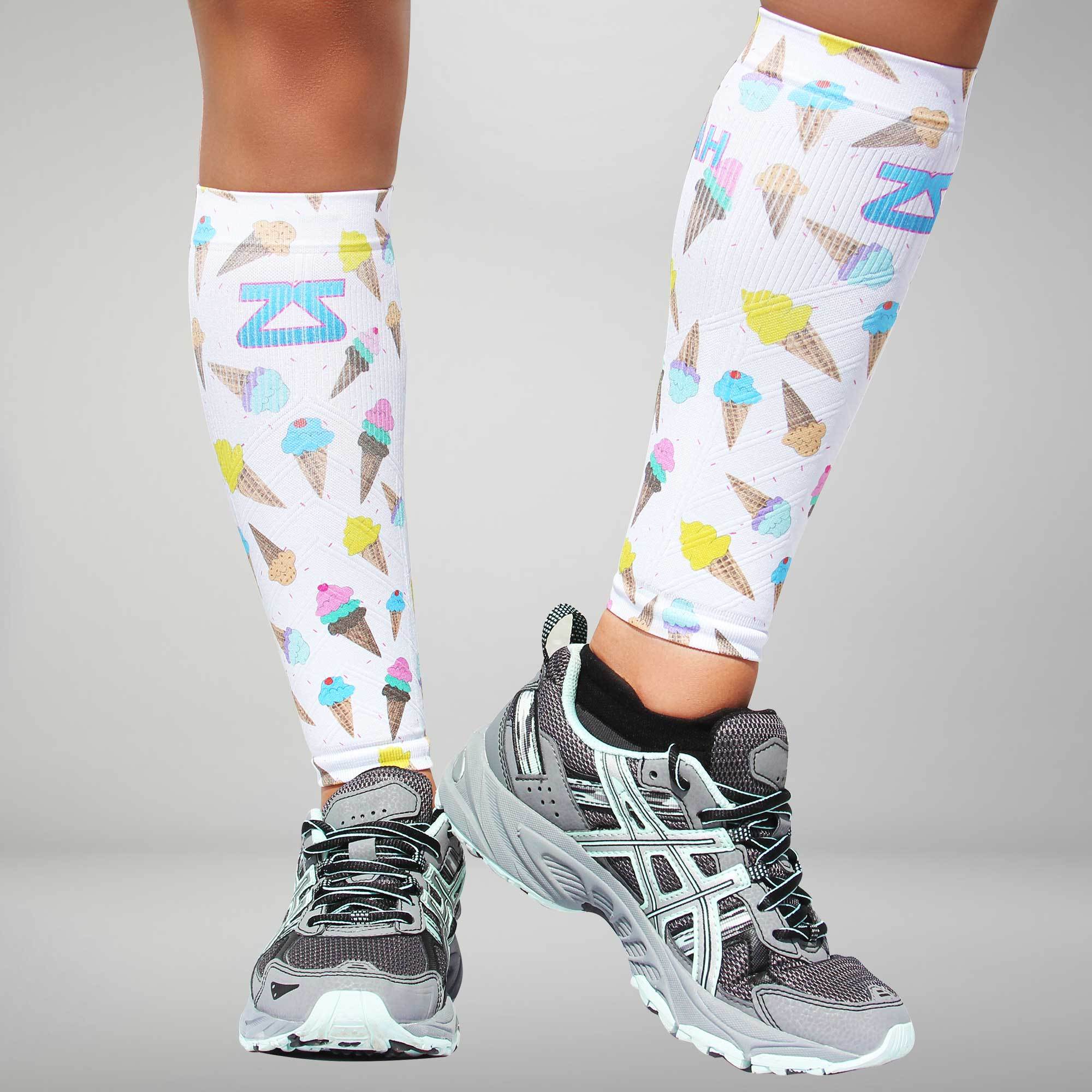 Compression sleeves will help you improve your running by increasing the circulation in your lower leg muscles and helping to support the muscles,ligaments and tendons against the shear forces that occur while running. 
 They provide a 
graduated compression
 that helps blood circulate though the lower leg and provide stability when the muscles fatigue and begin to wear down from the shock and impact of pounding endless mileage on the road and trail. To further propagate the recovery process you can wear them post race and even while traveling to increase circulation while flying or driving.  In a day where runners want to RUN MORE with less time between races, it's great to have a single product that can help prevent injury and lessen recovery time.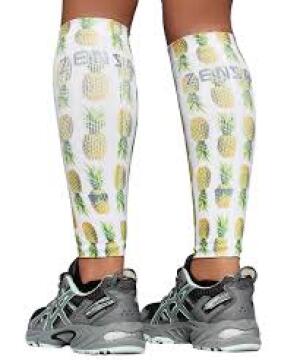 Zensah Compression Sleeves come in some great, fun prints!! Stop in to check them out and add some fun to your running ensemble!