At the first sign of trouble, pressing the Wearsafe Tag keeps you a step ahead of the situation. It uses the power of your phone to alert friends and family, sends them audio from the scene and starts a live chat room where they can coordinate a response or call 911. All while keeping your phone—your lifeline—out of sight.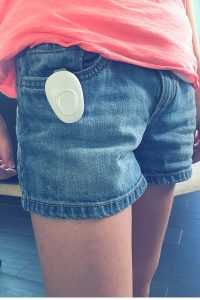 The Wearsafe App
Once you press the Tag, the Bluetooth-paired app sends an alert to your most trusted allies. You choose who you call in an emergency — your friends, coworkers, family — and set up each unlimited network for different situations. Use the Tag, or send an alert right from the home screen. Using the app's amazing features, your network will take it from there.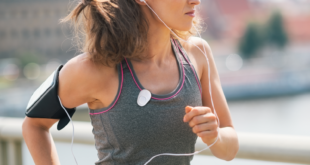 Just $5 per month to send alerts and no charge for the responders you set up in your network.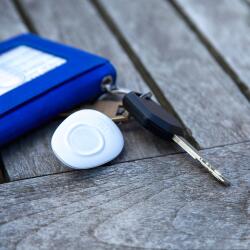 What's Included:
Wearsafe Tag

Clip and ring attachment

1 CR2032 battery

Quick start guide
Colors:
Battery and Power:
Requires 1 CR2032 battery

Battery life: lasts up to 6 months

Connection: Bluetooth Low Energy
Range:
Up to 200 feet from paired smartphone
Dimensions:
Tag: 1.33 in. x 1.93 in. (3.4 cm x 4.9 cm)
Supported Devices:
Android Bluetooth® Smart Ready phones

iPhone 4s or newer

iPad with Wi-Fi + Cellular

iPod touch (5th gen or newer) with Wi-Fi + Cellular
Wearsafe Personal Safety Tag Retail Price $30 (includes first 6 months of service)