Seriously, we can't say enough about these things. Some call them sunglasses, we call them essential. Polarized with grip coating  to ensure no movement on the run, whether it's 2 miles or 20.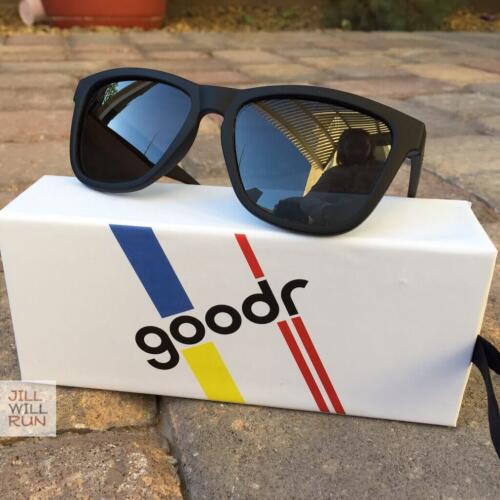 NO SLIP – Goodr uses special grip coating to construct the frame to help eliminate slippage when sweating.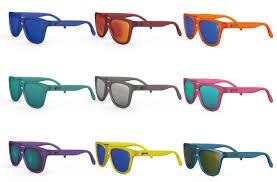 NO BOUNCE – The frame is snug and light weight, with a comfortable fit to prevent bouncing while running.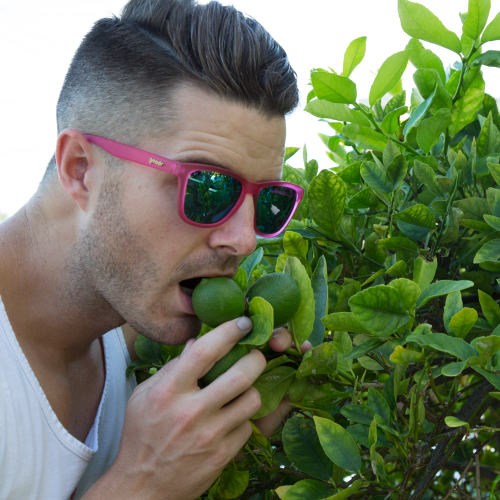 POLARIZED LENSES – Lenses offer UV400 protection that blocks 100% of those harmful UVA and UVB rays. They also feature glare-­reducing, polarized lenses because you deserve the best.
GREAT PRICE – A reasonable price that won't bankrupt you if you happen to sit on them or leave them at a bar.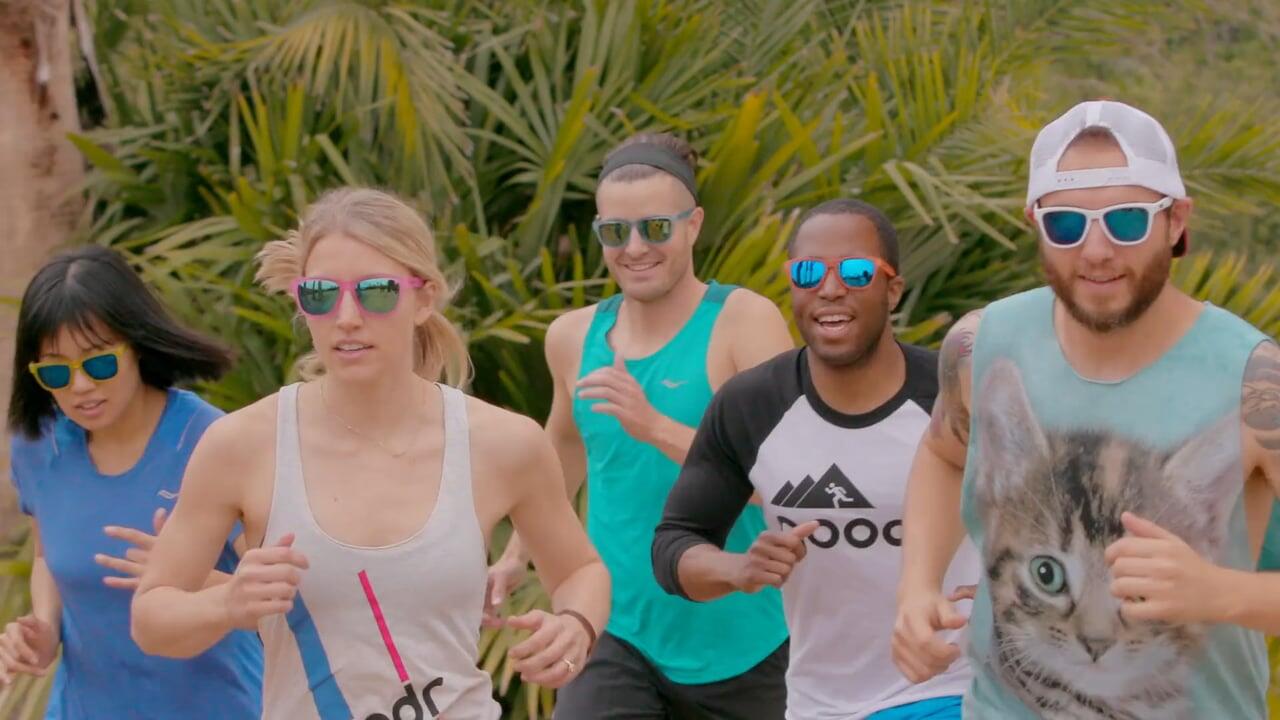 NO LEOPARDS – Plus, no one wearing the Goodr Running Sunglasses has ever been attacked by a leopard (as far as anyone knows).