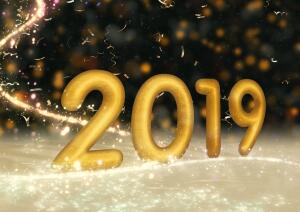 Planning on a few too many champagne toasts New Year's Eve and want to sweat out the booze?
Looking to dive right into your 2019 fitness goals? 
Join Fleet Feet Syracuse for a FREE workout class on New Year's Day at 10:30 a.m. 
We will be offering a Barre 3 class at the Dewitt store and a Fit Body Bootcamp class at the Clay store. Both will be at 10:30 a.m. on Jan. 1. 
Choose which class you prefer to attend, sign up below and we will see you to Sweat It Out!