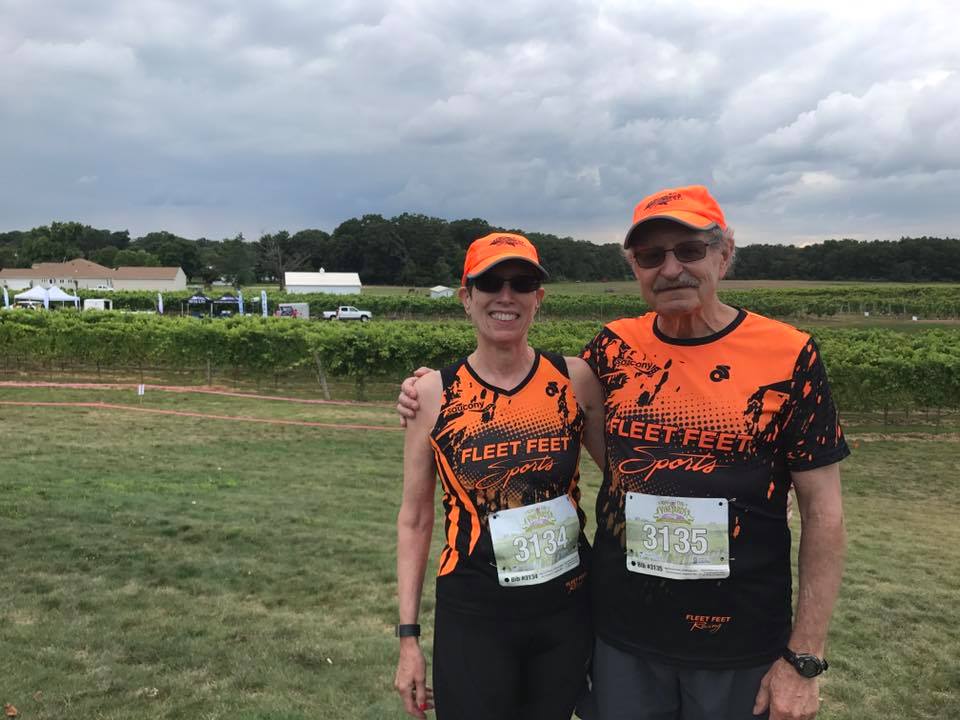 We're ordering new Racing Team Singlets and Tee Shirts!! See picture above of both our Singlet and Tee Shirts, modeled by the awesome Leifers!
We are changing brands, so sizing is still a little wonky. For females I would suggest sizing up, it is very similar sizing-wise to our old shirts. The perk however is that the fabric is thinner and more breathable!! (yay!)
If you would like to order one for yourself please let me know by filling out this form. Prices have not changed and either option cost $45, you can chose to pay cash or combo of cash and points!
As usual they are fully sublimated so they will take up to 6 weeks to get here once I place the order.