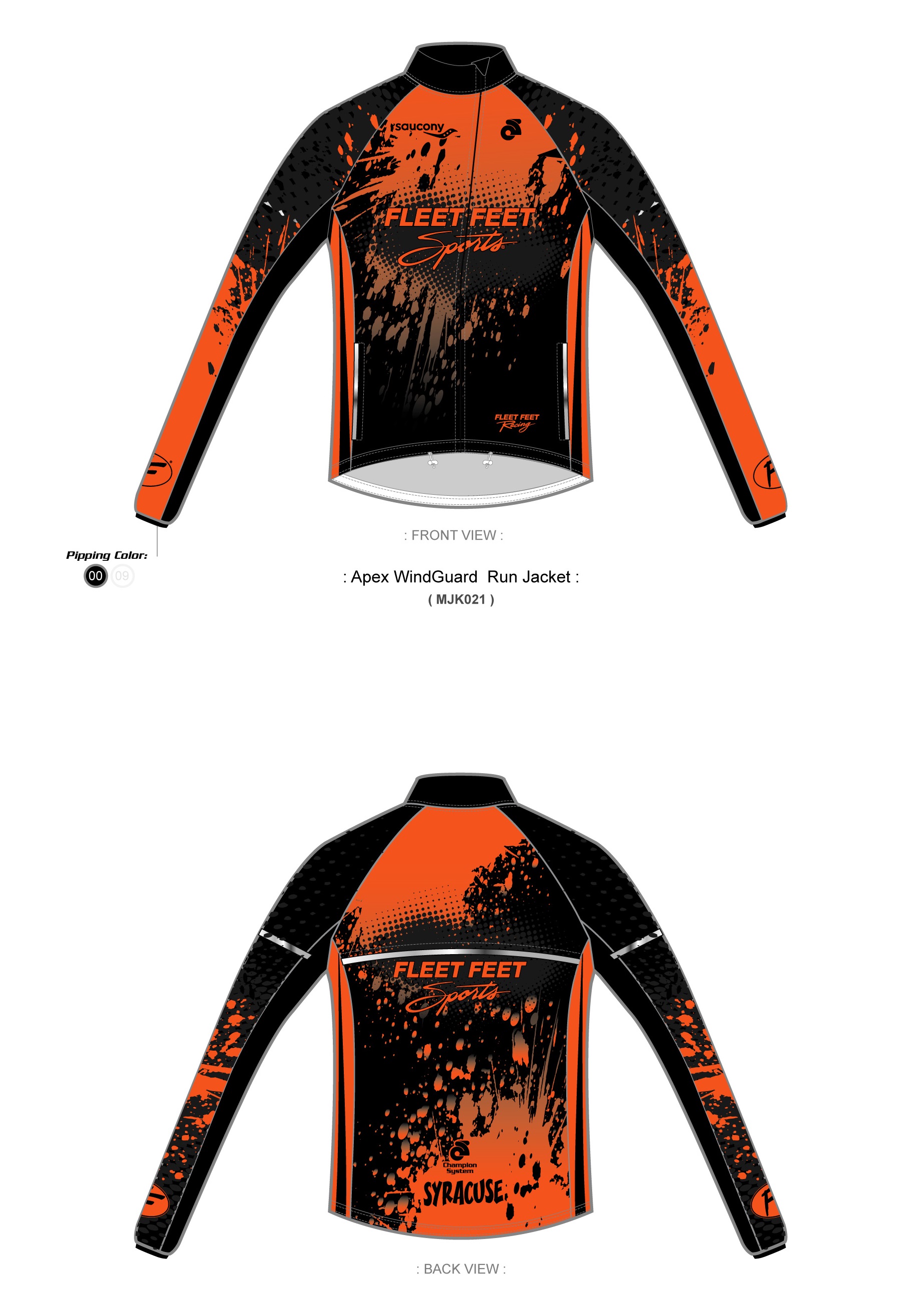 **New Racing Team Jackets are being ordered!!**
If you would like to reserve one for yourself please let me know by filling this form out for me. They'll be $99 or 99 points, depending on how you'd like to pay!
These will be the perfect option for those cold, windy, or blustery race days! 
They are also produced by the same people as our other jerseys so they will take approximately 6-8 weeks from the time of ordering to delivery, so we can expect these jackets just in time for WINTER!!