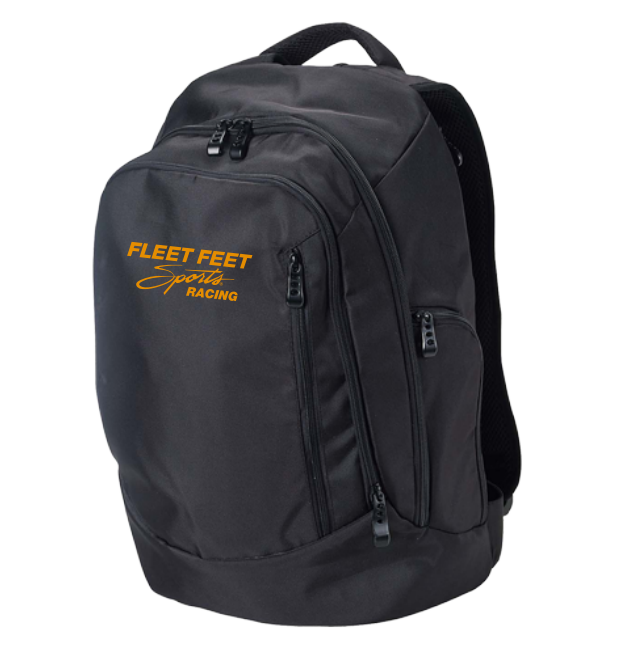 Oh we are so excited to announce that we have backpacks coming!!
If you would like to reserve one for yourself please let me know by filling out this form. They'll be $55 or 55 points, depending on how you'd like to pay!
I don't want to spoil any upcoming surprises but this backpack is going to look so good with what we have coming for you guys!!
I will notify everyone when they get here, but it shouldn't be too long of a wait.