GLOWVEMBER
ONLINE REGISTRATION IS CLOSED. REGISTER AT THE MOST IN PERSON STARTING AT 5:15
CAN'T MAKE IT? DONATE HERE: http://www.gofundme.com/gsb6f4



For the first time ever, Fleet Feet Sports is hosting Glowvember, a 3 mile glow run along the Creekwalk starting and ending at The MOST. The event will take place on Friday, Nov. 7 with Saucony and Nathan. .

Run Location: Starts at the MOST
RunTime: 6:00p.m
Registration: 5:15 p.m.
Cost: $15 for adults, $8 for children 12 and under
Dress: Come decked out in glow in the dark gear, lights and bright colors. HEAD LAMPS ARE REQUIRED.
Details: Sign up for the run below and pay in person the day of the race.
The first 100 people to register for the run will receive a free glow-in-the-dark pint glass.
Food will be served after the run.
Glowvember Memorial for Summer Rupert-Wozniczka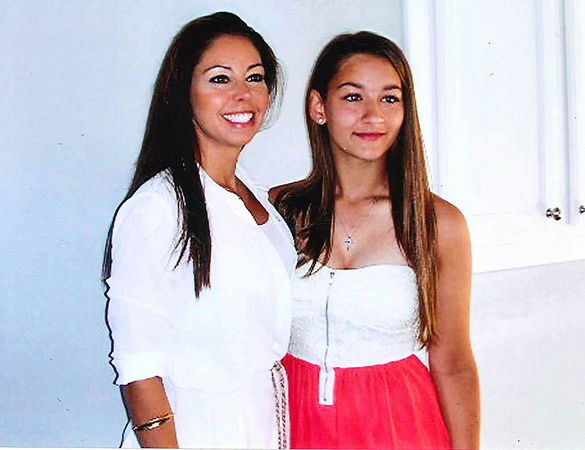 With last weeks tragic accident we are now hosting Glowvember as a memorial run for Summer Rupert-Wozniczka who was killed by a drunk driver while on her morning run. Glowvember is giving the community a chance to highlight all the things that Summer was doing right while running: she was wearing reflective gear and she was following traffic patterns for running. It is a reminder to all of us, that running safely is something  that needs to be taken seriously. We can honor Summer with a run where we light up the night in her memory. We will be having a moment of silence for Summer at 5:58 p.m.

Go Fund Me Fundraiser for Summer's Daughter
Fleet Feet Sports is working with Summer's family to raise funds for her 14-year-old daughter, Juliana Sculco. Runners are encouraged to bring a cash or check donation that will all be compiled and made into a large donation for Juliana's go fund me account set up by her family: You can also donate online here: Go Fund Me for Juliana Sculo


Run Safe App Free Lifetime Subscription :
We care about your running safety. November is National Running Safety Month, and in honor of it, our gift to you is a free lifetime account with RunSafe, a safety app designed specifically for runners. Normally a $50/year value for a premium account, you will receive it for free. Visit here to sign up and download RunSafe.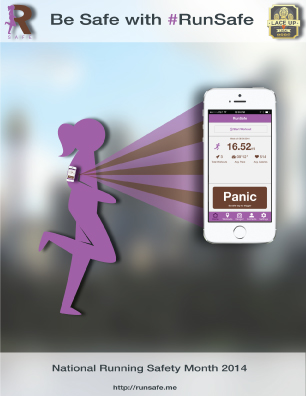 RunSafe provides you with multiple ways to connect to your family and friends. You can notify them when you start and end a workout or set an alert to fire only if you don't return by a certain time. In the event of an imminent threat, you can hit the PANIC button to immediately send out an alert to all of your contacts.
Get your free lifetime app subscription here

REGISTER BELOW