Join Fleet Feet Syracuse and New Balance for an evening with Dick Beardsley
Fleet Feet East Syracuse, 5800 Bridge Street 
Tuesday, Sept. 25 at 6 p.m.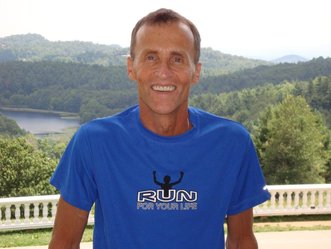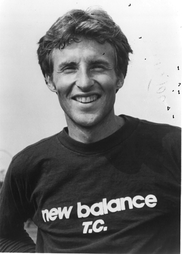 Dick Beardsley is a best selling co-author and champion - in running and in life. Although his competitive running career as an elite athlete ended in 1988, Dick is still one of the top American distance runners of all time, reflected with a time of 2:08:53 in the 1982 Boston Marathon. Best known for his 1982 Boston Marathon "Duel in the Sun" with Alberto Salazar, Dick is also a two-time Olympic Trials Marathon qualifier. He is a two-time winner of the Grandma's Marathon in Duluth, Minnesota, with a time of winning 2:09:36 and winner of the first London Marathon, with a time of 2:11:48 in 1981.  Dick is also the course record holder for the Napa Valley Marathon, with a winning time of 2:16:20 in 1987.

But Dick is more than a running champion. He is a fighter. After a series of near-fatal accidents and a journey of self-discovery, Dick has turned his life around and is enjoying life to its fullest. 
Dick will be selling his book for $20 at this event as well. Cash or check only.
Sign up below to reserve your spot!