Join us on Wednesday, January 31 at 6pm for a Garmin clinic just for you!!! Laura, the head triathlon coach, and a representative from Garmin will be on-hand to share information and demo Garmin products available and also to help you troubleshoot any problems you are having with your current Garmin product.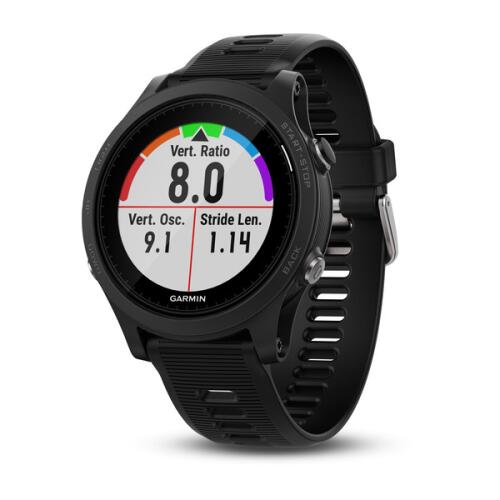 We will also have Garmin Edge Cycling Computers for you to see and demo. Special orders will be taken that evening if you wish to purchase one.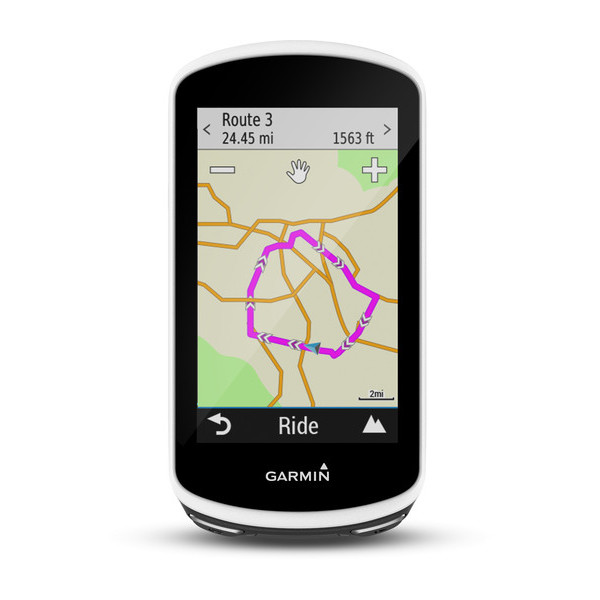 AND.....you will receive a Garmin gift and  5% discount an any Garmin Forerunner 235, 735 or 935 or Edge product order placed that evening!