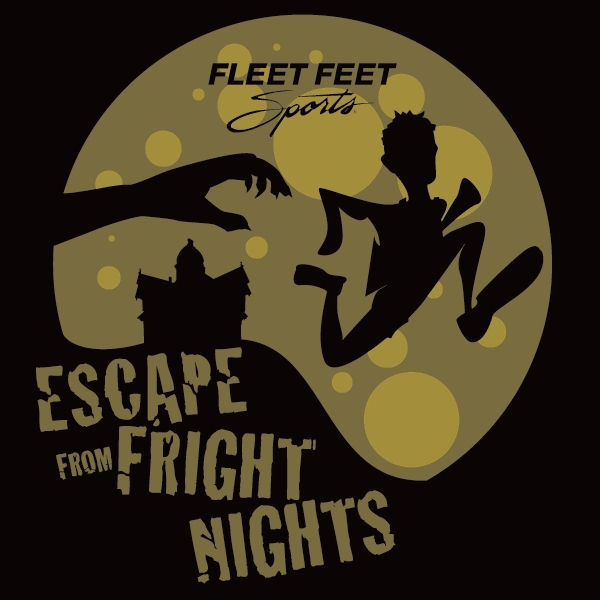 The 2.5 mile  starts and finishes at the Beef Cattle Building on the NYS Fair Grounds
The Course runs along the perimeter of the NYS Fair Grounds.
Along the course you will be spooked, chased after and run for your life from zombies, villains and characters from your worst nightmares*
 * All zombies and characters are trained professionals who understand how to incite fear from a distance. You will not be pushed, grabbed or physically interact with the zombies.