Trail Thursday: North Country Trail System
May 7, 2020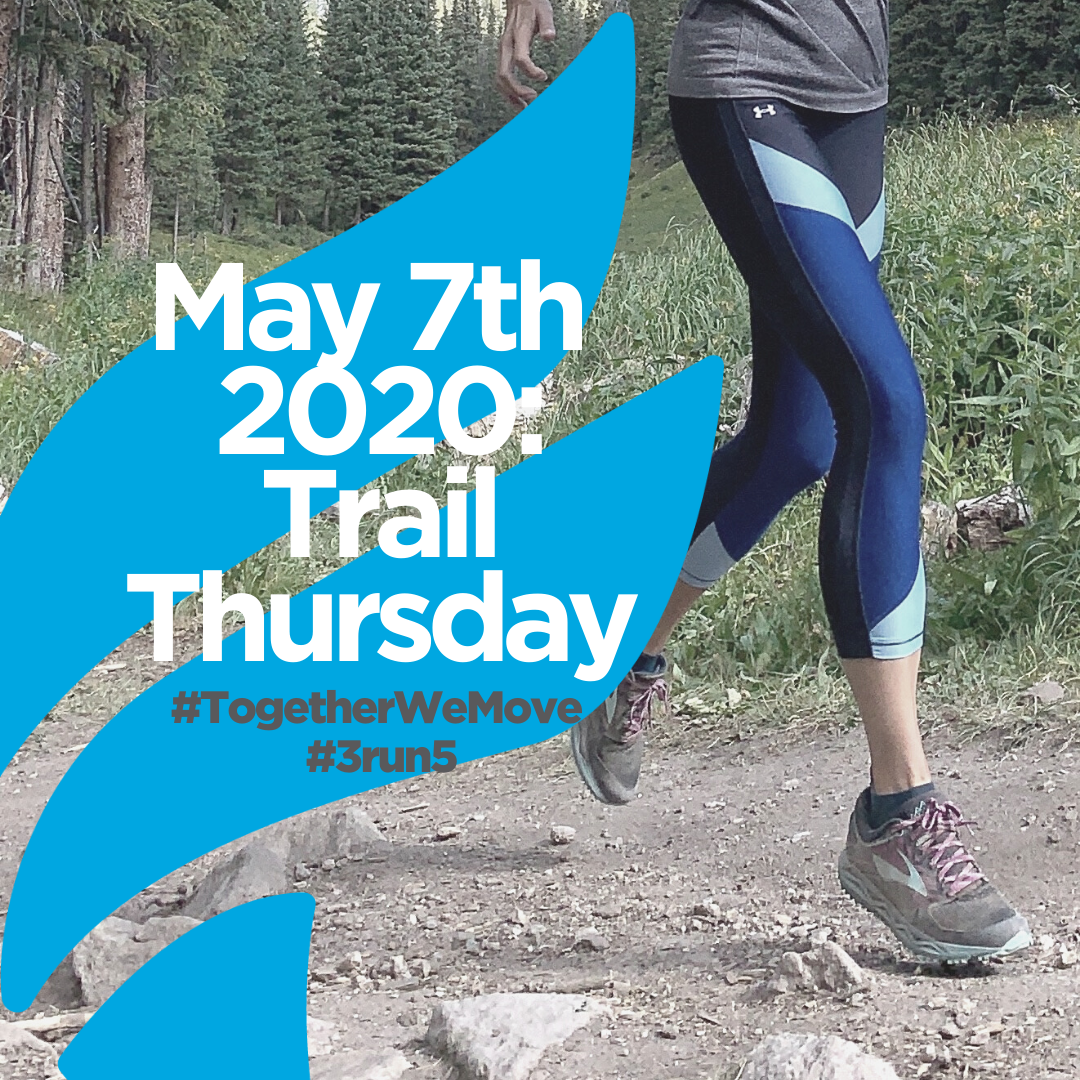 Get out today or this weekend and discover a new, local trail. FFSYR Trail Running Coach MJ highlights a new route each week.
This week he takes you on the North Country Trail and Finger Lakes Trail (FLT). This trail system stretches 4,600 miles across eight states from North Dakota to Vermont.
Coach MJ's Trail Tip: Download a map or screen shot to use on trail and turn your phone to airplane mode to help conserve battery life. Usually, limited service in the woods will drain your battery.
The trail works in conjunction with the FLT thru CNY. It also uses the 
Link Trail
 and 
Stone Quarry Art Park
 in Cazenovia. I talked with another runner later Sunday who posted a workout from down there too. He said because Highland Forest was too busy he opted to start on the East side of DeRuyter Reservoir. In 5 miles he saw not one other hiker. It took me 15.5 miles before I saw someone.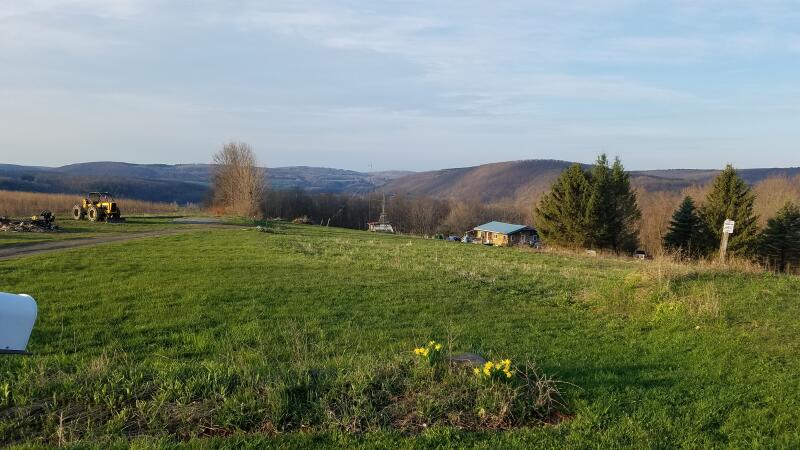 North Country Trail Resources: https://northcountrytrail.org/maps/ny_map_series_cny.pdf
Finger Lakes Trail Resources: https://www.cnyhiking.com/LinkTrailCazenovia.htm
Be safe and keep moving.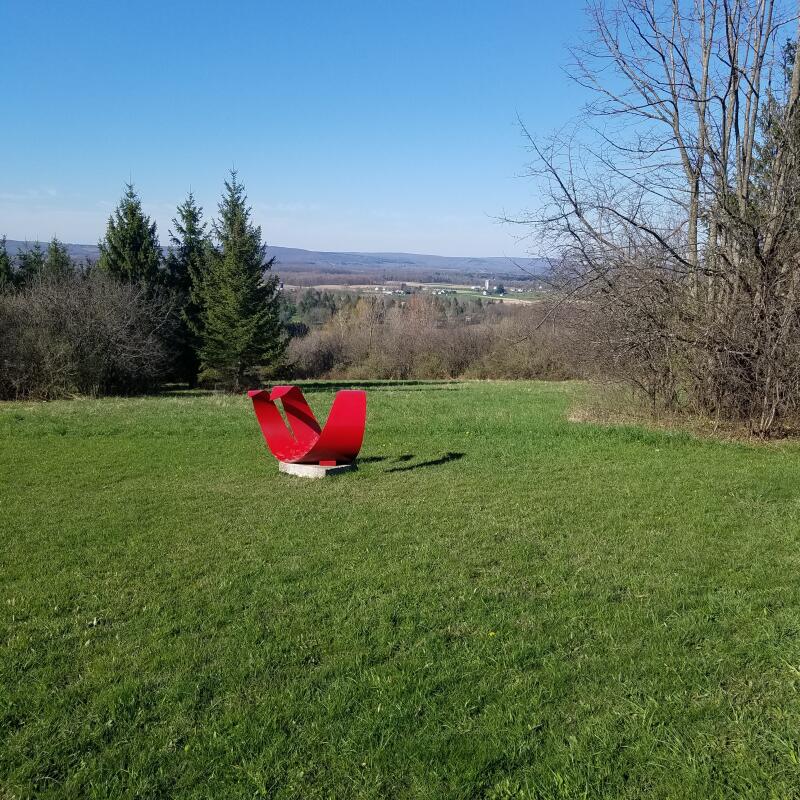 Let us know how your run/workout went. Take a selfie or photo of your phone/watch showing you got it done and tag Fleet Feet Syracuse using #3run5 & #TogetherWeMove. We'll reshare posts to keep the motivation and support up!
---
The store may be closed, but RUNNING IS NOT CANCELED.
We miss our running/walking groups and training buddies. So while we maintain a safe social distance, our Fleet Feet coaches are working together to provide free daily workouts to the #3run5 community. This group is open to runners and walkers of all abilities!
Keep Moving
Sign-up here and we'll send a daily workout directly to your inbox. Workouts can be modified for any ability or intensity. The important part is to keep moving.
Stay Connected
Don't forget to share with us how you're staying active by tagging @fleetfeetsyracuse using #3run5 and #togetherwemove. We'll reshare to keep the motivation and support up. Plus, each week we'll pick winners to receive cool FFSYR gear and prizes.