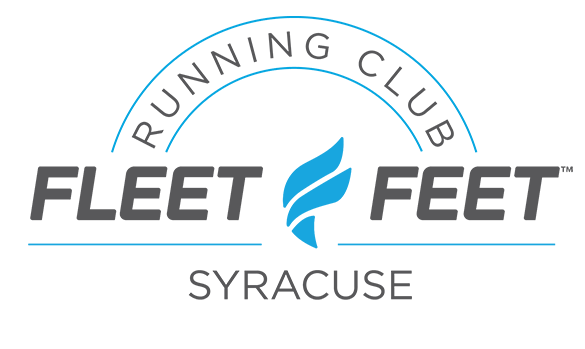 A big thanks to everyone in the Fleet Feet Distance and Mountain Goat Run Training Programs that came out to run safely on Sunday.
As many of you are aware, the Center for Disease Control (CDC) issued new guidelines for mass gatherings late Sunday. To help reduce the risk of spreading the COVID-19 virus, the new guidelines are urging that no gatherings be held in excess of 50 people for the next eight weeks.
As a result, Fleet Feet Syracuse is canceling the Wednesday night workout this week. There is not enough time to implement other options. I will be providing the workout to all participants so you can continue training and running.
Fleet Feet is looking at all options for both the Distance Program and Mountain Goat Training programs for the upcoming weekend and beyond and we will communicate the plan to all participants and coaches by Thursday, March 19, 2020.
In the meantime, I will create a private Facebook Group for those currently in our program to share information and plan for the future of the program. Any information shared on the private Facebook page will also be shared via email and Final Surge.
As you all know, the situation seems to change by the hour and we all need to consider the health of participants, coaches and the community. 
Let's all stick together and know that we must keep running and moving to help get through the weeks ahead.
If you have any questions, please contact Coach Laura at lwalker@fleetfeetsyracuse.com or Ed Griffin at ed@fleetfeetsyracuse.com.