Dear Coach,
I had a severe case of plantar fasciitis and had to take several months off of running to recover. I'm ready to start running again, but I'm concerned about re-injuring myself. What's the best way to resume getting my running miles in and staying pain-free?  I'm in the Clydesdale division of runners but find that it's my best way of staying in shape and keeping active.
Thanks, 
JB
Dear JB,
Do you ever listen to Foghat? One of their songs comes to mind...."slow ride, take it easy." This is pretty solid advice for anyone coming back from an injury, especially one as debilitating as plantar fasciitis. As the body needs time to heal and recover it needs time to progress back into being able to handle the stresses of what was once even considered an "easy" run. It will take time for the body to build up both the strength as well as the endurance to get you back out there trotting proudly. 
Listen to your body. You can't expect to be at the level you were at before you got injured. Start building your mileage gradually....the rule of thumb is to increase mileage a maximum of ten percent each week. You may need to cut some runs a little short as well. If you start to hurt, you need to stop.  Being able to run tomorrow, the next day and the day, that is always better than running yourself past your breaking point today. Always!
While you are starting to run again, continue to do these things as well:
1. Stretch the fascia. Pull up your toes,  keeping your arch and heel flat so the toes stretch. Hold for a count of 10. Repeat 10 times three or four times per day.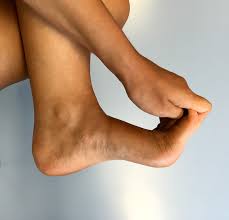 2. Massage the fascia. There are special balls and rollers made specifically for massaging the bottom of your foot. Put good pressure on each spot—the medial, center and lateral positions—for 15 seconds before moving to the next area. Then, roll the ball back and forth over the entire foot.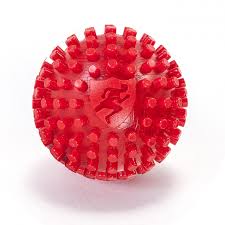 3. Roll your calves and Achilles before you run. Tightness in this area contributes to plantar fasciitis. A foam roller or Addaday massage roller are perfect for this.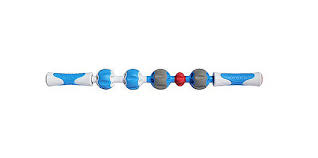 4. Wear an Insert.  An insert, such as Superfeet, will provide you support inside your shoe. Wear the support in all shoes, if possible.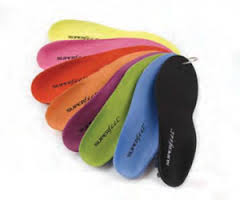 5. Ice. After a run or long day on your feet, put some ice on your foot to reduce inflammation.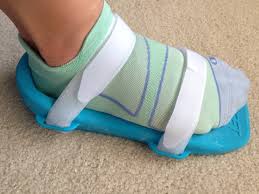 So, to sum it up: stretch, massage, ice, add an insert in your shoe and remember the classic rock advice.....take it slow and easy.
Coach Phil
Submit your question to coach@fleetfeetsyracuse.com. A pair of Feetures or Balega socks will be given to anyone who submits a question that is used for Ask the Coach