Slow Cooker Basics (Plus a Taco Soup Recipe)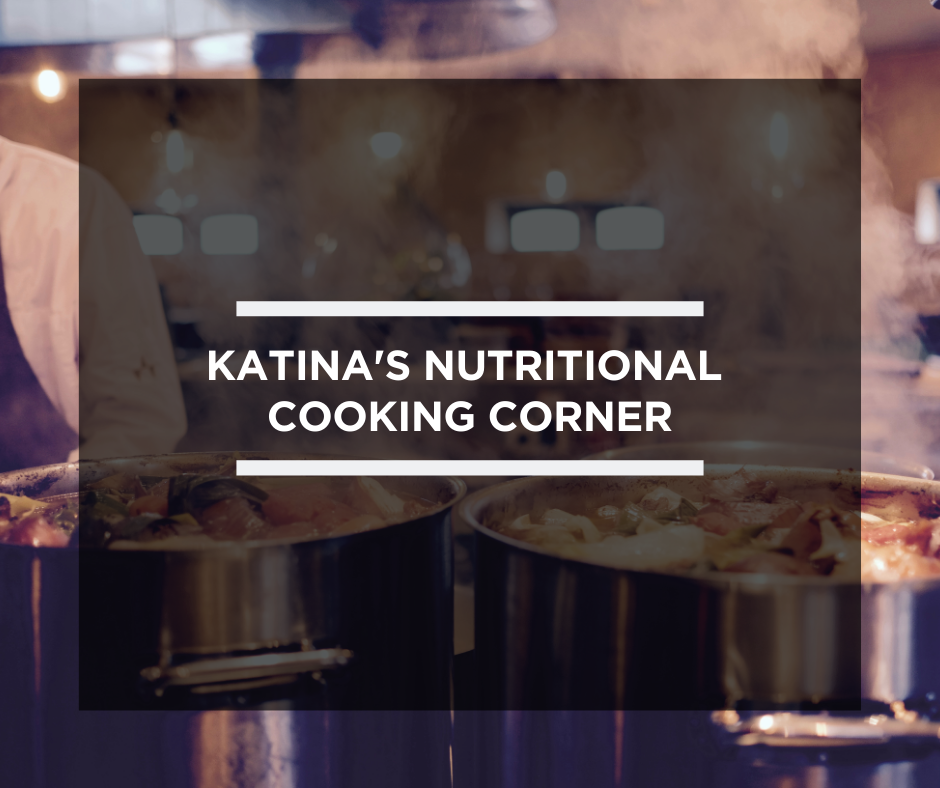 Return to your kitchen this winter and use the slow cooker to prepare hearty foods that warm your body on winter nights. January is "Slow Cooking Month," so with the return of colder temperatures, now is the time to pull out the slow cooker.
The slow cooker (or crock pot) is an ideal way to cook large batch simple meals that don't take a lot of effort. There are endless possibilities because just about anything that can be made on the stop top or in the oven can be modified to cook in a crock pot. The crock pot basically makes a fail-proof meal that requires minimal clean-up.
Get to Know Your Crock Pot
Get to know your crock pot by becoming familiar with the settings. Most crock pots have two or three settings. In general, the low setting will cook meals in 6-10 hours and the high setting will cook meals in 4-5 hours. Use the setting that fits your needs. Low temperature cooking will tenderize less-expensive cuts of meat which makes many crock pot meals easy on the budget. Make sure meat or poultry is thawed before putting it into the slow cooker. Another bonus is crock pots also use less energy than ovens. Preparation time is minimal because once the ingredients are added together, there's very little else that needs done. Just "fix it and forget it."
Most people use the crock pot to make soups, stews, and casseroles. Start out with the basics and as you get comfortable, test your skills.
Quick Tips
For easy clean-up, spray the inside of the cooker with a non-stick cooking spray before using.
Do not store or reheat leftovers in the slow cooker. Store leftovers in shallow containers and reheat food in the microwave, oven, or stove top. 

Get dinner started before you leave for work in the morning. Turn on the crock pot to a low setting, add 3-4 ingredients, head out the door for work, and when you come home, you will have a fully cooked meal that also makes the house smell great. 
I've even come home from work, put together my ingredients on a high setting, left for a workout, and by the time I get back and get showered, the meal is ready. It doesn't get much easier than that folks!
Try these hearty winter vegetables in your next crock pot creation: 
**cut in uniform size pieces for even cooking times**
Beets

Potatoes

Cabbage

Sweet potatoes

Carrots

Winter squash

Hearty greens (arugula, chard, kale, collard greens)
---
Monthly Recipe: Slow Cooker Taco Sou
Source: North Dakota State University Extension Agency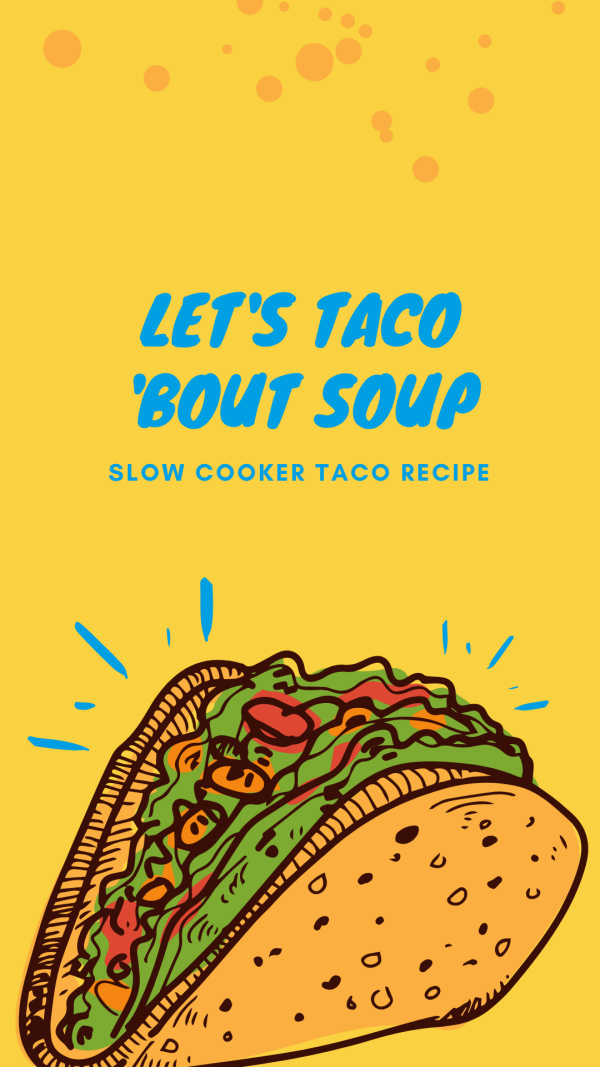 Prep Time: 10 minutes
Ingredients:
1 lb lean ground beef (ground turkey could be substituted here)
1 onion, chopped 
1 (16-oz.) can chili beans, drained and rinsed
1 (15-oz.) can kidney beans, drained and rinsed
1 (15-oz.) can whole-kernel corn, drained
1 (8-oz.) can tomato sauce
2 C water
2 (4-oz.) can diced tomatoes
1 (4-oz.) can diced green chili peppers (adjust to taste)
1 pkg. taco seasoning mix (low sodium)
Directions
: 
1. In medium skillet, cook the ground beef until browned over medium heat. Place the ground beef, onion, beans, corn, tomato paste, water, diced tomatoes, green chili peppers, and taco seasoning packet in slow cooker. Mix to blend and cook 4 hours on high or 8 hours on low heat. 
2. Serve with hot sauce, sour cream, or shredded cheese, and corn bread or tortilla chips. 
Makes 10 servings.
---
Katina Sayers is the owner/operator of Katina's Nutritional Coaching Corner. She has an extensive background in health and education that began with degrees in exercise physiology, health and physical education, community health, and culminating with a doctoral degree in curriculum and instruction. She completed an advanced certificate of study in Integrative Nutrition and Health Coaching from the renowned Institute for Integrative Nutrition (IIN) in New York City. For the last four years, she has worked one-on-one with clients, presented a multitude of nutrition topics for large and small audiences, contracted with businesses to implement worksite wellness initiatives, and currently manages day-to-day food service operations at a local non-profit agency, as well as directs activities related to nutrition and health. Katina can be reached at ksayerswalker@gmail.com.