Racing Safe in 2020
Due to limitations on crowd size and new safety protocols, virtual races have been the go-to alternative for many events unable to have participants run in-person. Let's take a look at how one race was able to safely allow runners to cross the finish line with just a few small changes.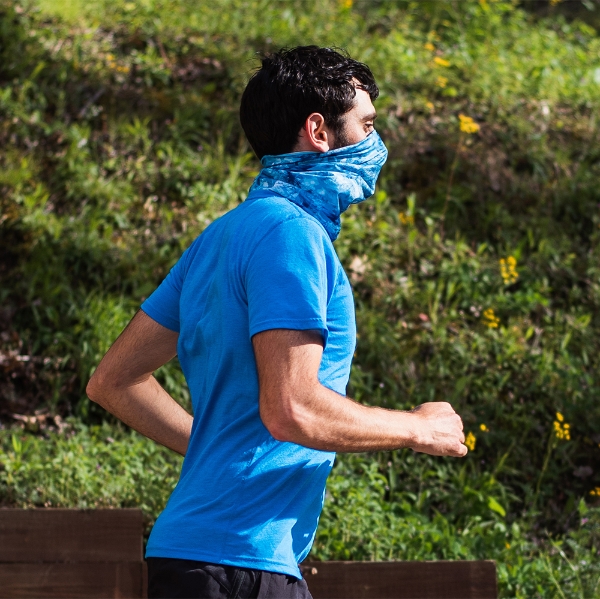 Just over a week ago, the Strathmore Parks Run had approximately 80 participants cross the finish line for their annual 4 mile run.
Here's how they did it:
Screenings
Before the race, all arrivals were screened including temperature checks and were spaced out in one-person intervals.
The Starting Line
With a total of approximately 80 walkers and runners, the start was staggered and participants were broken up into six smaller waves to begin the race.
The Course
To allow runners and walkers to spread out more, the Strathmore Parks Run changed the course slighty and kept participants on the Woodland Reservoir while still reaching 4 miles.
Aid Stations
Water stations were kept small and single serve water bottles were provided.
Entertainment
The Strathmore Parks Run still managed to preserve the energy of an in-person race and had DJ Russ Wood there to pump up the runners.
Logistics
To keep costs low, the race was self-timed and a registration fee of $10 covered the cost of the race swag t-shirt.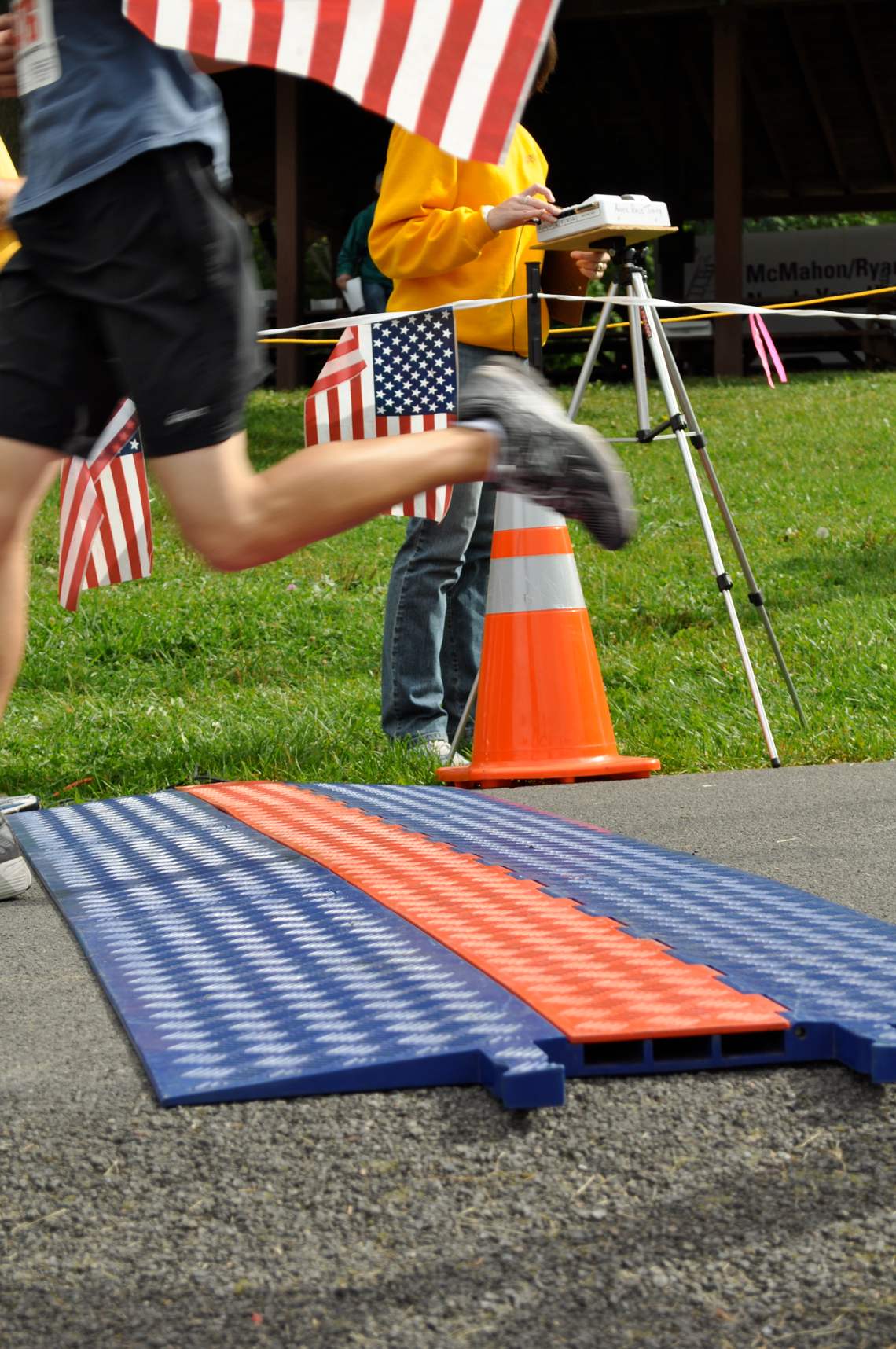 Despite the extra safety precautions and small changes to the race, everyone enjoyed the experience and most said it was nice to have the feel of a live event again.

While some races may be tougher to coordinate than others depending on size and location, the Strathmore Parks Run is a great example of how to adapt your race to the challenges we are currently facing so that we can focus on why we all run together in the first place: community and fun.
Thanks to Tony Martin and the Strathmore Parks Run for sharing!