By Ed Griffin
Several years ago, I learned a lot about gasoline. Many of you probably know this but I did not know that if you let gas sit around, oxygen makes gas go bad, sometimes in a little more than 30 days. It was an expensive lesson because bad gasoline was in a snow blower which I needed to clear an early snow storm. The snow blower needed to be drained of the bad gas, line and tank cleaned and put back together. Cha-Ching!
Our bodies are a lot like machines, in fact they may be the most wonderful, complex and capable machines ever, as long as you care for it properly.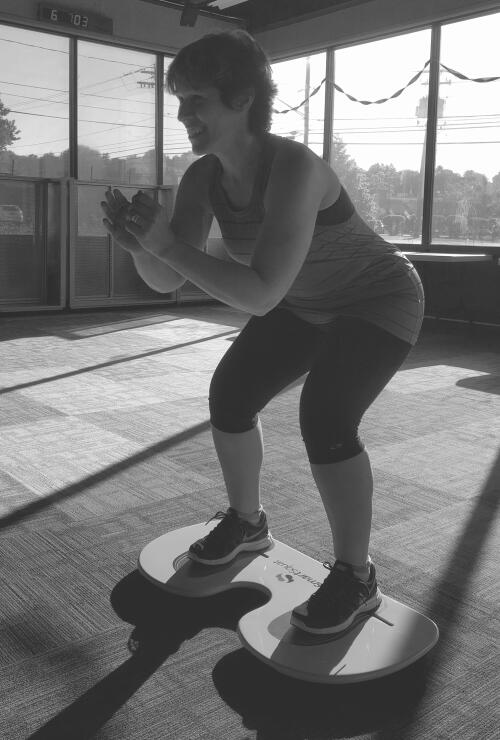 Starting on Monday September 10th, the Fleet Feet X-Training (FFXT) classes begin. Do you know that many of the aches, pains and injuries that we all experience are caused by imbalances and weaknesses of muscle groups you don't use? Strength training helps strengthen the entire body, but its real power comes in strengthening the muscles that we neglect on a daily basis. Our Fleet Feet X-Training (FFXT) class is a great way to experience strength training in a supportive, non-intimidating environment. There isn't any gym equipment that you're left on your own to figure out how to use. The class size is small, so our coaches can check on your form, which ensures that you're getting the most out of each exercise.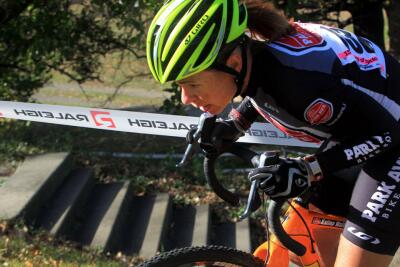 If you exercise regularly or are training for a big event like a half-marathon or marathon, you should take a queue from the snow blower analogy. The proper fuel and timing can make a huge difference in your performance and how you feel. On Thursday, September 13th at 6 PM, Fleet Feet is proud to present a presentation by Katina Sayers-Walker, Ed.D. Athletes need a special type of energy to sustain long training runs and recover properly. In the presentation you will learn how to eat properly throughout your training, how to eat during taper and how to refuel when you are racing or on a training run. And, if you're new to running you should learn how to fuel your body the right way for this new activity. Our nutrition suppliers will be on hand with samples and we will features specials on these products. Space is limited, so register today for this free clinic.