Written By Ed Griffin
If you are of a certain generation, you may remember the television cartoon The Jetsons, which was a cartoon-sitcom about a family who lived in a futuristic utopia of elaborate robotic contraptions, aliens, holograms and whimsical inventions. If you are familiar, you likely can sing the theme song, which started with, "Meet George Jetson." Hopefully the tune now will hang around your noggin for a few days.
Back here at ranch Fleet Feet Sports, we are starting to feel a little like the Jetsons, with a few new futuristic products that will help you stay safe, track your running and make you more comfortable.
Wearsafe is a brand new product that we started carrying a few weeks ago.  Essentially it is a small tag that pairs to your phone and becomes a one button touch system that will contact your emergency contacts in the event you ever need assistance. Not only will it contact your emergency contacts that you set up through an easy app, it will transmit sound from your phone along with GPS coordinates. Wearsafe can attach to clothing, your pocket, on a purse or just about anything else and is perfect for staying safe on a run, walk or a night on the town. Wearsafe is only $30 and comes with a free six-month app subscription. After that, the app cost is $4.95 per month - a small price for peace of mind.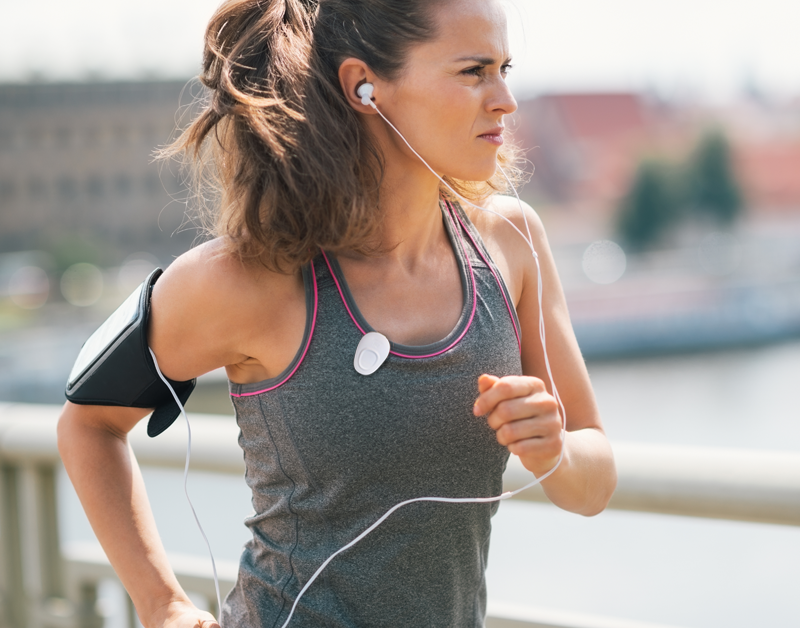 A new device called the Milestone Foot Pod will be hitting our shelves soon and is an amazing device that will provide information like shoe wear, running efficiency, stride length, cadence, foot strike pattern and other information that will help you become a better runner. Stay tuned for more details in the next few weeks.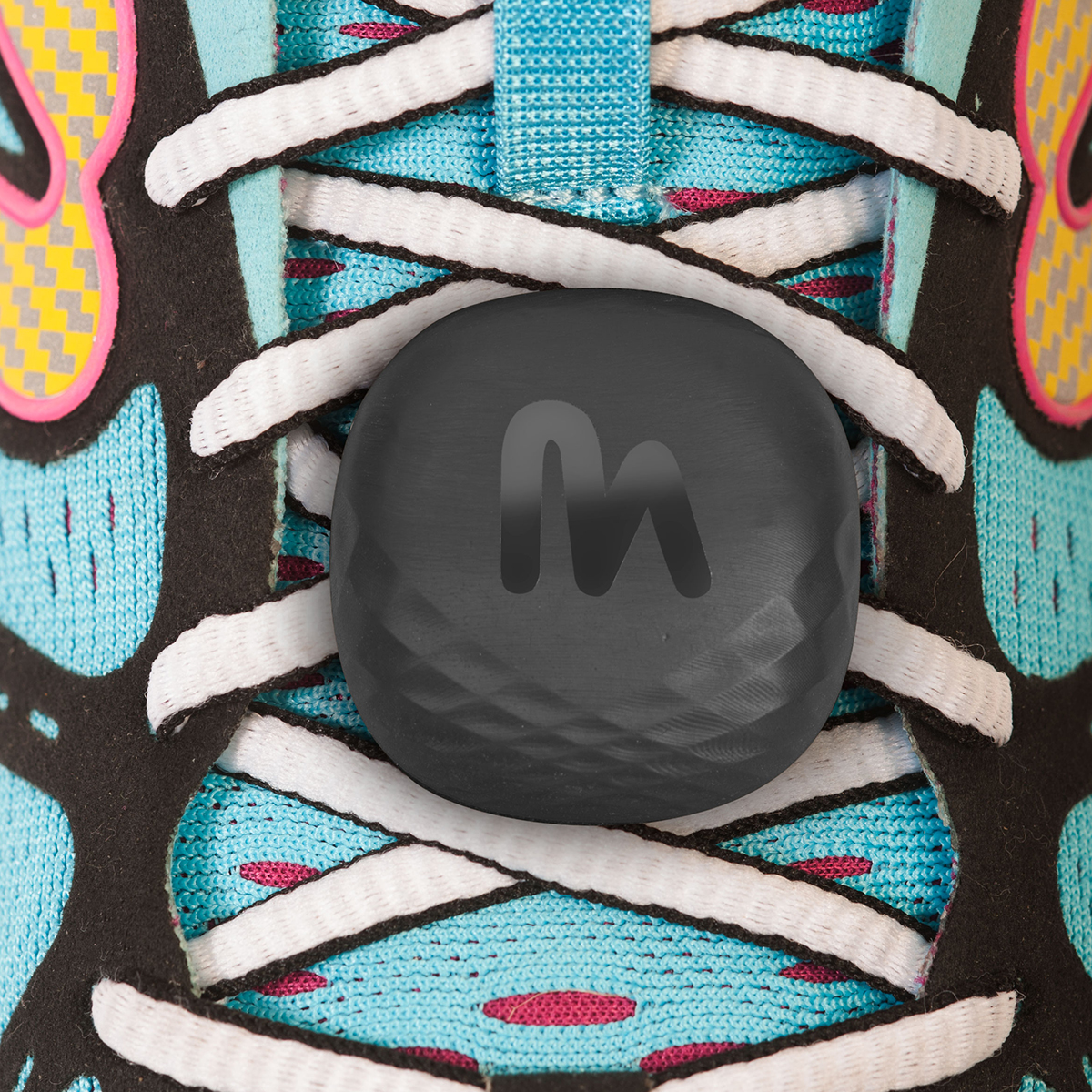 The Jetsons had futuristic looking clothes and I am sure George Jetson's boy Elroy and daughter Judy would have loved the new Adidas ZNE Hoodie. Looking sharp in crisp bright white with black accents, this heavyweight piece is perfect to wear to  the gym, yoga class, the grocery store or just about anytime you want to throw on something casual that also looks great. The ZNE Hoodie is so limited in distribution, Fleet Feet Sports in DeWitt and Clay are the only stores in all of Central New York to have them and we have only 40 units.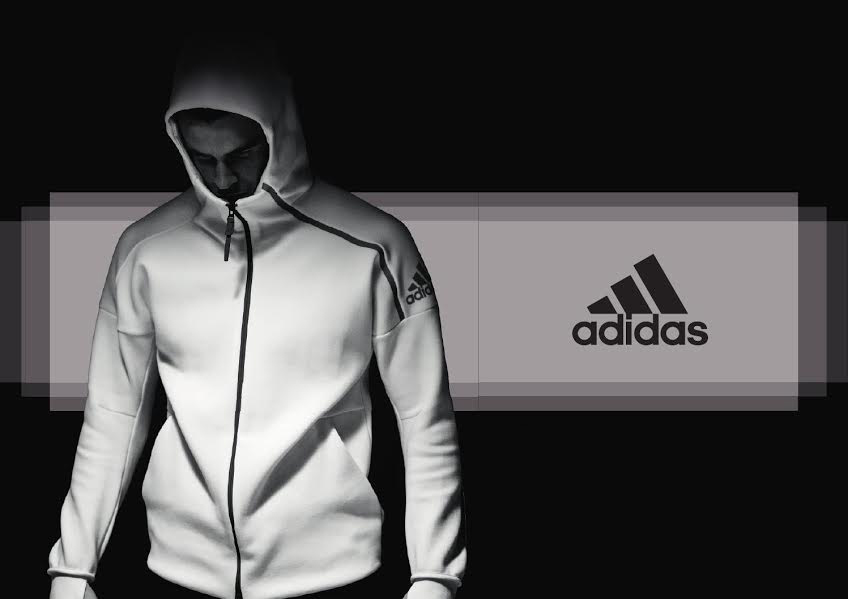 Finally, we all know how much shorter daylight hours are this time of year so be sure to keep safe and visible while running or walking in low or no light by stopping by the Fleet Feet Sports reflective accessories and clothing departments at each of our stores. New items are added all the time and our friendly staff can assist you to find the right products for you.
We may not be Spacely Sprockets but Fleet Feet Sports is staying on the cutting edge of technology and we look forward to seeing you around our orbit soon.