Let's Talk about Socks: Why cotton is rotten and how a good pair of running socks can change your shoe game.

The socks you wear can make or break your run. Wearing a sock that is moisture-wicking, fits well, and doesn't slip around can really improve your runs and walks.
What to Look for in a Sock
Did you know that a good sock has

no cotton

in it? Cotton doesn't wick moisture away from the skin and moisture is what contributes to painful blisters. Look for synthetic materials like polyester, nylon and spandex. Wool is also a good choice.


A good sock will wrap around your arch and give your foot some extra cushion. Plus, if you have a smaller-volume foot, a thicker sock with good cushion can help fill up the extra space in a roomy shoe.


Go for seamless! Seamless socks won't wrinkle, bunch up or slip into your shoe.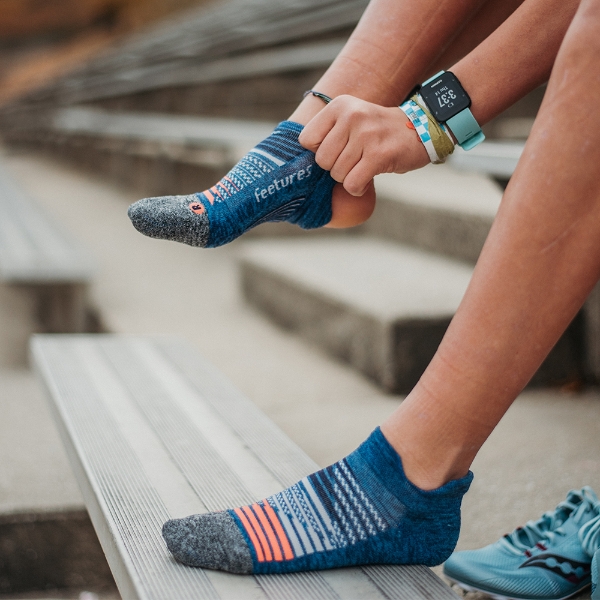 What you get when you Pay for Quality
A good quality sock will last through dozens of washings while maintaining it's shape, cushion and softness.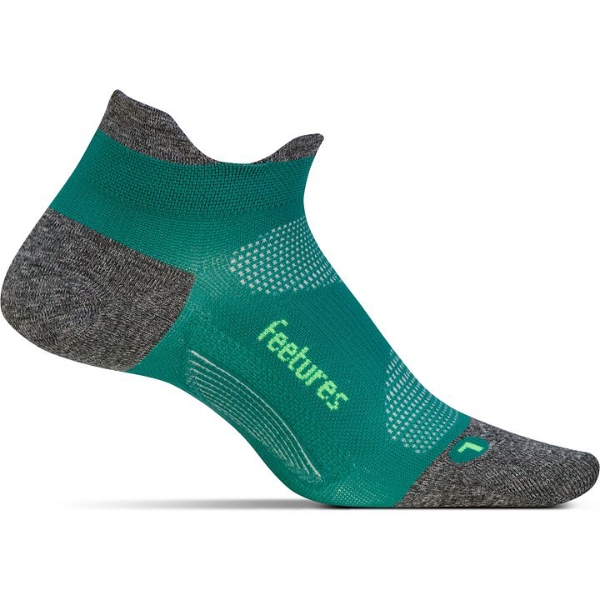 The power of a great sock can't be underestimated. So as a bonus this Halloween weekend, stop into #FleetFeetSYR on Saturday and Sunday to get yourself some new socks for 30% off.*
---