Eating on the Run: The Best Fall Produce for Runners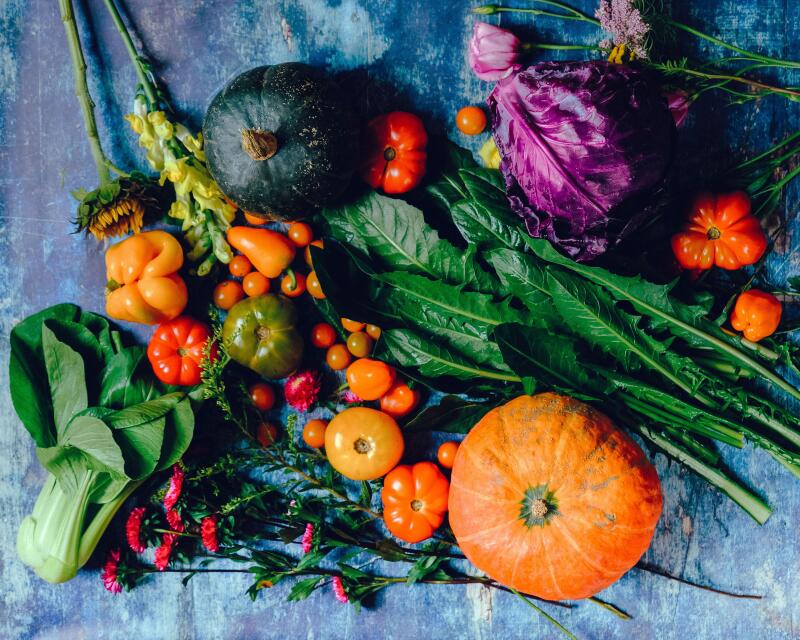 It's fall y'all! Which means it's harvest season. There's still plenty of fresh produce to be had at the farmers markets, roadside produce stands, backyard gardens, and local CSAs. Autumn is the time to get back into the kitchen since the heat of the summer is over. Pull out the slow cooker for meals or soups that are simmered to perfection or casserole trays that are layered-up with your favorites.
What to Look For...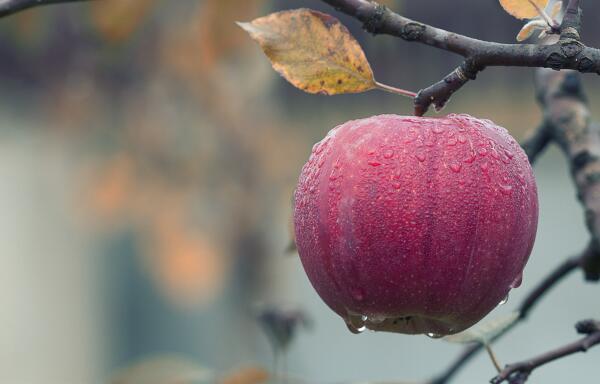 Look for hearty root veggies and greens, crisp apples and pears, and barrels full of squash in a multitude of shapes, sizes, and textures. Add-in a cup of warm apple cider with a cinnamon stick and enjoy the change in seasons by sitting around a campfire for some good conversation with friends and family! Search the internet for best buying, storing, and preparation guides to keep your picks tasty and nutritious.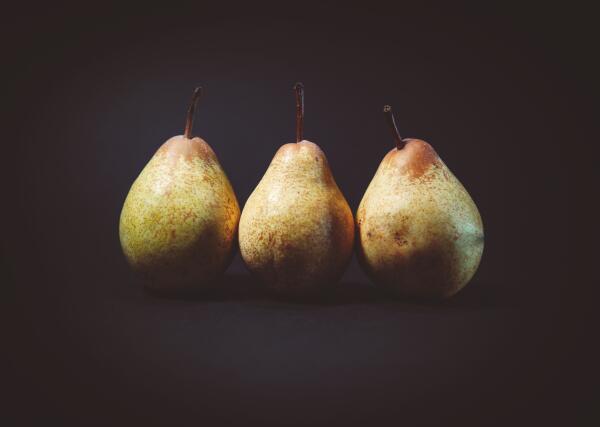 Fruit and vegetables in season now:
Apples   ** eat raw, make into applesauce, in a pie or crisp, or cooked with pork

Pears

Cabbage

Beets    ** my favorites: chioga, golden, and baby

Cranberries

Butternut, acorn, spaghetti, kabocha and delicata squash

Pumpkins

Grapes

Potatoes 

Sweet Potatoes

Parsnips 

Pomegranates  ** enjoy the seeds sprinkled on top of salad, in drinks, on avocado toast

Turnips

Leeks

Brussels sprouts  ** bake, steam, roast, or shred and sauté

Broccoli and broccoli rabe ** great with pasta

Cauliflower  ** make "rice" or enjoy as a "steak" with hearty spices

Cooking Tip:
Roast or bake an assortment of veggies on a large sheet pan early in the eek. Cut into equal sizes so the pieces evenly cook. Drizzle with a little bit of extra virgin olive oil (EVOO) and season with salt and pepper. Adjust cooking times to accommodate the different veggies. When you're running short on time during the week, throw on top of salads, enjoy as a side dish with a splash of fresh lemon juice, mix into pasta, and end the week by throwing into a pot of broth for homemade soup or transform into a velvety vegetable hummus by adding tahini, garlic, and lemon juice. 
---
Katina Sayers is the owner/operator of Katina's Nutritional Coaching Corner.   She has an extensive background in health and education that began with degrees in exercise physiology, health and physical education, community health, and culminating with a doctoral degree in curriculum and instruction.  She completed an advanced certificate of study in Integrative Nutrition and Health Coaching from the renowned Institute for Integrative Nutrition (IIN) in New York City. For the last four years, she has worked one-on-one with clients, presented a multitude of nutrition topics for large and small audiences, contracted with businesses to implement worksite wellness initiatives, and currently manages day-to-day food service operations at a local non-profit agency, as well as directs activities related to nutrition and health.  Katina can be reached at ksayerswalker@gmail.com.