Karhu Synchron 2020: Based on Over 100,000 3D Foot Scans with a Better Cushioned Midsole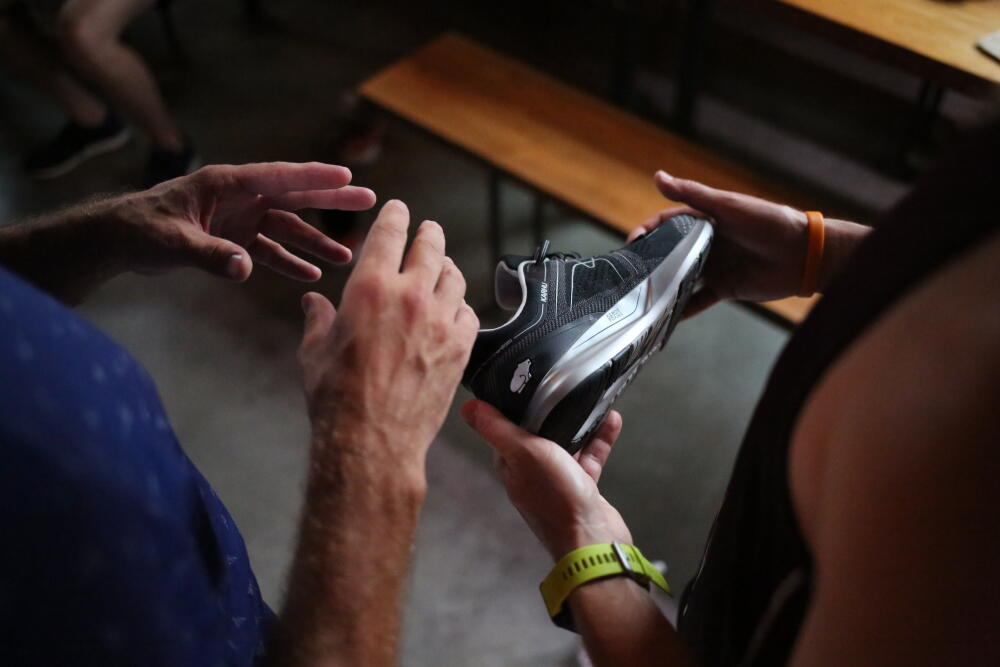 The Karhu Synchron 2020 just dropped and is now available to try out at Fleet Feet Syracuse.
Based on the scan data of over 100,000 3D Foot Scans from Fleet Feet, the new Karhu Synchron 2020 is designed for the runner looking for a plush, high-cushioned feel underfoot without sacrificing a smooth transition.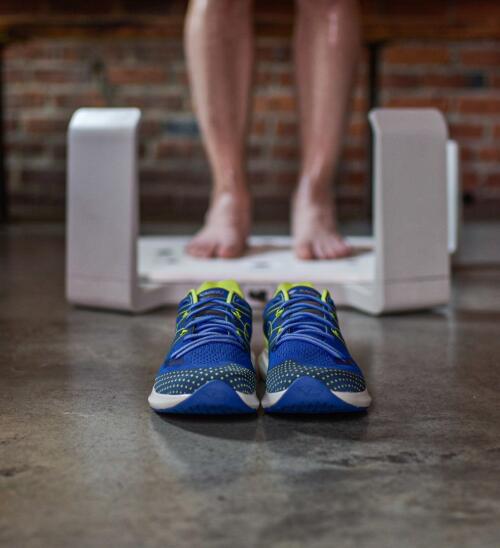 Check out the latest updates of the Karhu Synchron 2020. Designed by the scans of feet like yours to ensure the Best. Fit. Possible. 
Cushion
The Synchron 2020's AeroFoam Nova midsole provides a more luxurious cushioning experience than traditional EVA compounds found in most shoes.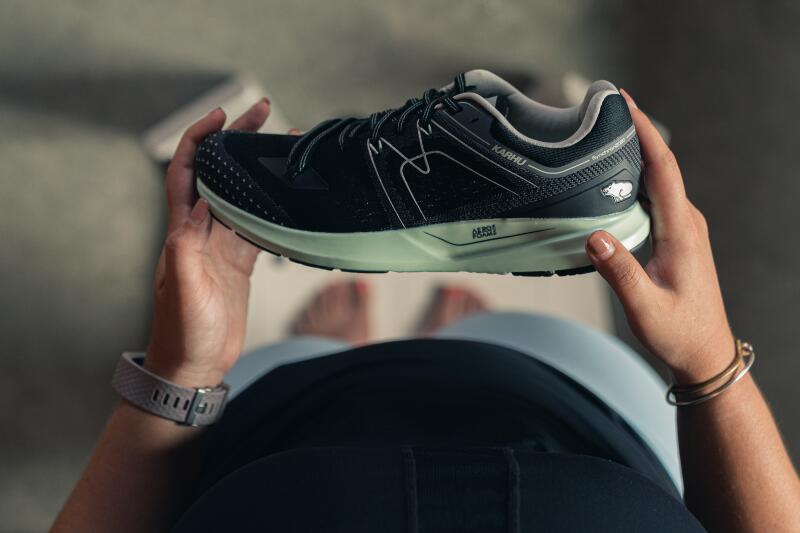 Transition
An internal stingray shaped composite fulcrum is dropped into the AeroFoam Nova midsole material which helps transition momentum through the gait cycle efficiently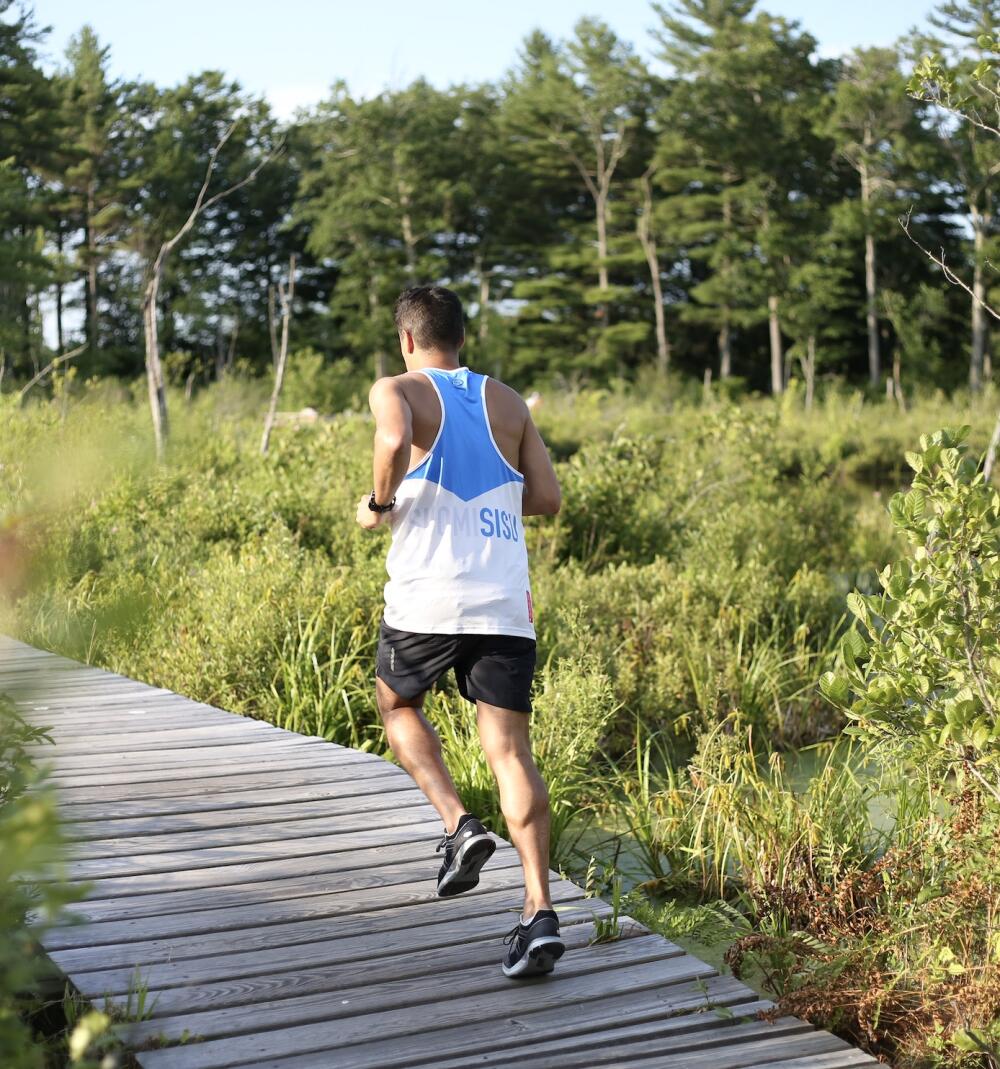 Fit
The Synchron 2020's Ideal Knit mesh upper fits comfortably while securing the midfoot. The forefoot showcases the classic asymmetrical lace across the toe box to allow for custom micro-adjustments to the fit.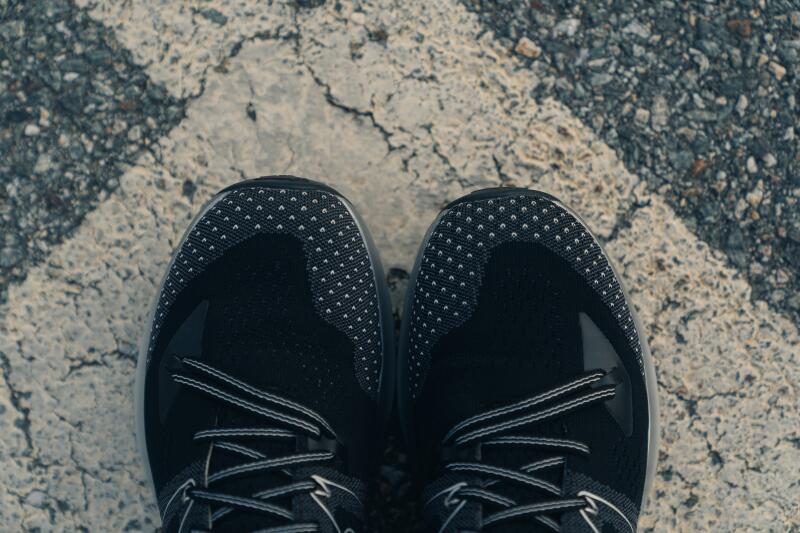 Stop by to Fleet Feet Syracuse try out the new Karhu Synchron 2020 and see if the slipper fits.