How to Get Stronger No Matter Where You Go
By FFXT Coach Greg
Updated 3/10/2020 at 9:19 a.m.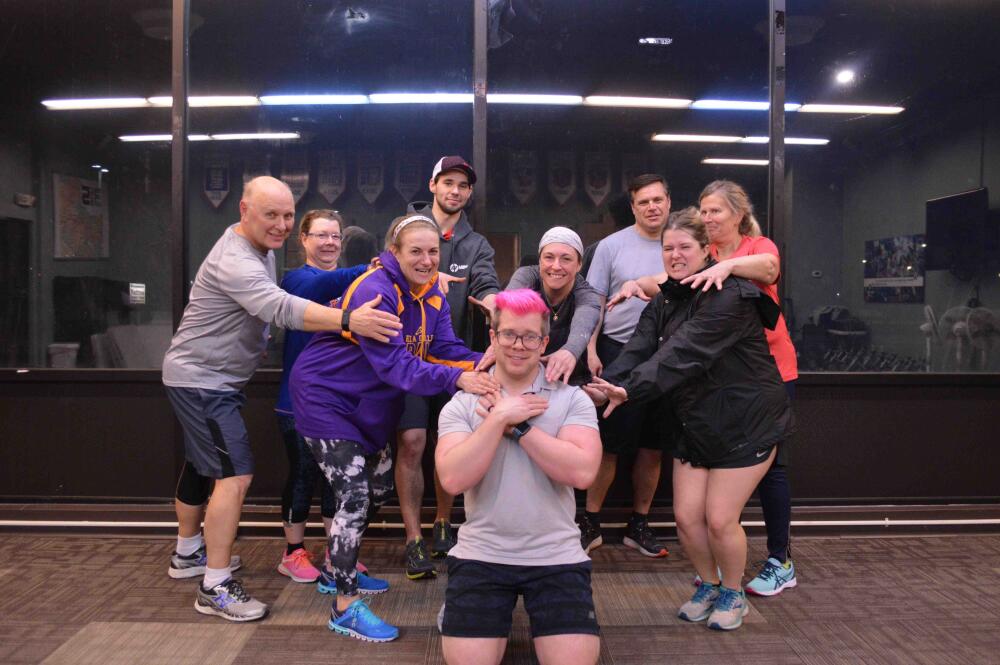 Hey, I'm Greg, and I coach FFXT here at Fleet Feet Syracuse.
Did you know that you can get stronger and accomplish your fitness goals, even if you don't have a yearly gym membership? I'm suggesting, of course, that FFXT is an easy alternative to "pumping iron" that we all need right now. In my classes, you'll learn a workout each week that you can do anywhere, without a gym membership, regardless of whether or not you have weights. "But Greg," you ask, "how can I lift weights without weights?" The answer is bodyweight exercises. During our 10 week program, I'll teach you key movements where the only resistance comes in the form of your body weight. This is so valuable because the weight of your body is something that, unless you're in outer space, you'll always have with you!
That means you can do these exercises at home, at work or on vacation. Again... Just not in space! Sorry, astronauts! Maybe pack some resistance bands on your next trip to Mars.
---
SIGN UP QUICK! Fleet Feet X-Training Starts Monday, March 16th.
All astronauts and abilities welcome.