Salomon Trail Gaiters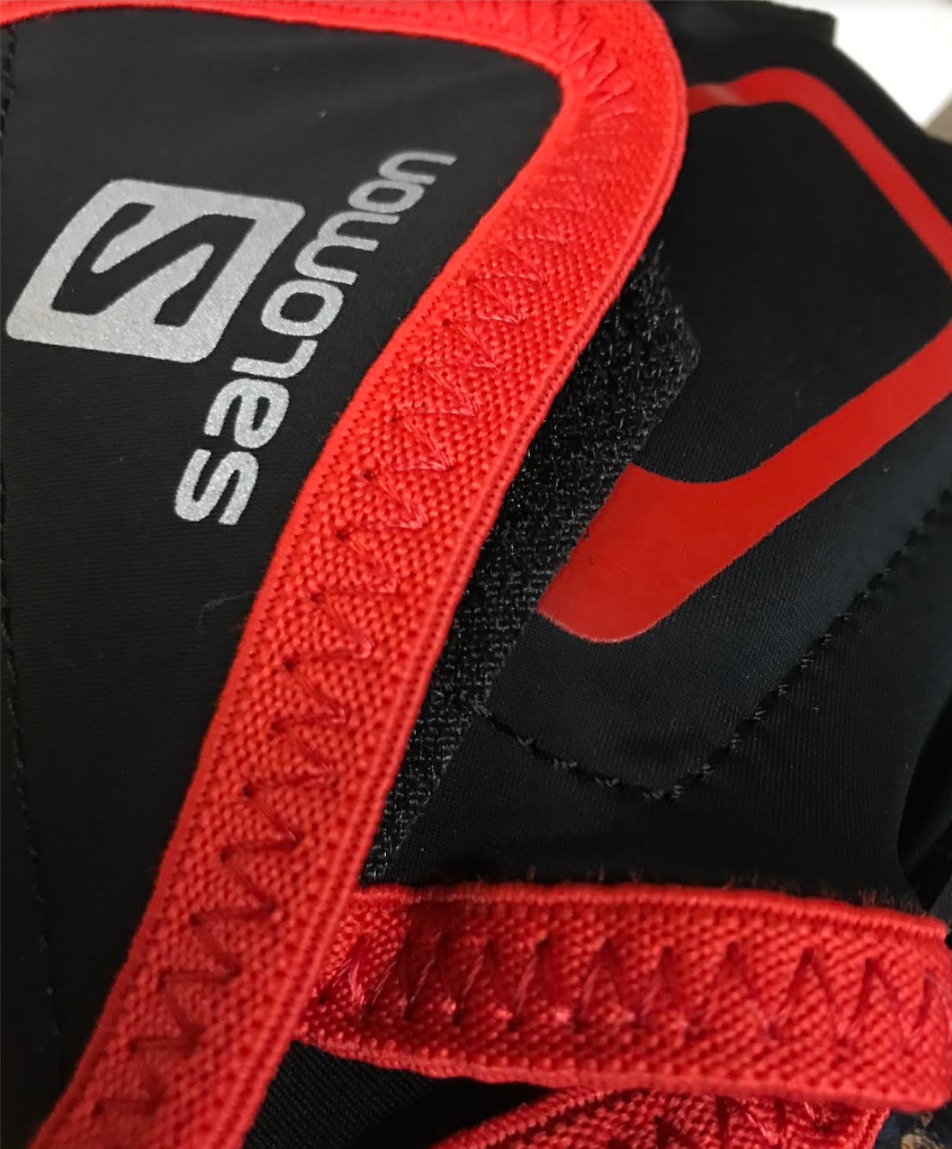 Our trail running experts here at Fleet Feet Syracuse are excited to now have Salomon Trail Gaiters in stock. These gaiters are a must have for anyone who continues to run outside during the fall and winter. They easily fit around the ankle and instep of your shoe to keep out irritating stones, rock salt, snow, and little debris that too often easily find their way down into your shoes or socks. 
A true runner's pest.
Something as simple as wearing these gaiters make outdoor running a dream during the colder, muckier months of the year in Upstate NY. Our trail runners at Fleet Fleet take these gaiters out on gravel or stone paths like the Erie Canal, during those cold winter days when the roads are salty and slushy, or out on muddy local trails.
Made to be easy to use, comfortable, durable, and protective, these Salomon Trail Gaiters are ready for you to take them out on the trail, road, or in the snow this fall or winter for warm ankles and happy feet. 
Pair them with the right reflective gear for those dusk runs and you'll be running safe and debris free year-round.
Salomon Trail Gaiters, available at Fleet Feet Syracuse in low and mid styles.