Eating on the Run: Foods to Boost your Winter Training
Athletes who train outdoors year-round understand that energy expenditure can change due to the colder elements. Likewise, you should change-up your diet to accommodate and support these extra energy demands.
Changing your diet in the winter is no different than changing the kind of clothes you run in – that is, you train in lighter clothes for warmer temps and in more layers as the temperature drops. Your diet in some ways is very similar to the clothes you wear. As the temperature warms up, most people are inclined to eat lighter foods and as the temperature drops, people might crave heavier, heartier foods. These hearty foods have a quality that I call "stick-with-it-ness," which are basically foods that "stick to your bones" or take longer to burn. This type of eating provides you with more calories as colder temps increase your metabolism and therefore, overall energy demands.
A word of caution here – if you are trying to lose weight, use portion control when eating these foods since they are calorie-dense. 
No need to stay inside and hibernate. Get outside and be a winter warrior!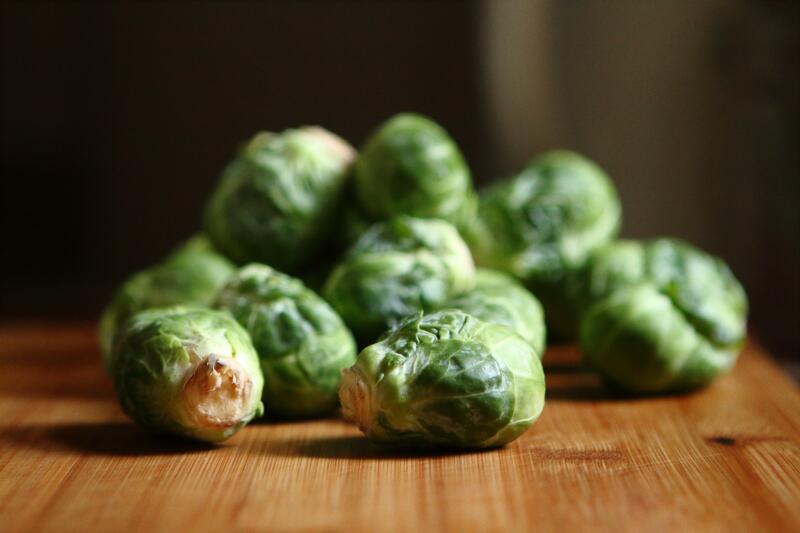 Foods that will sustain you for those cold days out on the road or trails:
Oatmeal and other hearty grains
Pasta with a protein source (such as organic ground beef or turkey in red sauce)
Squash soup with ginger or turmeric (these are warming herbs)
Sweet potatoes, carrots, beets, turnips, and parsnips (these are all root vegetables!)
Salmon (high in healthy fats!)
Chia seeds mixed into any smoothie or juice or in your morning oatmeal
Brussels sprouts – eat 'em roasted, boiled, or sautéed with garlic or bacon bits
Tacos (make it a healthy combination)
Warm fluids – such as teas or hot cocoa or broths or soups
Plant-based fats: avocados, olive oil, avocado oil, nuts/seeds, and nut butters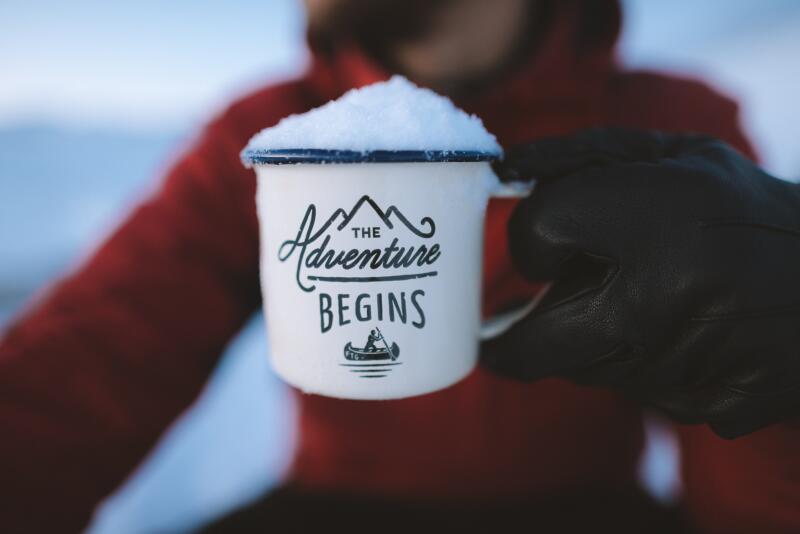 ---
Katina Sayers is the owner/operator of Katina's Nutritional Coaching Corner.  She has an extensive background in health and education that began with degrees in exercise physiology, health and physical education, community health, and culminating with a doctoral degree in curriculum and instruction.  She completed an advanced certificate of study in Integrative Nutrition and Health Coaching from the renowned Institute for Integrative Nutrition (IIN) in New York City. For the last four years, she has worked one-on-one with clients, presented a multitude of nutrition topics for large and small audiences, contracted with businesses to implement worksite wellness initiatives, and currently manages day-to-day food service operations at a local non-profit agency, as well as directs activities related to nutrition and health. Katina can be reached at ksayerswalker@gmail.com.