Fleet Feet Owners to Host Socially Distant Live Music Event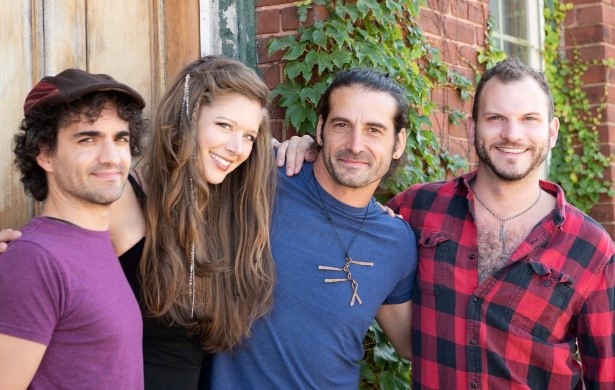 Attending a live music show is a rare thing these days, so when Adam Ezra called Fleet Feet Syracuse owners Ed and Ellen Griffin, he had their attention. Ezra and his band, The Adam Ezra Group, developed a safe, live music model, held in backyards or outdoor spaces that keep attendees socially distant but still able to enjoy music.
Adam Ezra has played solo at the Griffin's three times but this will be the first appearance with his award-winning band.
How it Works
Attendees will be placed in their own pod (space) in the Griffin's backyard as an individual or with the people they request to be with. Each pod is spaced to be socially distant from other attendees with 4 ft. x 4 ft. of space reserved for each individual, proportionately larger for a group. There is enough space for a lawn chair and a small cooler, as well as enough room for you to have at least a 6 ft. barrier between your pod and your neighbors on all sides.
The show will start for the local audience at 6:00 p.m. Promptly at 7:00 p.m. the remaining part of the show will be broadcast live as part of a nightly Adam Ezra Group series called The Gathering Series. The Gathering Series started in March 2020 and there have been nearly 200 shows so far which start every night at 7:00 p.m. and attracts viewers from around the world.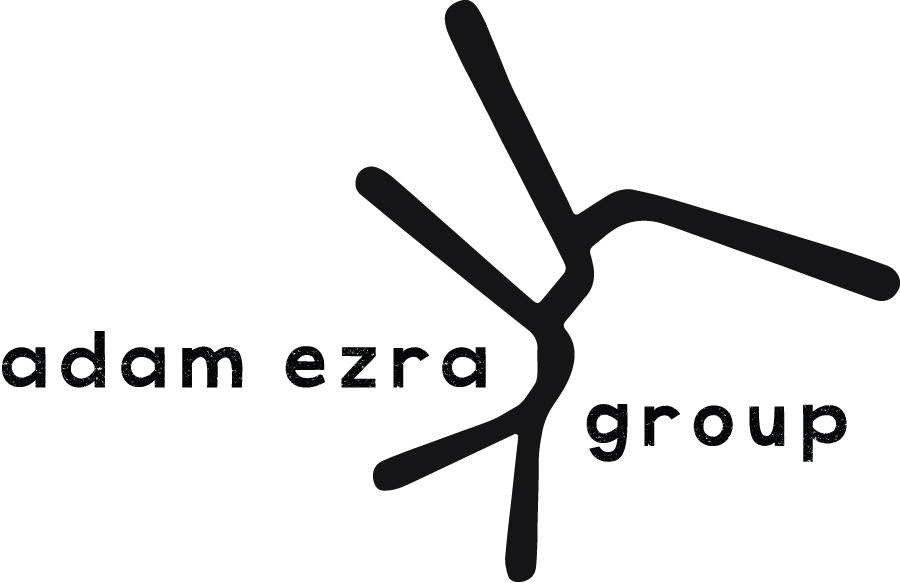 Tickets are very limited and will adhere to the New York State gathering limits. A complete safety plan and all information on what to expect is outlined when you purchase tickets.
For tickets and information: https://adamezra.com/september-30-2020-gathering-series-live-ticket-manlius-ny
For information or questions, email: ffsports@twcny.rr.com
In the meantime, you can watch the Adam Ezra Group and The Gathering Series live on Facebook nightly at 7:00 p.m.