Best Overall Diet for Health and Longevity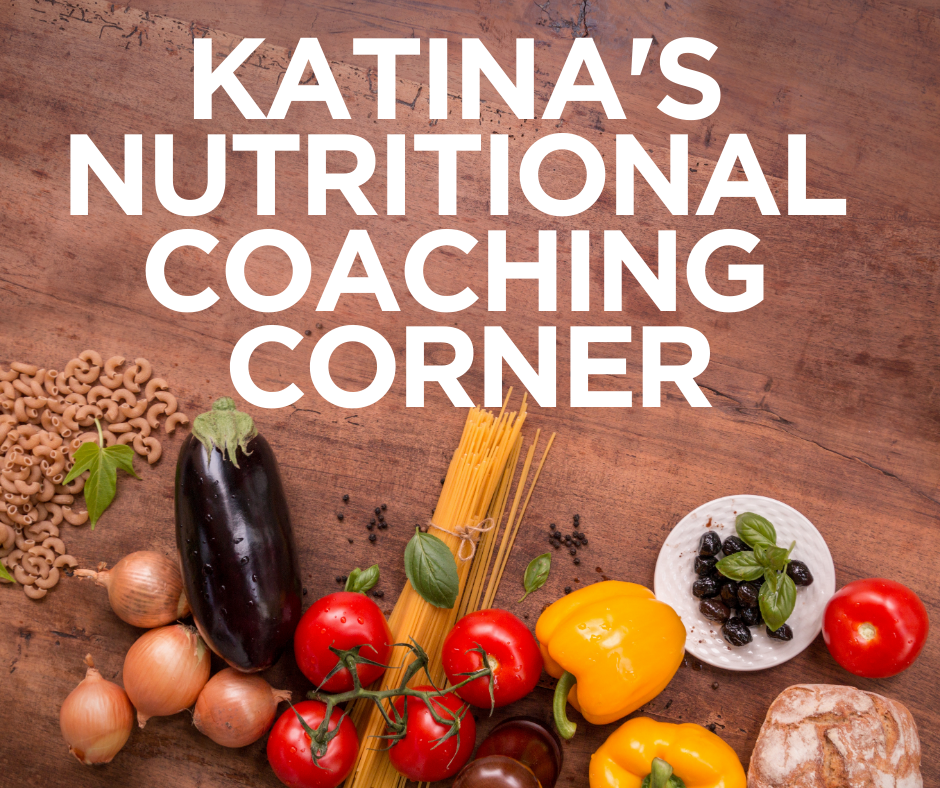 Mediterranean Diet Ranked #1 Again
For the third straight year, U.S. News & World Reports ranks the Mediterranean Diet as the best overall diet based on ease of use, nutritional balance, potential for weight loss, safety and possible side effects, and potential to prevent chronic diseases such as diabetes and heart disease. 
The flexitarian diet and DASH diet tied for second place. The Mediterranean Diet beat out other dietary approaches such as veganism, Whole30, Weight Watchers, and Atkins. The Keto diet sank to last place due to its restrictive approach. The Mediterranean diet also received accolades because it is flexible enough to meet the dietary needs of omnivores, carnivores, or herbivores. 
What is the Mediterranean Diet?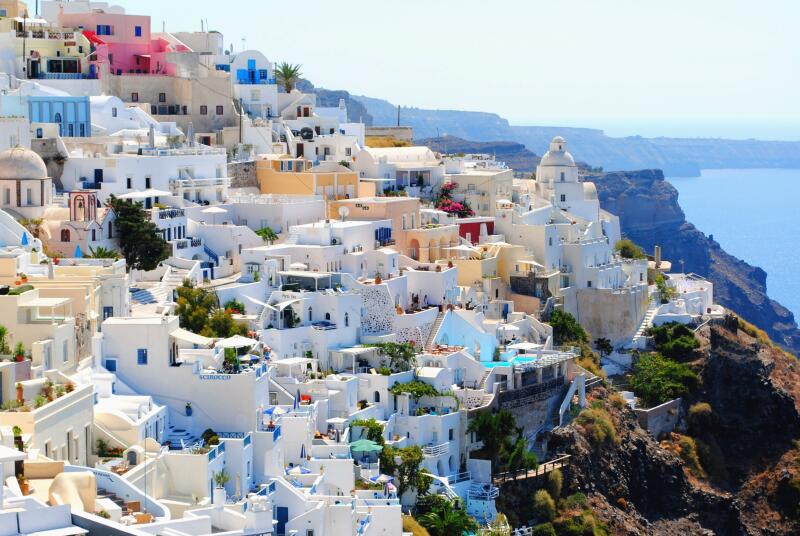 The Mediterranean Diet gets its name from the eating habits of the original inhabitants who lived along the Mediterranean Sea in the countries of France, Greece, and Spain. In general, the diet is low in sugar and red meat, and high in fish, vegetables, fruits, and heart-healthy fats. Red wine, cheese, and yogurt are also allowed in moderation.
Staying active is another important component of the Mediterranean Diet. Not just for weight loss but for overall well-being. For readers, continue to run and also build in some new habits such as walking to the post office or bank, or dancing Friday night. Eat well, live well, and be well! Make it a lifestyle and not just a diet! For endurance athletes, this is one of the best diets for decreasing inflammation.
Mediterranean Diet Shopping List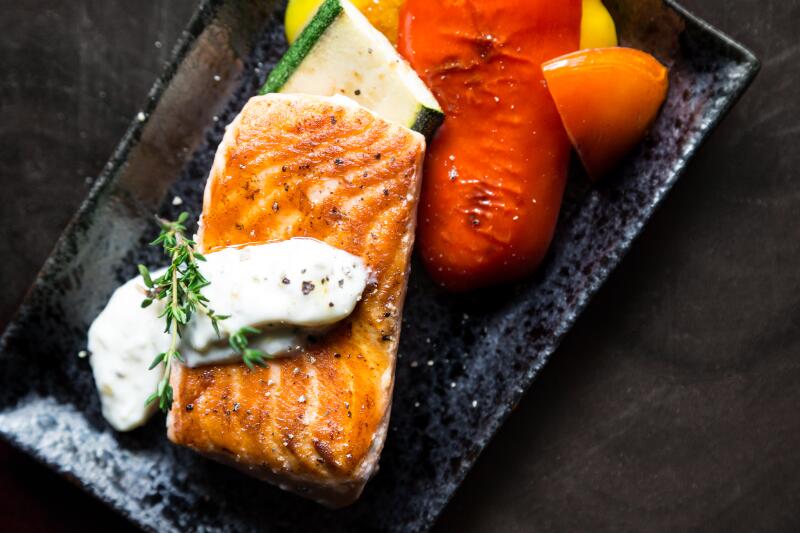 Now that you have the basic information, it's time to get eating! First, pick out some awesome Mediterranean inspired dishes, make a meal plan for at least a few days (or do the entire week or month) and then go shopping. Have on hand any of these ingredients and you'll be cooking and eating food that is delicious and good for your waistline!
**You can find a more extensive list of ingredients and recipes by doing a Google search.
Meat & Fish
Anchovies, Chicken, Cod, Lamb, Lobster, Mussels, Salmon, Sardines, Shrimp, Tuna
Grains
Barley, Brown Rice, Bulgar, Couscous, Corn, Quinoa, Whole Grain Bread, Whole Grain Pasta
Legumes & Nuts
Cannellini Beans, Chickpeas, Kidney Beans, Lentils, Pistachios, Walnuts
Fruit
Apples, Apricots, Avocado, Cantaloupe, Dates, Grapefruit, Grapes, Lemons, Oranges, Watermelons
Vegetables
Artichokes, Arugula, Cabbage, Cauliflower, Cucumbers, Celery, Eggplant, Escarole, Figs, Kale, Mushrooms, Olives, Onions, Peppers, Romaine Lettuce, Spinach, Tomatoes, Zucchini
Dairy & Eggs
Eggs, Feta Cheese, Goat Cheese, Parmesan Cheese, Ricotta Cheese, Yogurt
Condiments & Herbs
Balsamic Vinegar, Basil, Dill, Garlic, Hummus, Olive Oil, Oregano, Parsley, Pesto, Red Pepper Flakes, Red Wine Vinegar, Rosemary, Tahini, Thyme, Tomato Sauce
---
Mediterranean Diet Challenge
Athletes are always up for a challenge, so why not make February a month to experiment with the Mediterranean Diet? If you haven't tried it yet, now is the time since the evidence continues to stack-up for the Mediterranean diet being the best approach to live longer and healthier. If you are a fan of the Mediterranean Diet already, then let's kick it up a notch! No need to run away from this challenge because you can only gain something in the end. Reward yourself at the end with new cookware or workout gear from Fleet Feet. 
Here's a quick preview of what their first 14 days would look like:
Day #1: Go meatless
Day #2: Get moving
Day #3: Eat more veggies
Day #4: Try a new Mediterranean-inspired recipe
Day #5: Gather with friends and family and enjoy a meal together
Day #6: Pour yourself a glass of red wine. Cheers!
Day #7: Try a new Mediterranean-inspired recipe
Day #8: Go meatless
Day #9: Try a new Mediterranean-inspired recipe
Day #10: Go out to a restaurant that serves Mediterranean-style food
Day #11: Gather to enjoy a meal with friends and family 
Day #12: Pour yourself a glass of red wine. Cheers!
Day #13: Try a new Mediterranean-inspired recipe
Day #14: Adventure. Put on your best winter gear, go outside, and embrace an active lifestyle.
---
Katina Sayers is the owner/operator of Katina's Nutritional Coaching Corner.   She has an extensive background in health and education that began with degrees in exercise physiology, health and physical education, community health, and culminating with a doctoral degree in curriculum and instruction.  She completed an advanced certificate of study in Integrative Nutrition and Health Coaching from the renowned Institute for Integrative Nutrition (IIN) in New York City. For the last four years, she has worked one-on-one with clients, presented a multitude of nutrition topics for large and small audiences, contracted with businesses to implement worksite wellness initiatives, and currently manages day-to-day food service operations at a local non-profit agency, as well as directs activities related to nutrition and health. Katina can be reached at ksayerswalker@gmail.com.