A Lost Community Leader
By Ed Griffin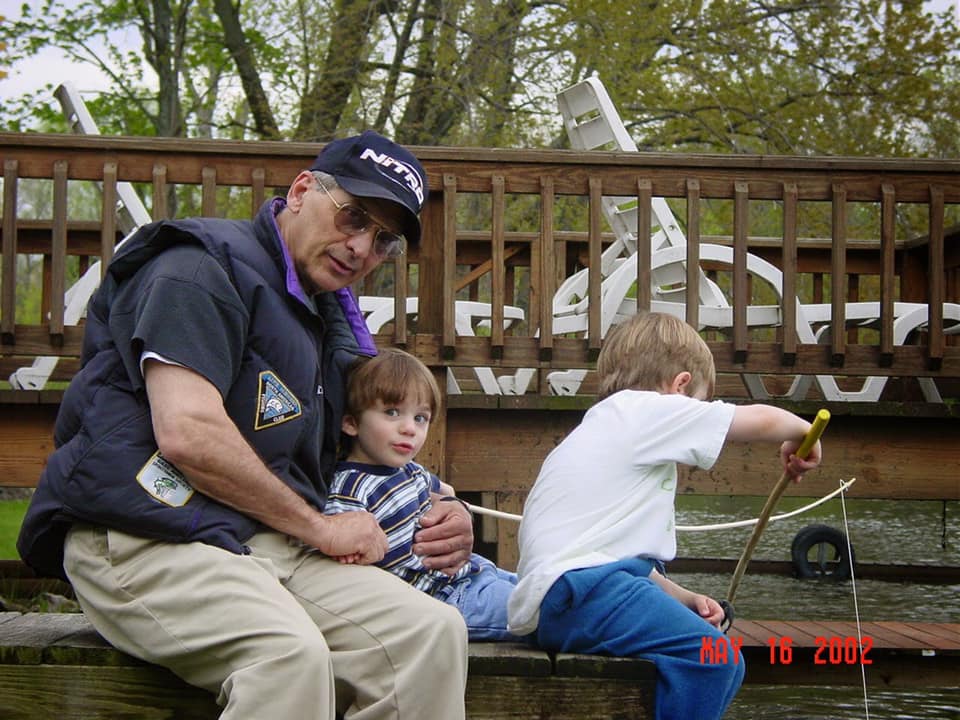 I learned a long time ago that several people enter your life who will have a huge impact on you. These people never announce themselves or have a plan, they just live their lives by example and one day you realize the impact they have had on you.
Dominick Maio was one of those people for me. He died last Friday but the impact he has left on the community will be long remembered.
If you are a runner, you will remember Dom for leading the Good Ole Boys Junior Bass Club and organizing the kids in operating water stops for local running events like the Mountain Goat.
If you live near Oneida lake and like to fish, Dom founded and led the Good Ole Boys Junior Bass Club, teaching the juniors not only how to fish but to be responsible, give back to the community and helping develop life skills.
If you are a Marine, you know that he was a life member of the Greater Syracuse Detachment 224 Marine Corps League and helped with fundraising efforts, was the League's Paymaster and celebrated all Marines and their families.
If you were in business, Dominick was a well-known executive in the cable television industry and worked tirelessly into his 70's.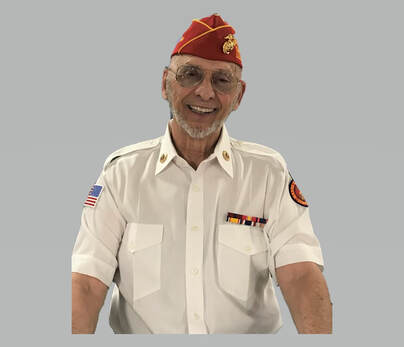 Dominick had an old fashioned work ethic and devoted himself to others. We would meet regularly at a diner in North Syracuse to keep in touch and see how we could work together to help raise scholarship funds for his Juniors, service dogs for Veterans or any number of projects he was working on. The lunch was always scheduled for noon but I needed to arrive well before 11:30 AM if I was going to beat him there.
If you knew Dom Maio, you were better for it. If you didn't, chances are he helped you in some way that you do not even know about.
The Marine phrase Semper Fidelis is Latin for "always loyal" or "always faithful", which is exactly the way Dominick Maio lived his life, which is a lesson for us all.
---
Ed Griffin and his wife Ellen own Fleet Feet Syracuse, which they founded in May of 2000. Fleet Feet Syracuse has received National Recognition as a Top 50 Running Store in America 12 years in a row and was named Best Running Store in America in 2012. Ed enjoys helping the team at Fleet Feet and our customers achieve their fitness and professional goals. In his spare time, Ed speaks to companies and organizations on a variety of topics, walks his dogs, enjoys good music and is the family chef. He can be reached at ed@fleetfeetsyracuse.com.