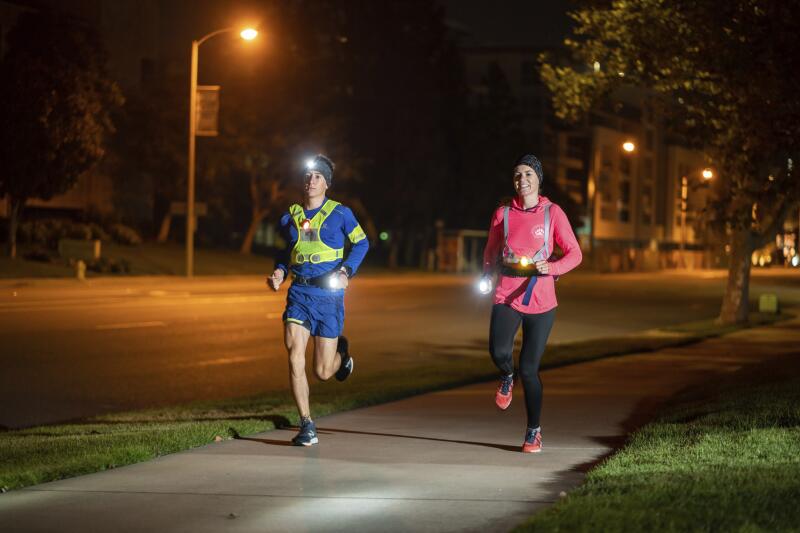 You are only visible to a driver closer than 250ft in dark conditions. This leaves drivers only a few seconds to notice a runner. That's why you should take stock of your reflectivity and visibility running gear before anything else on your wishlist this season.
Proper reflective and headlamp/flashlight gear can increase your visibility by up to 1200 ft and help cars see you earlier. It only takes one close-call to make you reconsider what you take with you on your next run, and in terms of how much reflective gear you should consider:
Some is good, more is better.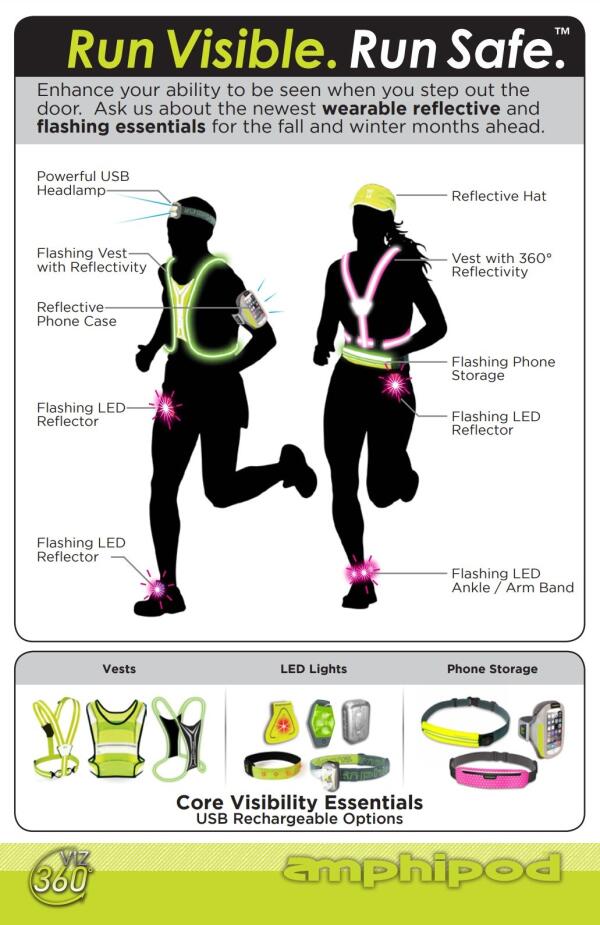 So where do you start and what should you be thinking about when considering your own safety, reflectivity and visibility during your early morning or nightly runs?
360-degree Visibility Safety Checklist
There are three areas you want to consider to be sure you have 360-degree visibility and can be seen by fast approaching motorists from all angles:
1. Passive gear, like vests, hats, gloves, shirts and shorts with bright reflective strips that reflect light as it hits you from any direction.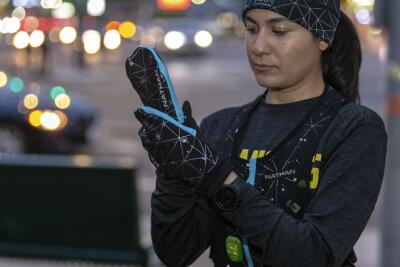 2. Active gear, like strobe lights and flashing LED tail-lights that light you up and move with you in dark conditions.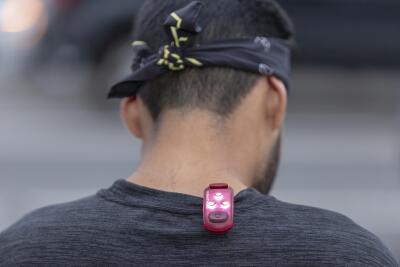 3. Headlamps/flashlights, that provide light for your path and give you and added degree of visibility.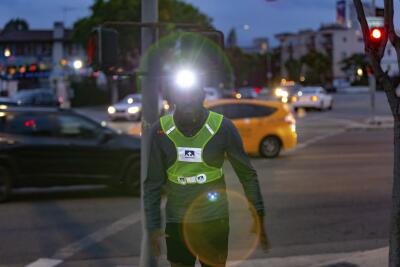 Do you have some or all of these boxes checked off to be sure you are able to see and be seen outside this season?
See what you have covered with our Visibility Checklist below. By checking off each box you have dramatically improved your chances of staying safe and being seen. You see?