Why Fall is the Best for Running, Walking, and Hiking in Upstate NY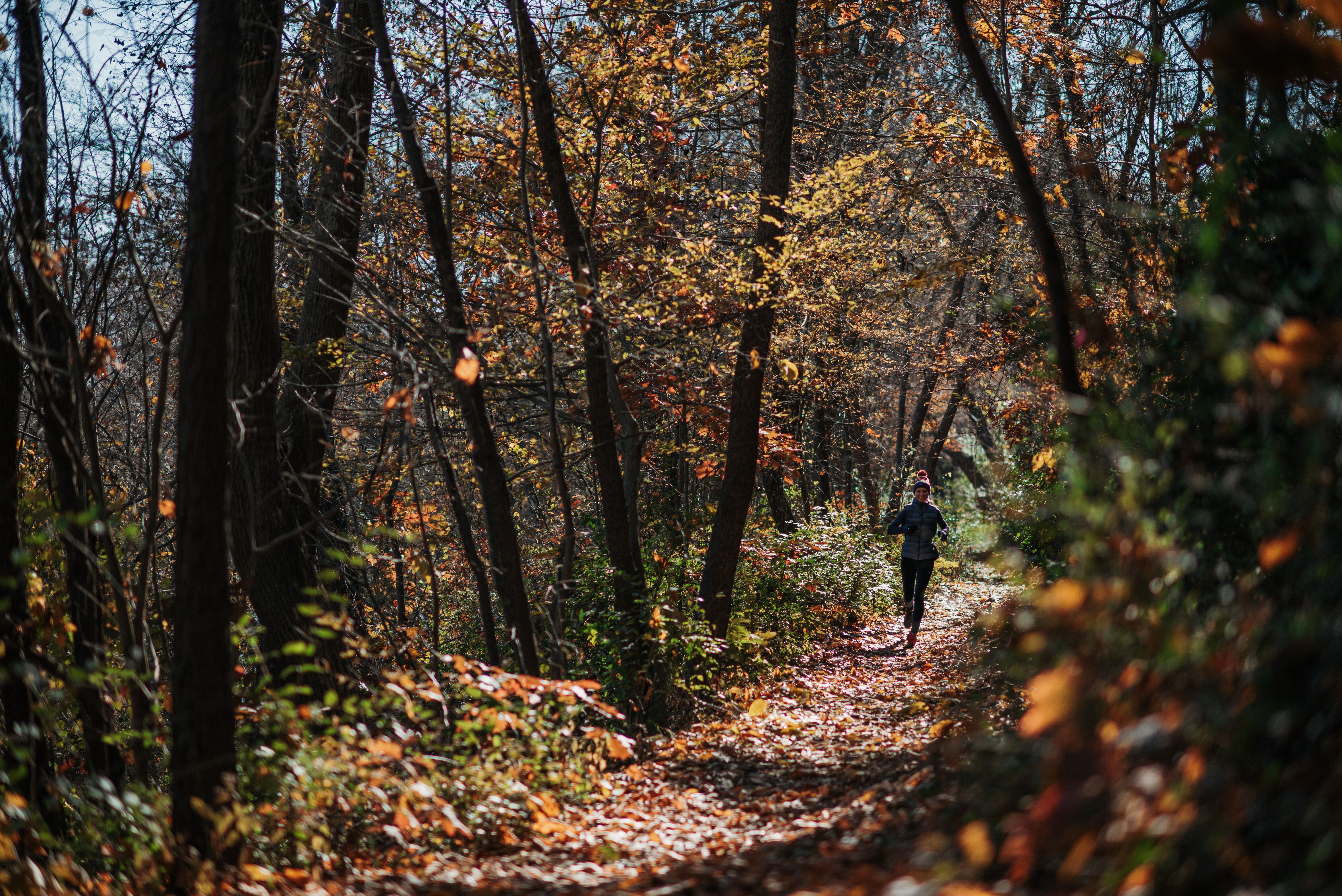 The summer heat is gone and a crisp, cool air now greets you in the morning. While some see fall as a sign that summer recess is over and begin preparing for a long Syracuse winter, here at Fleet Feet Syracuse we are excited to get outside and take advantage of all that autumn has to offer.
Here's why we love running during the fall in upstate NY.
1. Low Temps and Fresh Air
Lower temperatures and light, crisp air help keep us cool and let us go the distance during our long runs and walks. While you should still be mindful of carrying hydration and nutrition with you during your outings, cooler weather keeps us feeling fresh.
Plus, it's always nice to cozy up at home after nice hike or run. Throw on your favorite hoodie (here's our from On Running), pop a Nuun Rest tablet into a mug of warm water or maybe thow back a CBD recovery shot, and give yourself a nice massage to loosen up and relax those tight muscles. Now we're talking fall.
2. Awesome Views, Trails and Parks
The views of the leaves changing around upstate NY are stellar. Combine that with easy access to so many great local trails, and parks (like this hidden gem), and even more within a day trip from Syracuse, makes the area tough to beat during autumn.
Check out some of our favorite spots to run in Central New York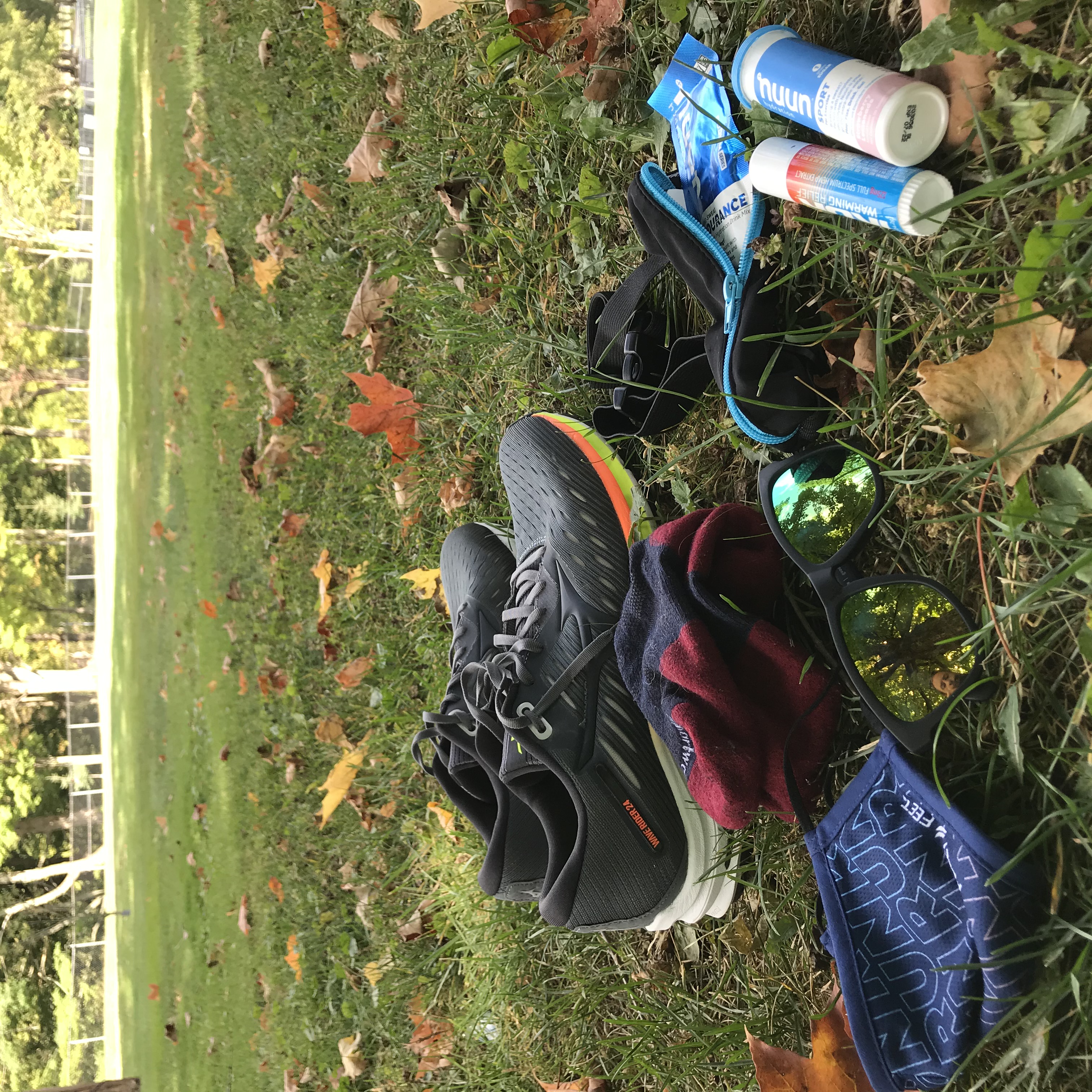 3. Time for Trail Running
Building off number 2, fall is prime time for trail running in Syracuse. The ground is firmer and less muddy, the bugs are starting to go away, you can layer up to stay warm with some great tech apparel, and cooler temps let you stay out longer to enjoy those views. Needless to say, you can find us out on the trails this fall.
Check out our best-selling trail shoes for your fall adventures.
What is your favorite time of year to run, walk or hike? Take of photo of your next outing and tag @fleetfeetsyr to let us know why you love getting outside.
---
Responsible Retail.
Schedule an in-store shopping reservation, virtual outfitting, or curbside pickup with Fleet Feet Syracuse.