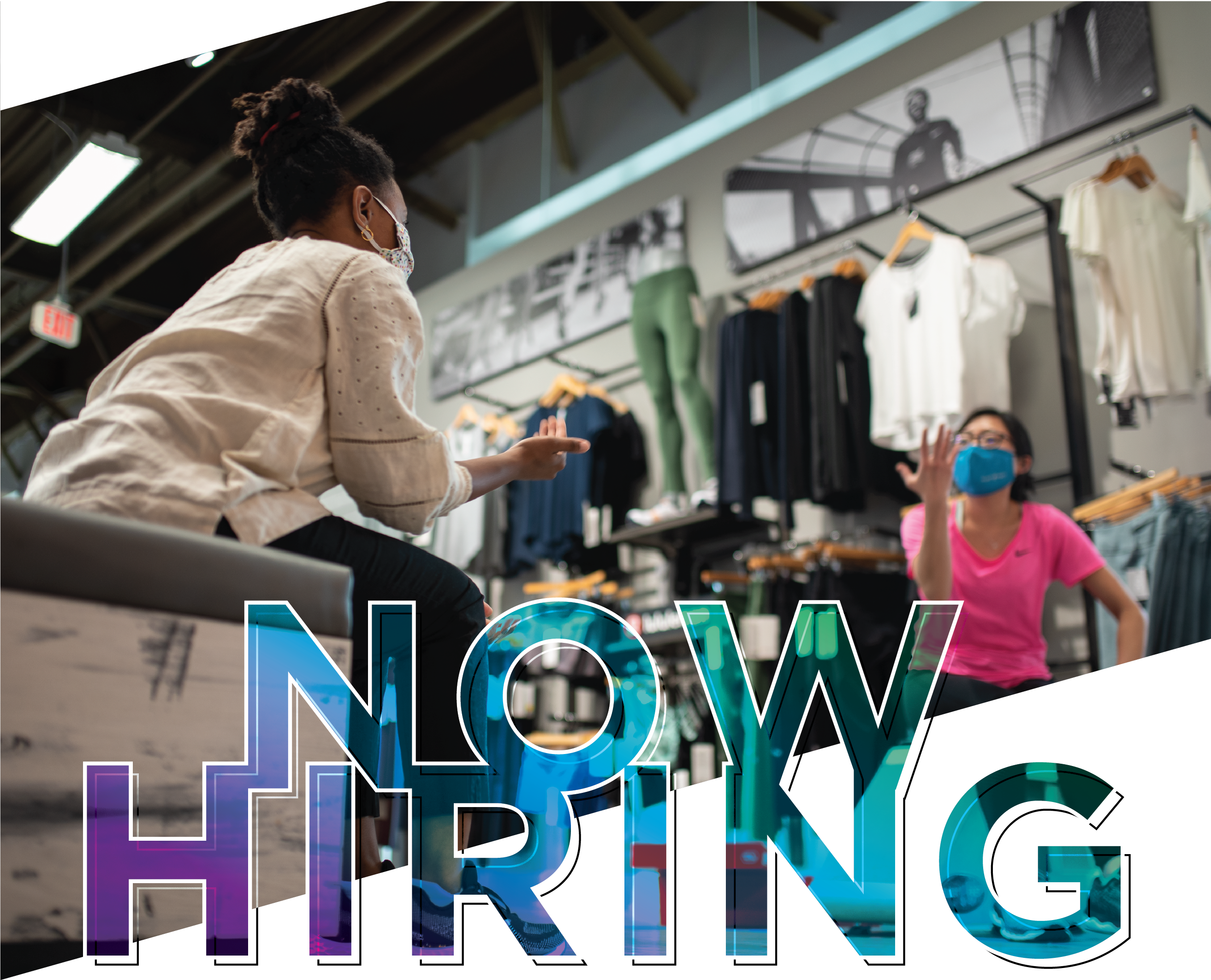 We are currently hiring for the following positions:
Fleet Feet Syracuse has two locations in East Syracuse and in Clay, NY. Employees work at both locations.
Not at runner? That's ok! Just like the Fleet Feet community at large, our employees have a passion for pursuing an active lifestyle and a desire to make a difference. We work hard, but it is a labor of love. Our team enjoys inspiring others to get moving and is focused on positive change in our community. If you want the satisfaction of waking up each day knowing you can make a difference, we hope you'll consider joining our team.
A job at Fleet Feet Syracuse can take you places. Read more about some of the amazing careers that have been launched from our stores!
Before you consider filling out our employment application...
Are you available on evenings and weekends? In this business, evenings and weekends are a KEY TIME when many of our customers shop and stop by the store for one of our many fun runs and seminars.
Are you a team player? Fleet Feet is like a family and we work closely with each other, sometimes under stress.
Are you willing to learn new things? We are known for our abilities to outfit our customers with everything they need for their fitness goals. This doesn't just refer to shoes but all of our products and our services. You'll need to make an effort to get educated about all of our products, so that you can deliver the highest level of service our guests have come to expect.
Do you pay attention to the little things? It's the thoughtful little touches that make a "specialty" store so special, like remembering a frequent guests' name or what type of shoe they run in. Going an extra mile for a guest by staying open late or rush shipping them a pair of socks before a big race is what sets us apart. Fun little extras go a long way and make your job worth the effort.
Are you patient and eager to serve people? We expect team members to take a friendly attitude towards customers-to smile and greet them as soon as they walk in, to make conversation with all kinds of people, to serve their needs, to take time and care for them.
Do you have marketing, graphic design and/or public relations experience? Fleet Feet is always looking for the right people to assist in the marketing department. If you feel that you have the above experience and are interested in working in a retail environment, please apply under the outfitter category above.