Tuesday Morning Yoga Classes with our very own Debra Daley here at Fleet Feet Stuart. Deb is a certified yoga instructor who has been teaching yoga since 1990. Tuesday classes will be held from 8:30 a.m. to 9:30 a.m. Spaces are limited to the first 15 participants. Participants are required to bring your own yoga mat. 
*Due to COVID-19 pandemic, Yoga with Deb has been put on hold.  Thank you for your understanding.
Meet Debra: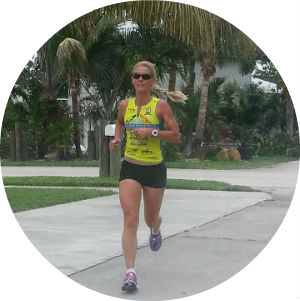 Program Start: On Hold Due to COVID-19
Program Schedule: 8:30 a.m. to 9:30 a.m.
Program Fee: A donation of $10 dollars to Debra is welcomed
Description: Yoga with Debra is currently on hold for everyone's safety until further notice due to COVID-19