Hannah Schwab
I started running in 2009 while in college at Eastern Michigan University. As a former competitive swimmer and water polo player, I am not a natural runner and understand the aches and pains of training. I worked my way up to running 5Ks and 10Ks in Michigan before moving to the Treasure Coast in 2012. Since then, I have immersed myself in the great running community here, first as a participant in the Fleet Feet half marathon training program, and then as a coach. I have been coaching the Mini Milers kids program since 2015 and have a lot of fun helping kids get into running. I also coach the Walk FIT, NOBO, NOBO II, 10K and half marathon programs.
Stephanie O'Neill
I am a certified RRCA Running Coach excited to share my love of running with others as I feel it's an act of "paying it forward" from the endless support and advice given to me when beginning my own running journey. In addition to the RRCA certification I am a certified Health Coach through the Institute of Integrative Nutrition and know that nutrition is a key element to running performance. In an effort to become a more dynamic coach, I am working towards my Personal Trainer certification with the National Academy of Sports Medicine. Before moving to the Treasure Coast, I helped create the Key West Tri Club and was assistant race director of TRIKW in 2012/13. I am currently a running coach with the Jupiter Jaguar's Youth Triathlon Team. When not running, I can be found exploring new trails in the area with my husband Christian and two dogs Babaganush and Bella and creating new healthy recipes at home. I am training for my first Ultra marathon in May. "HAPPY RUNNING!"
Mike Fronsoe
I received my BS from UF in Exercise Science and my MS from University of South Carolina in Exercise Physiology. I was state runner-up in cross country in class AA in Florida in 1975. I ran briefly at Furman University and have road raced at distances from 5k to the marathon. I was assistant track and cross country coach at Spring Valley High school and helped direct our team to a state championship. Recently I coached the boys cross country team at South Fork High School. Over the years I have coached a number of individuals of varying ages and abilities. I am married with two children and have a passion for everything running.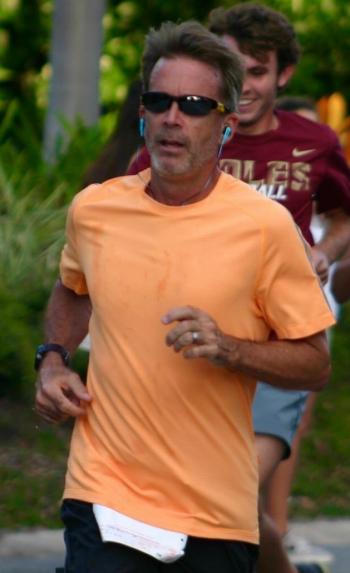 Debra Daley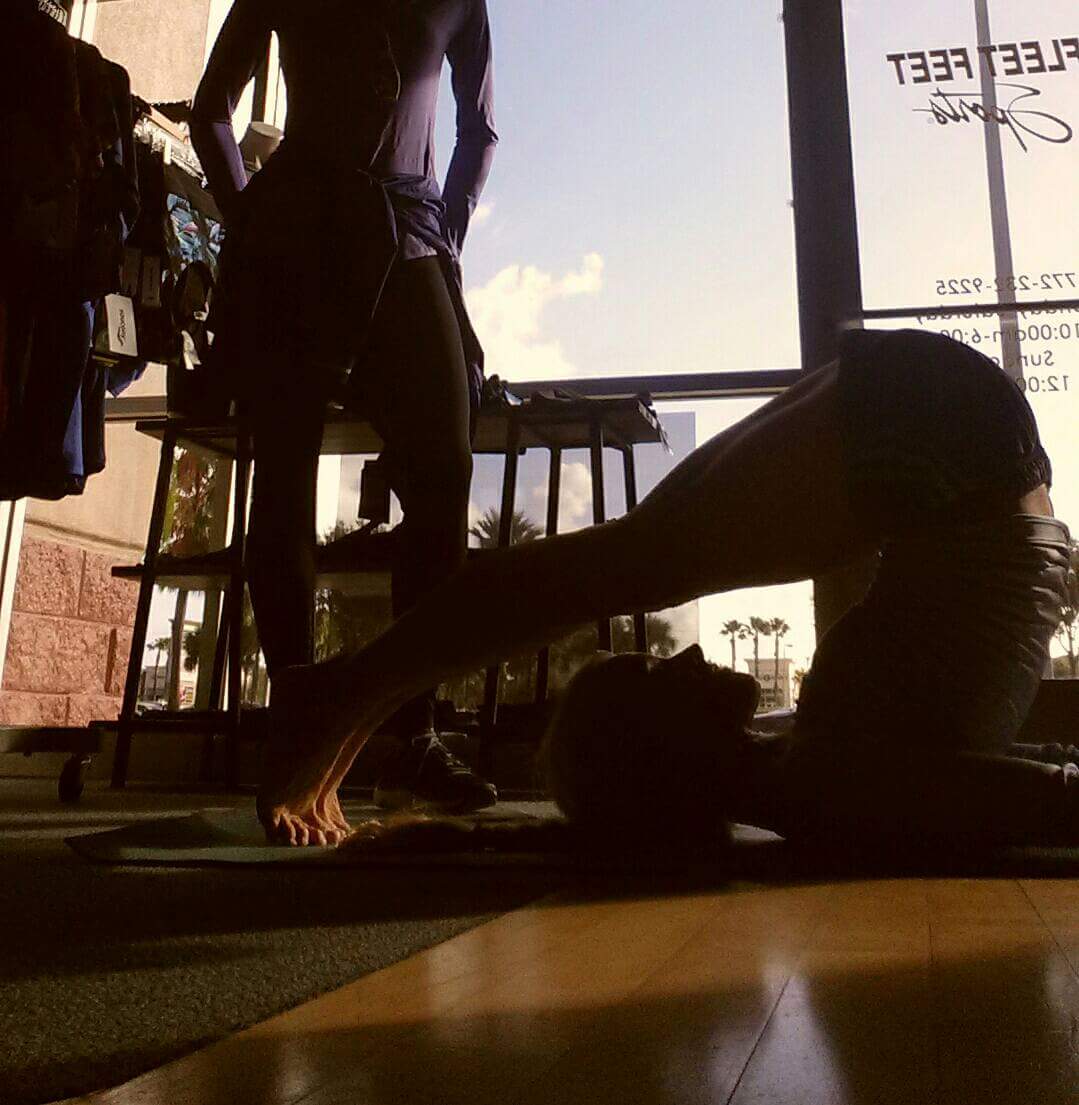 Program Start: See each individual program for details.
Program Fee: See each individual program for details.