FLEET FEET FIT X-Training for Runners:
Want to add a twist to your training schedule? Fleet Feet FIT X-Training is a Runner Specific Strength and Conditioning Program led by Nikki Hightower and developed by Bryan Graham, MPT, XPS Trainer. Fit, Fast, Strong- This program is open to both new and advanced runners.
Program Benefits:
Increase speed by improving running mechanics and agility. 
Develop power through strength training and plyometrics. 
Learn to improve and control energy systems on race day. 
Training Will Be Held At: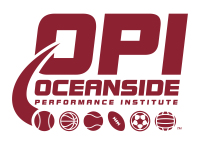 2030 SE Ocean Blvd. Stuart FL, 34996
Meet Nikki: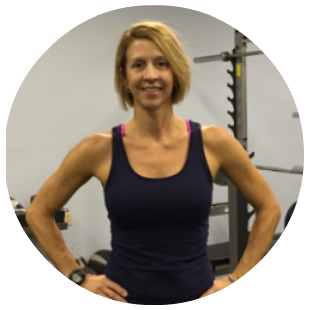 Program Start: Check back for details!
Program Schedule: Wednesdays 6:30 PM - 7:30 PM
Program Fee: REGISTER AT OPI for the Full Session $80 or Drop in $10 -