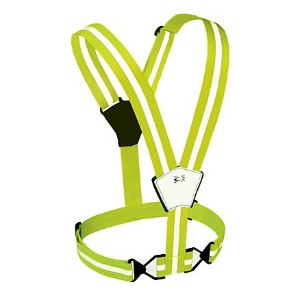 AMPHIPOD® REFLECTIVE XINGLET VEST :
Look at you! You're seriously hard to miss when you're out running around in the Amphipod Reflective Xinglet Vest. This high-brilliance reflective piece is 40 percent more visible than a standard running vest, and easily lets you be seen from all angels. Soft, chafe-free, and easy to wear. Now you're looking on the bright side!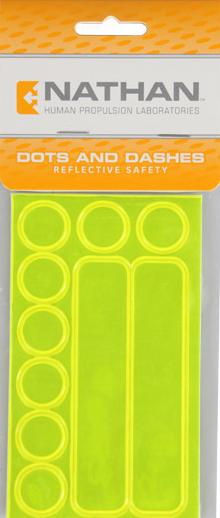 Features & Benefits:
Visible up to 1/2 mile away: Allows for safe night time exercise
Clips to your waistband: Easy to carry
Each light uses 2 "AAA" batteries which are included: Batteries last approx 50 hours.