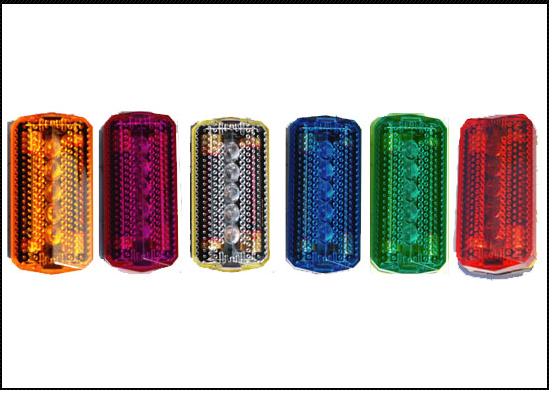 DURAVISION PRO SAFETY LIGHT:
Safety lights with 5 bright red lights each provides visibility up to one half mile. Includes 2 AAA batteries.
Features & Benefits:
Visible up to 1/2 mile away: Allows for safe night time exercise
Clips to your waistband: Easy to carry
Each light uses 2 "AAA" batteries which are included: Batteries last approx 50 hours.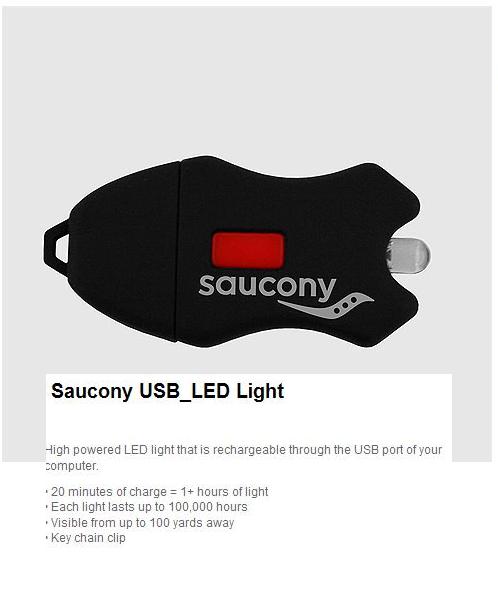 Knuckle Lights™ were designed with WIDE flood beams, so they put out a broad light in all directions, giving off a bright, even light. Compare this to most flashlights and headlamps that emit a SPOT beam, where you actually see a dot of light bouncing around on the ground in front of you with every step. You don't get that with Knuckle Lights; you get a smooth, even level of light that moves with the natural motion of your arms.